Printmaking from recycled found objects & collage with Louise Anderson (Saturday 5 June 2021)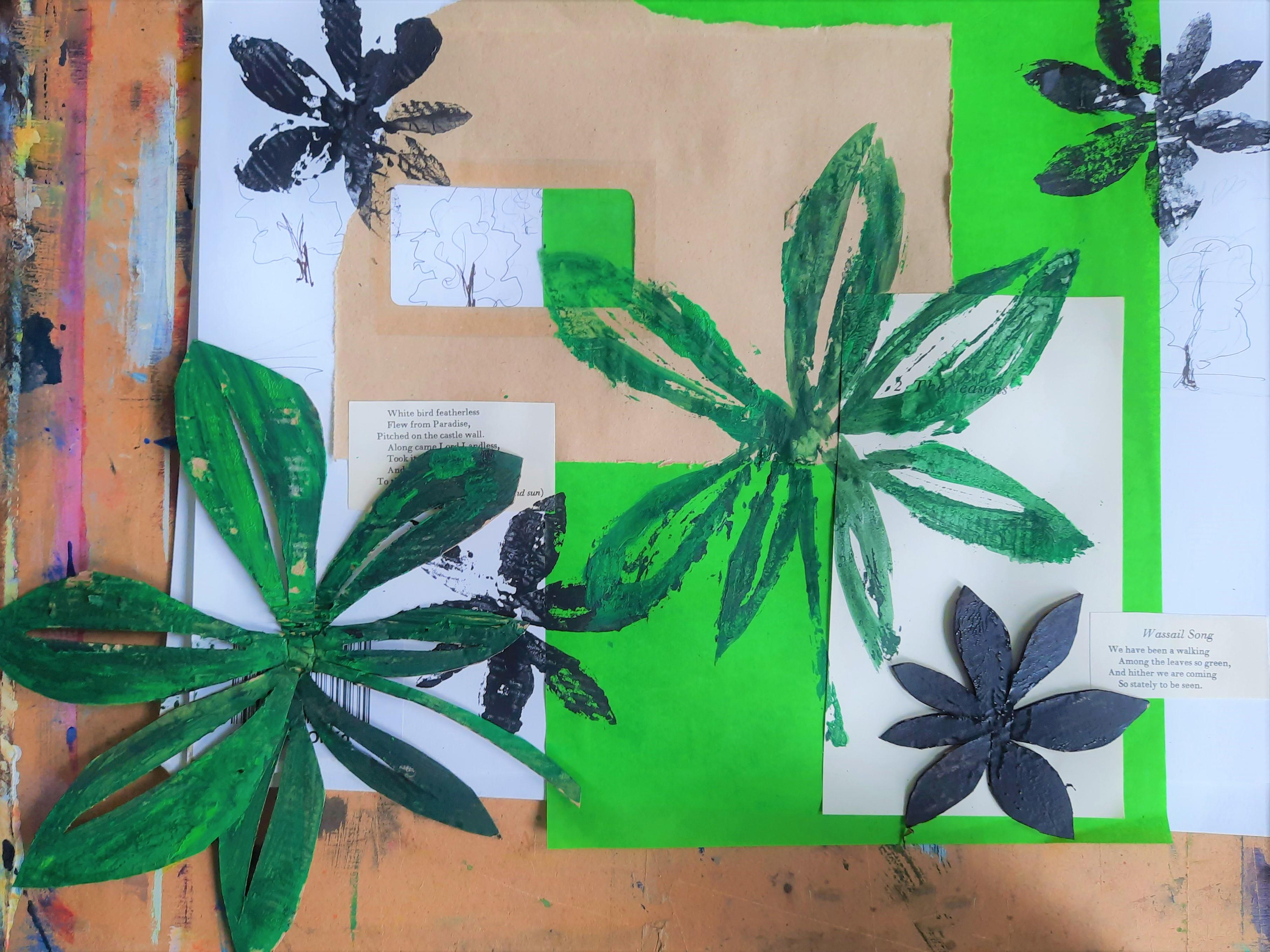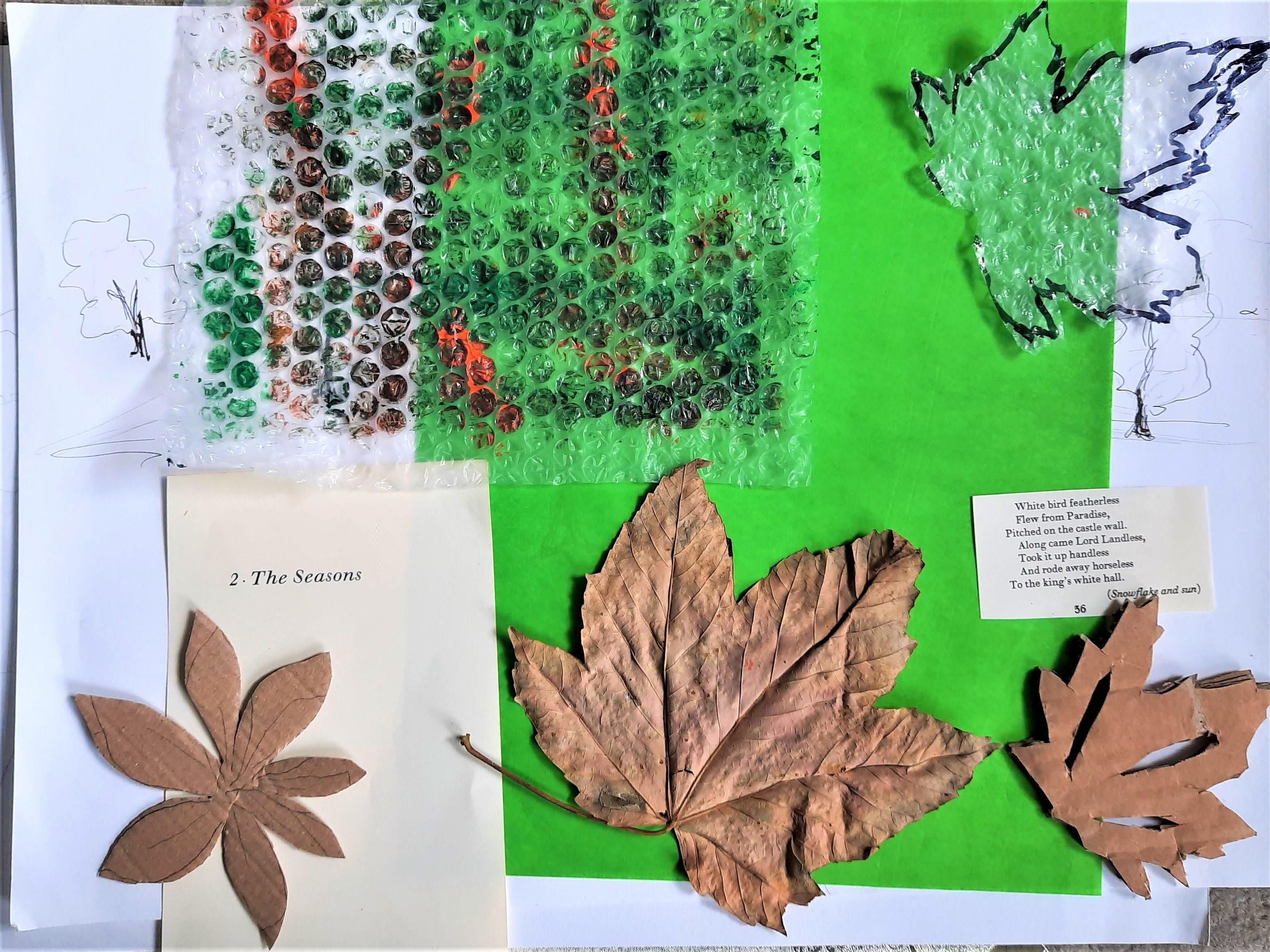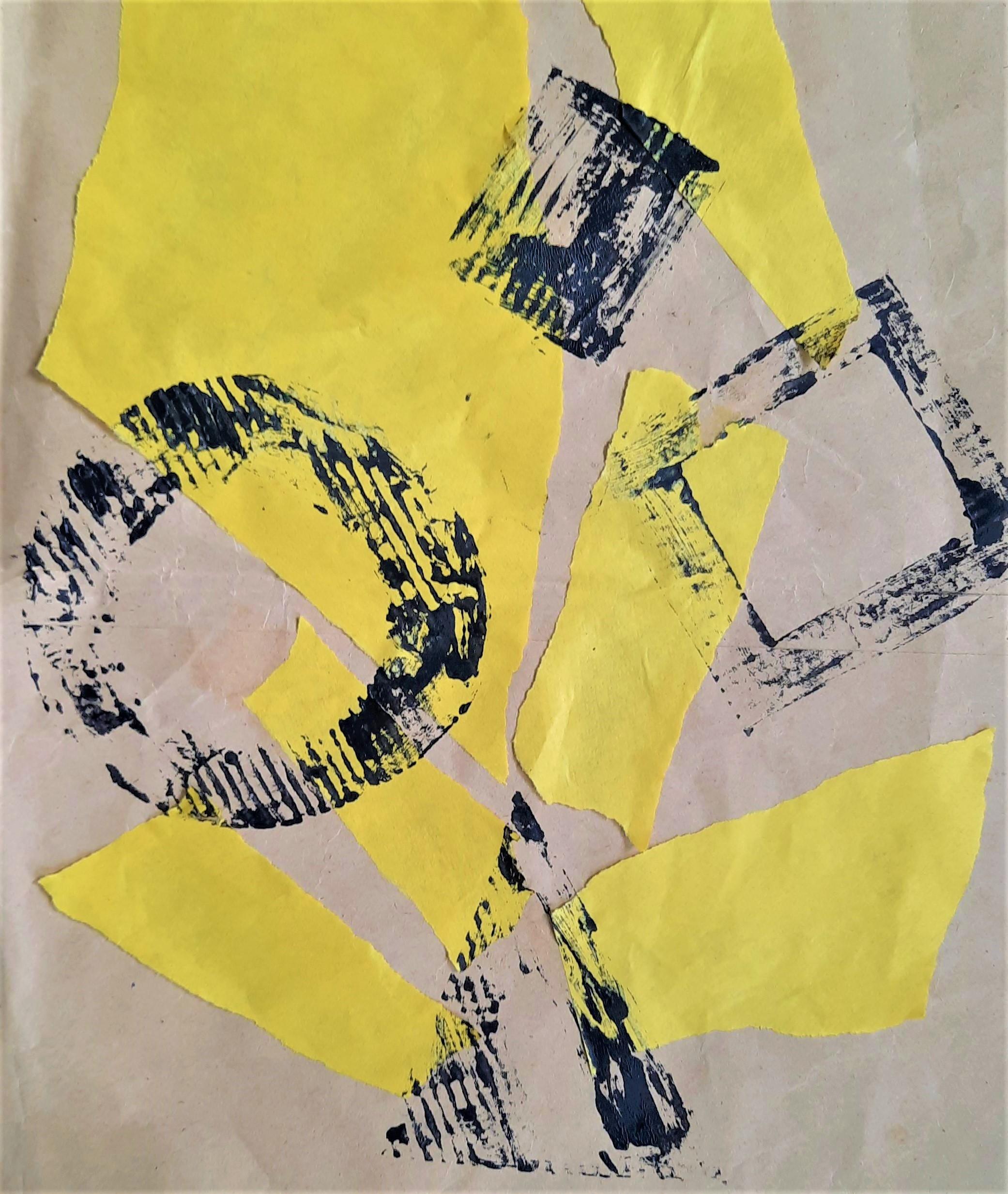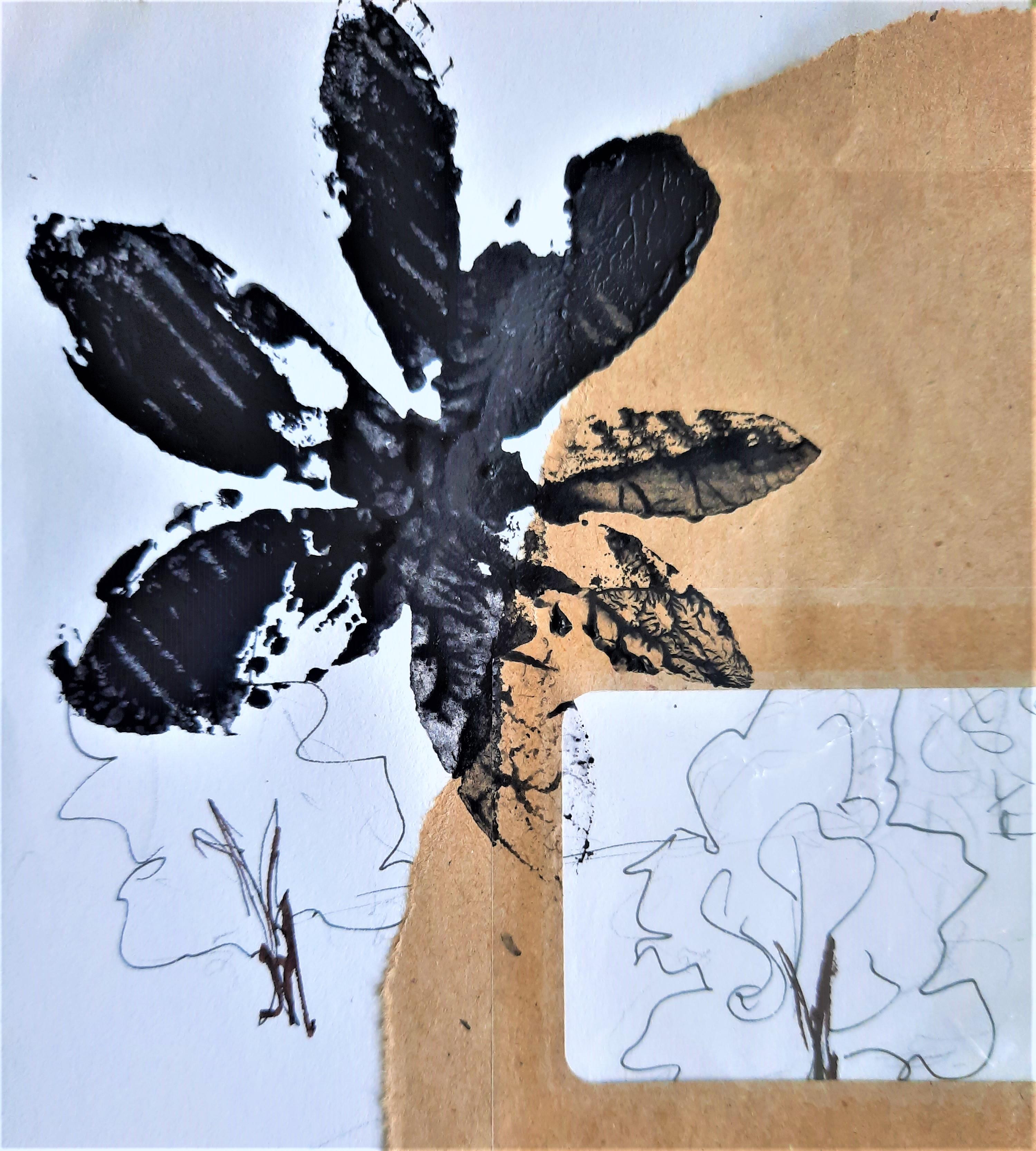 Printmaking from recycled found objects & collage with Louise Anderson (Saturday 5 June 2021)
by Landmark Shop
---
Saturday 5th June
10am - 4pm
A day to experiment with printing and collage from recycled materials that you find in the home. Make abstract patterns and shapes, make simple stencils to print from. You will learn the basics of printing using paints combining collage to make a simple book. You will produce a series of experimental prints from recycled materials creating different textures and techniques learning how layering can develop depth to your image. 
Open to all; no previous printmaking experience needed, but this is also open to printmakers who just want to think outside the box.
What we'll cover: 
Demonstration: printing and collage techniques
Learn how to plan and layout your collage
Explore layering, colour, and composition to create prints for collage use
You will create a finished collage using your prints as the focus and adding other papers to support your images/print
Materials included: 
papers to print on, glues and a few other materials
What you'll need to bring: 
Craft knife, scissors & cutting mat 
Cutting mat, or old chopping board
Scrap papers you have laying around such as: packing paper, envelopes, magazines, book papers – anything you find interesting 
Sponge
Ruler (metal preferably) 
Pair of gloves to protect hands, especially when cleaning (marigold type or other)
A collection of found textured materials, for example: Bubble wrap, cotton buds, corrugated card, household sponges, paintbrushes, toothbrush, fruit netting, all to create textures 
Sturdy card/ back of sketchbook or you can use Amazon/or other delivery cardboard packaging
Sturdy brush for gluing
Brushes for painting on to textured materials to print from
Acrylic paints just a small pack such as this Complete Acrylic Starter Kit:  https://www.theworks.co.uk/p/acrylic-paint/complete-acrylic-starter-kit/5052089215658.html 
The Tutor: 
Louise Anderson is an artist, printmaker and tutor living in Teddington who has a passion for helping others discover and develop their creativity to maintain their health and well being. Inspired by the natural world and found objects she uses printmaking and alternative photography techniques to create new narratives within her work.