Pottery Pieces by Kazuko Battocchi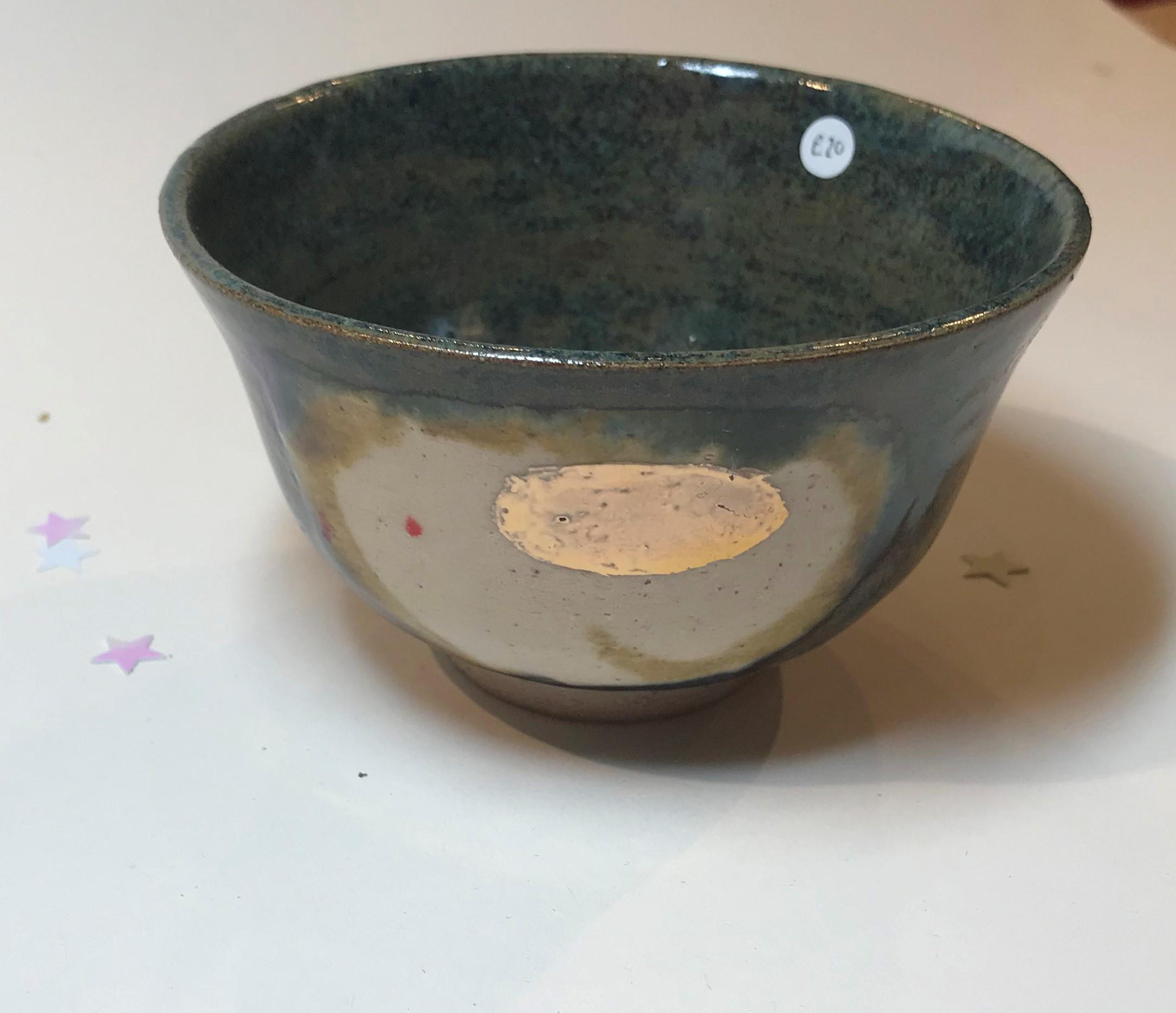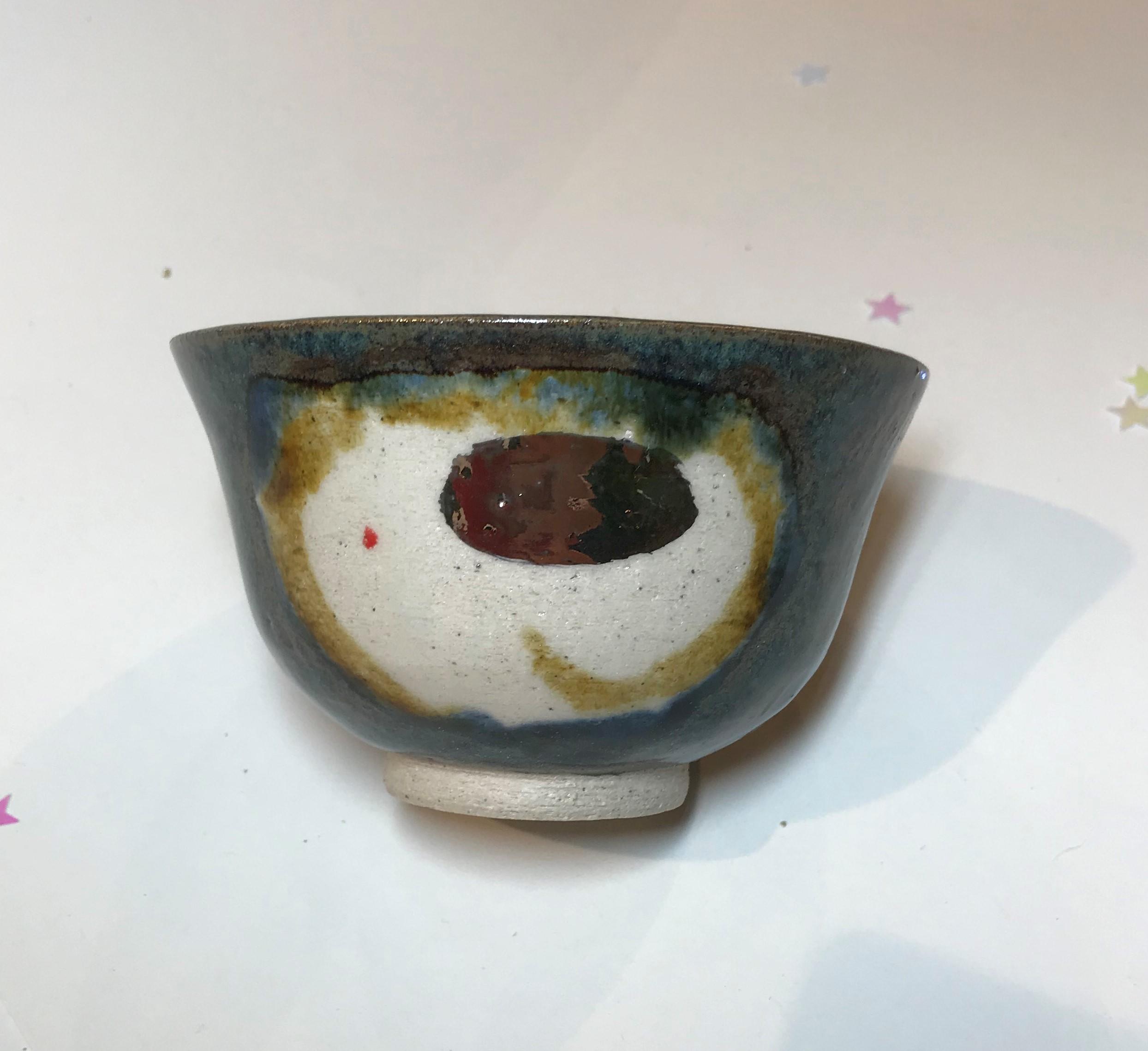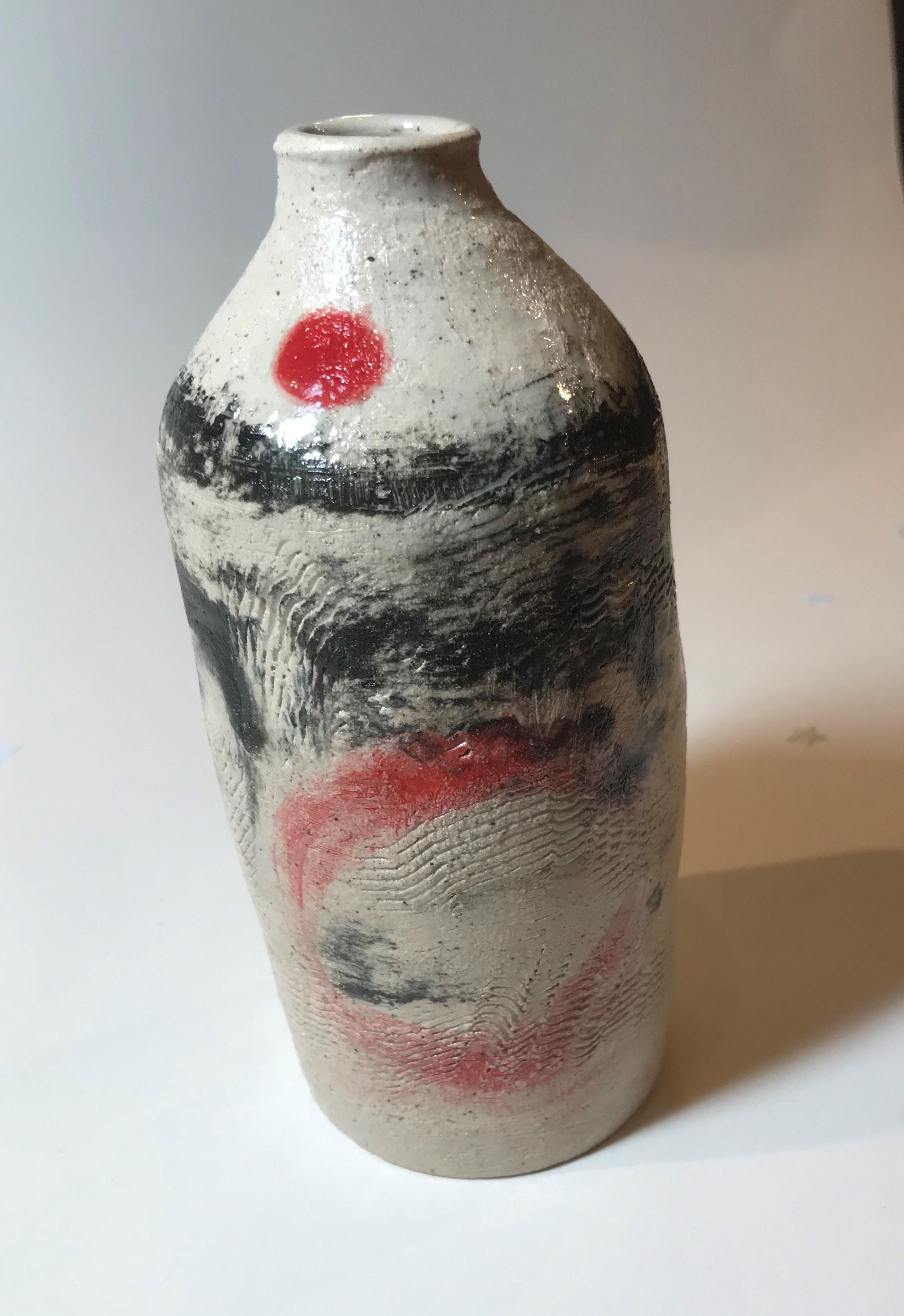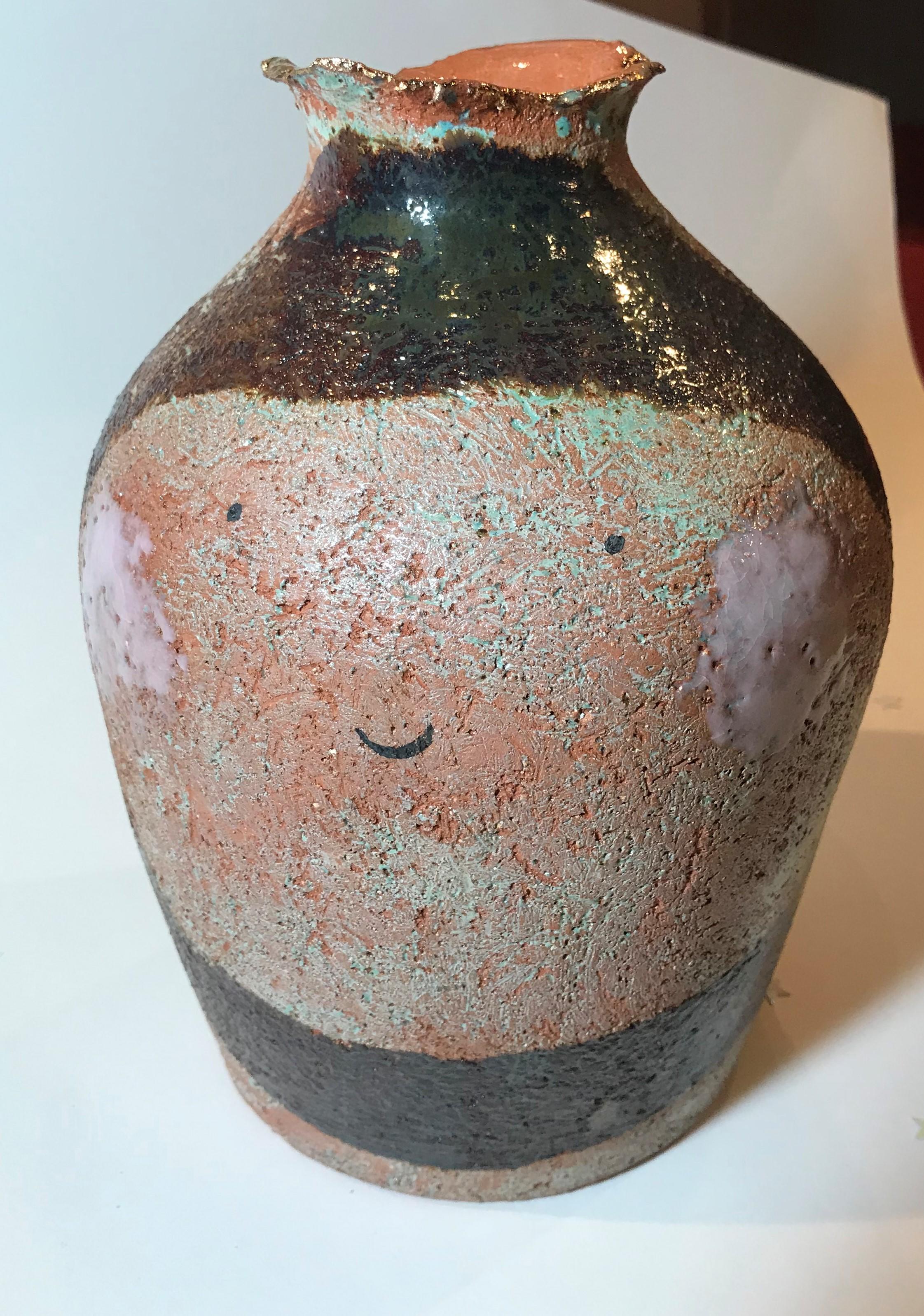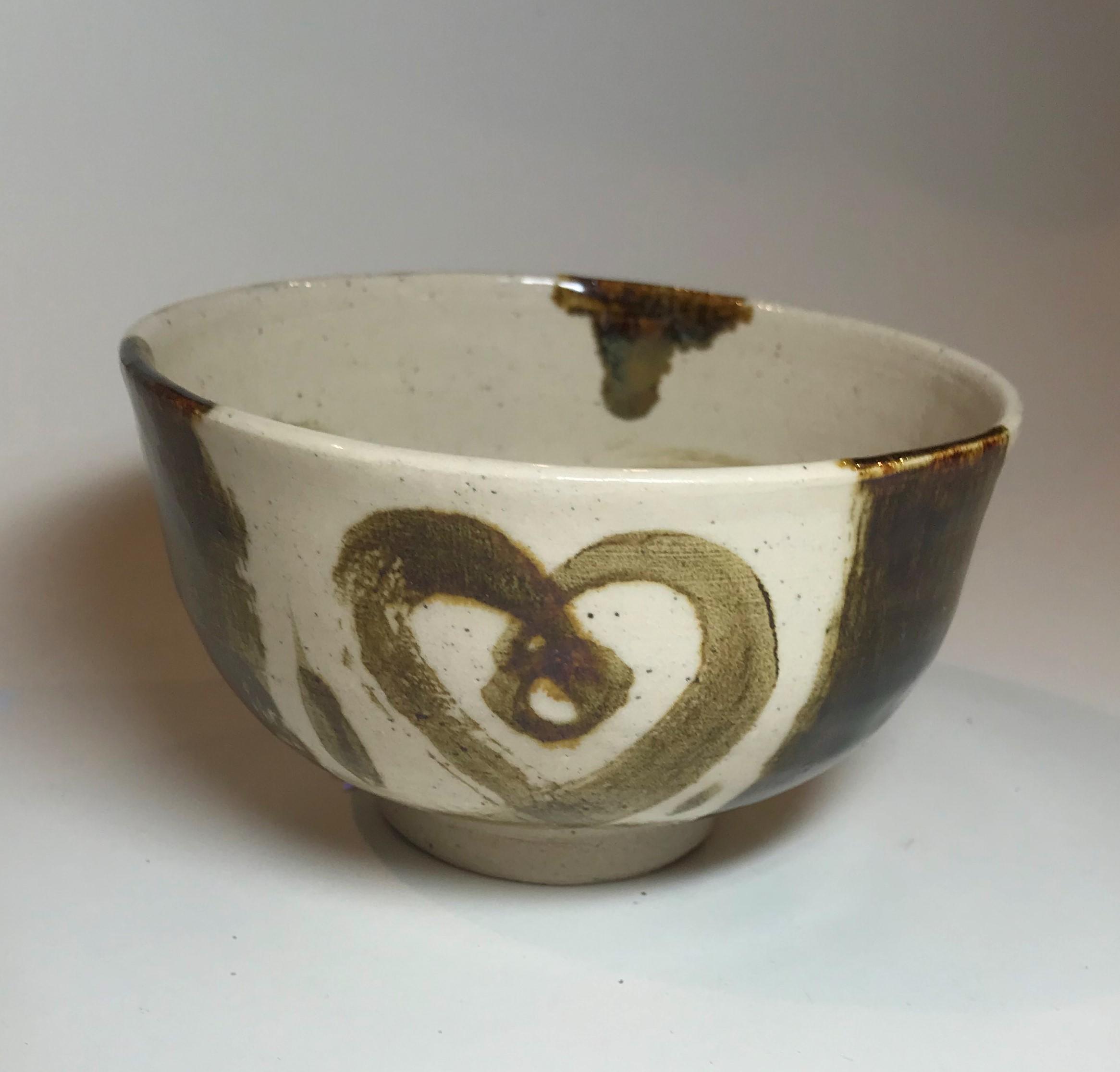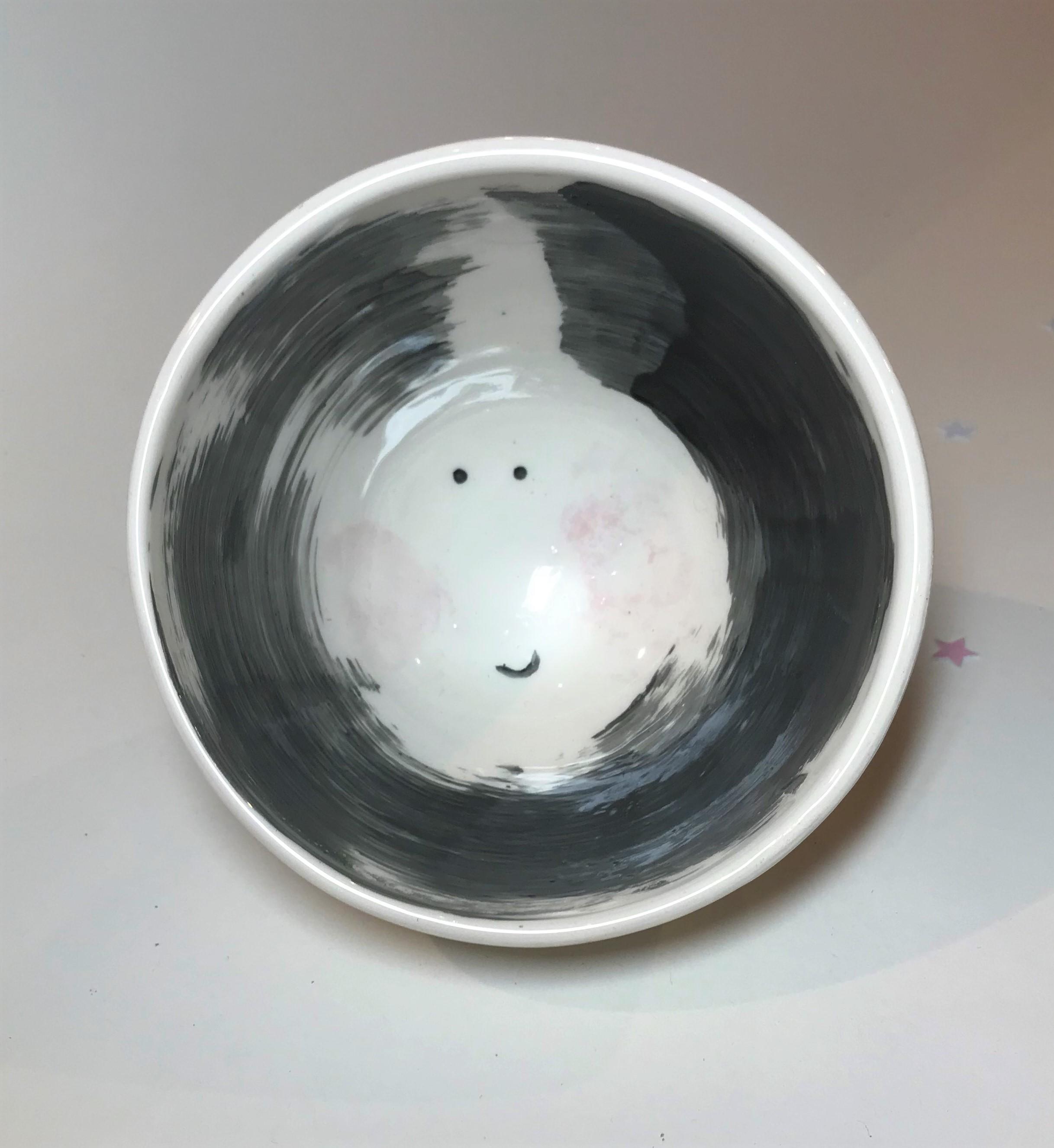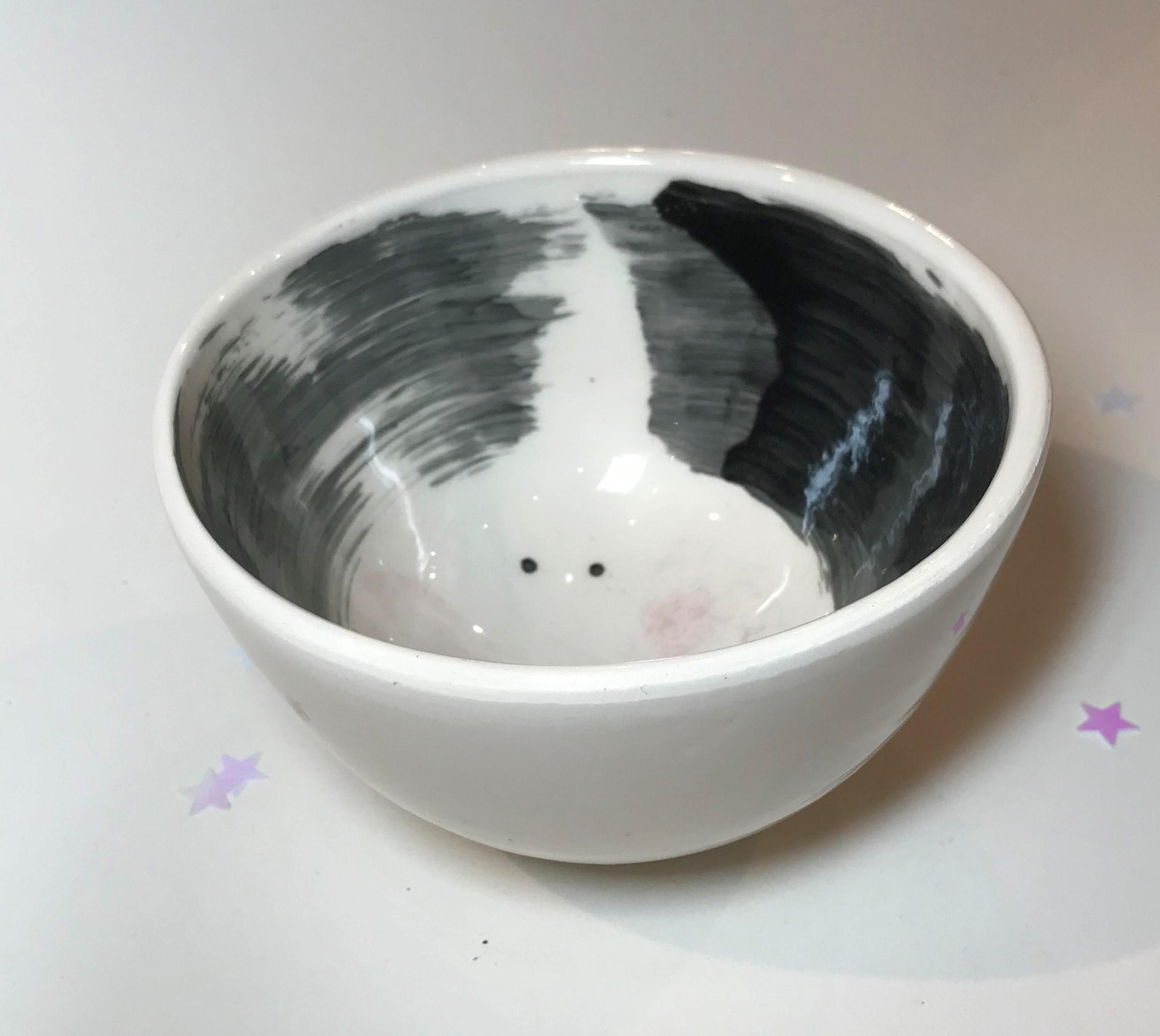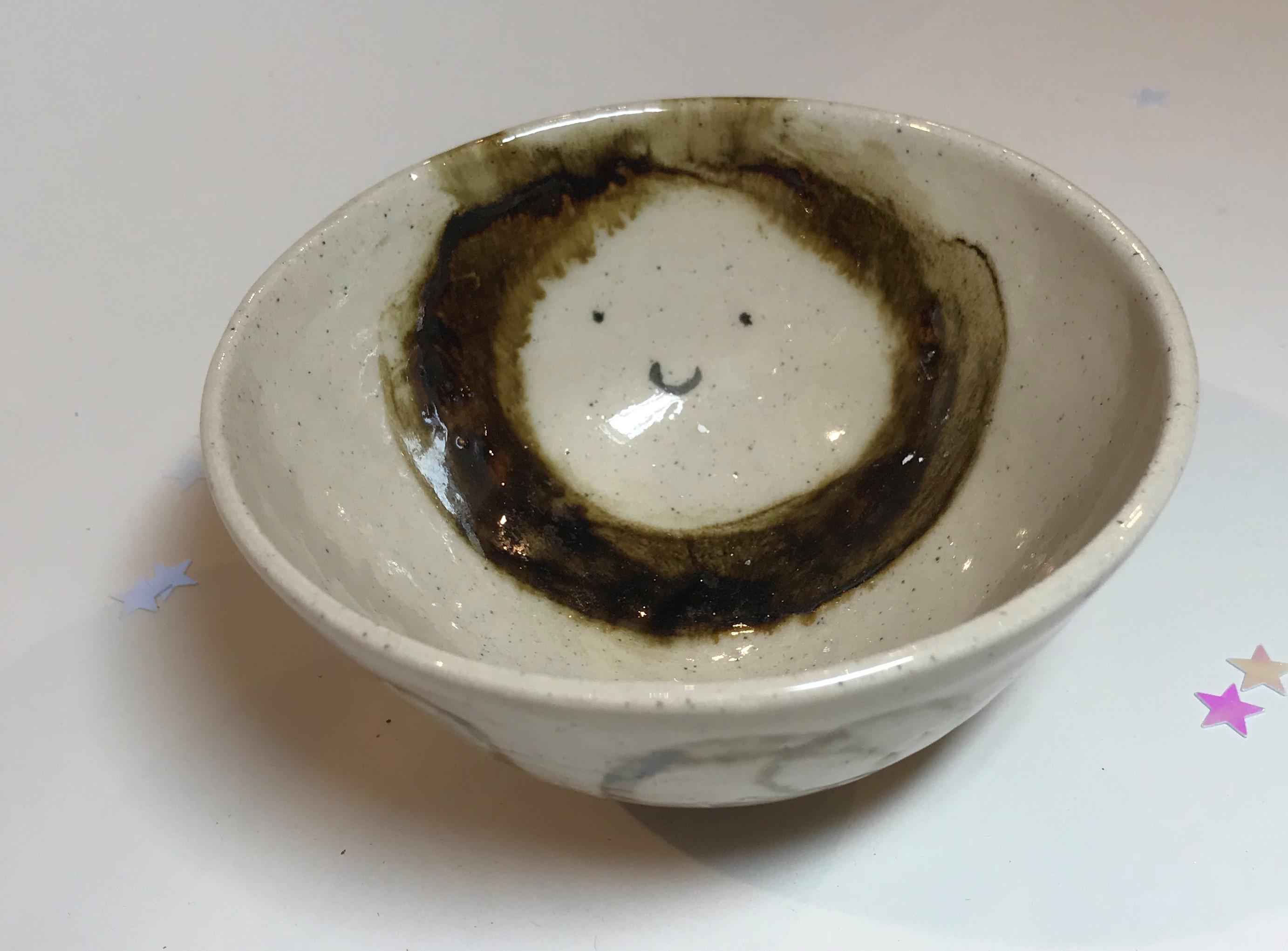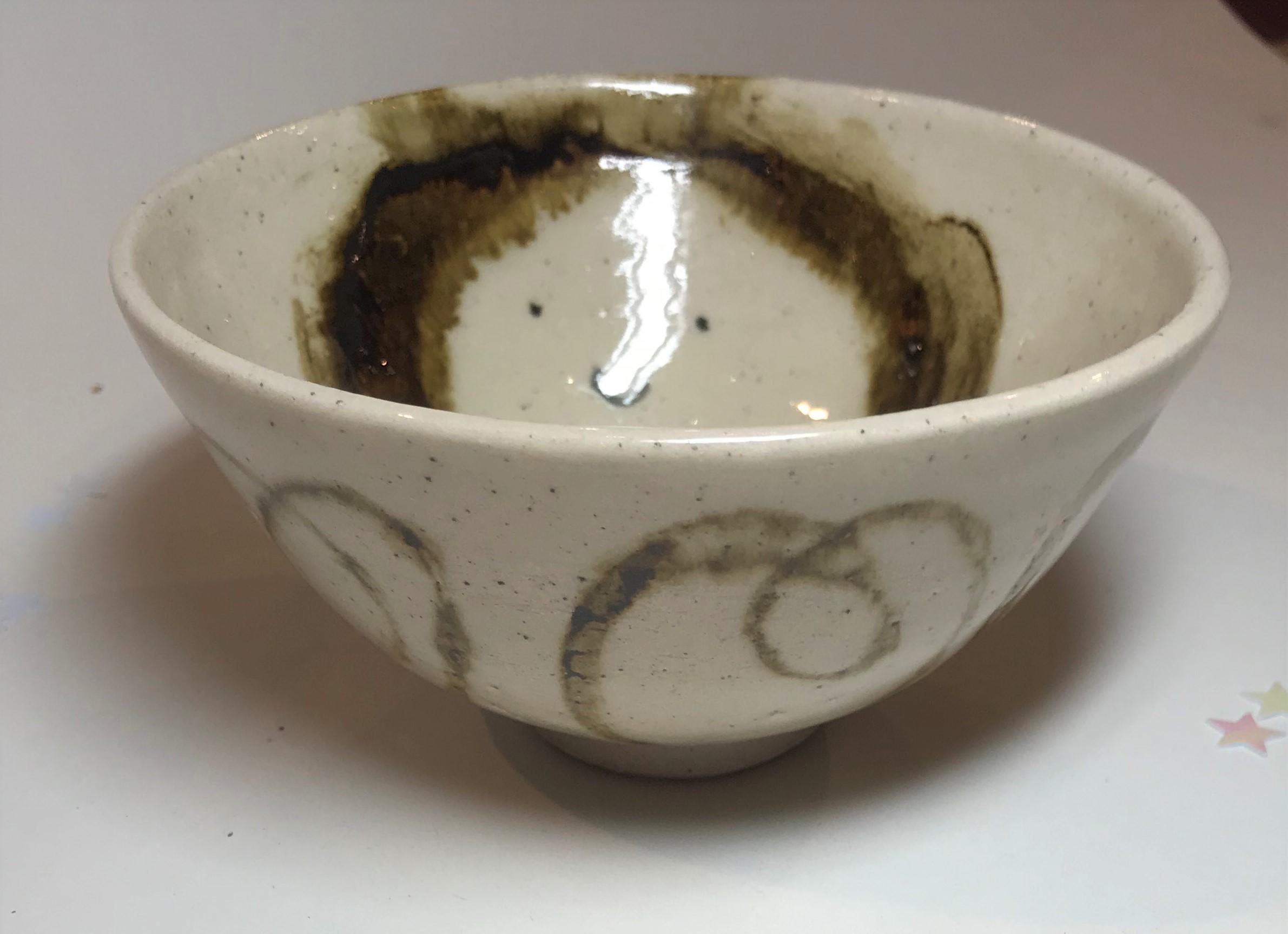 A beautiful collection of fun contemporary pottery pieces handmade, decorated and glazed by Kazuko Battocchi. Perfect in any home or make ideal gifts!
Kazuko Battocchi's beautiful and contemporary work is drawn from many influences to create both functional and decorative pieces. Thrown and hand built pieces with playful decorations, every single piece has its own different story. Talented local potter Kazuko has lovingly created many beautiful items for our lovely little boutique, with her 'Smile' collection always being a firm favourite!
Deliveries from the Landmark Shop are currently being dispatched once a week.