Indian Style Tote Bags by Tuesday McNeill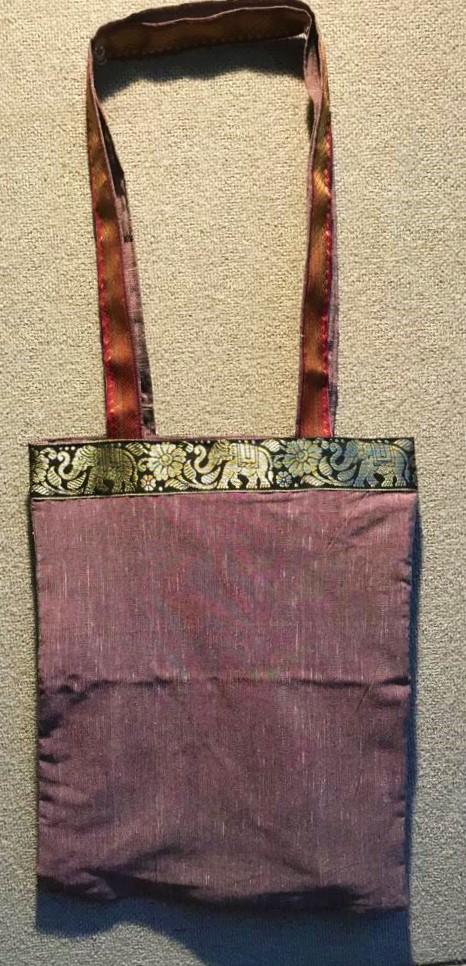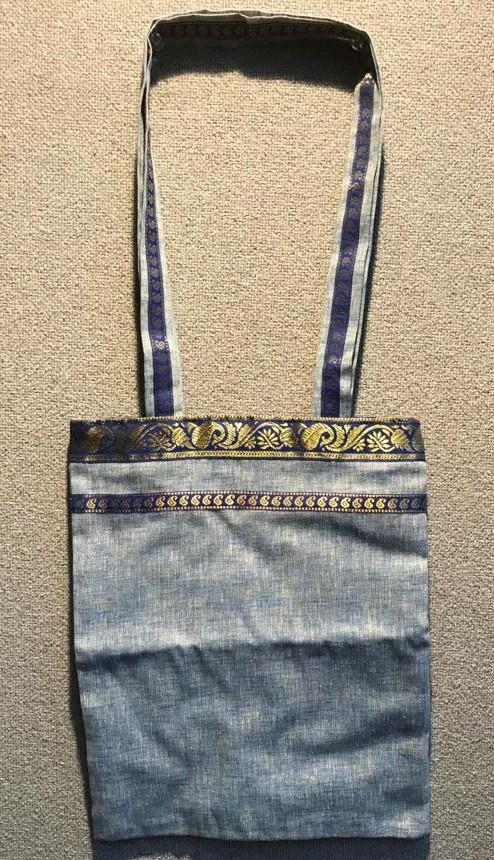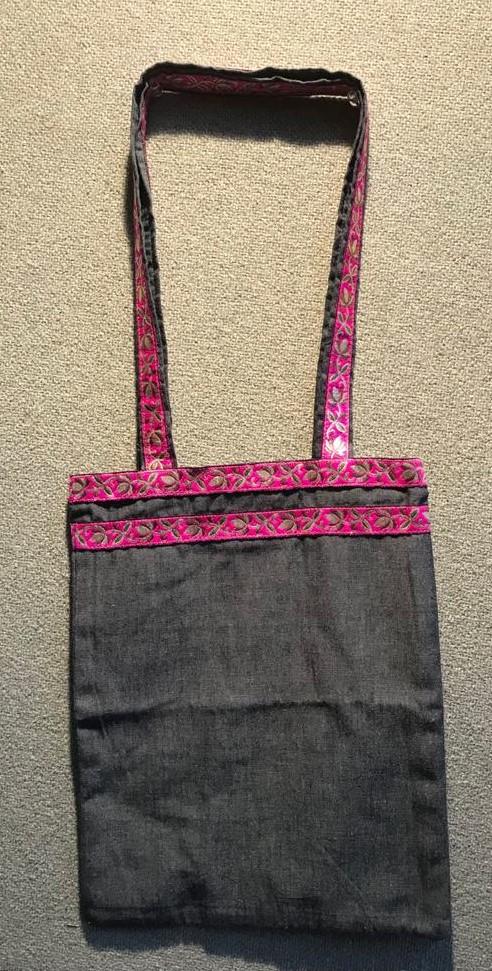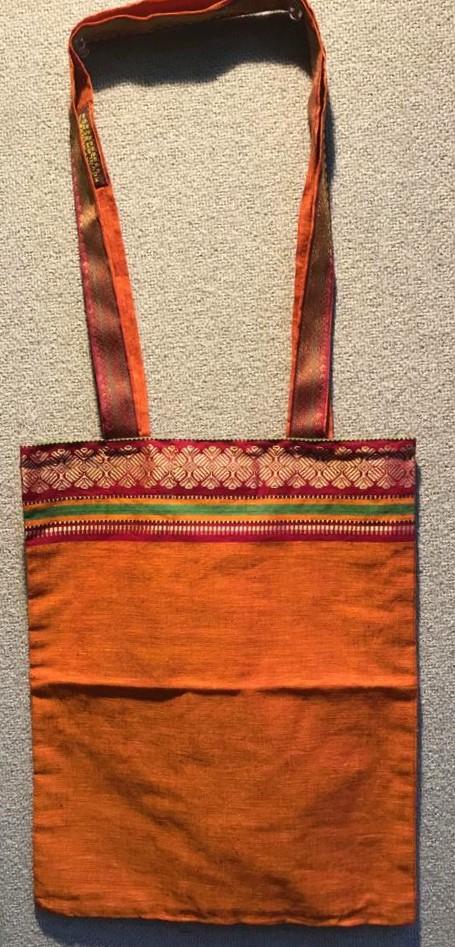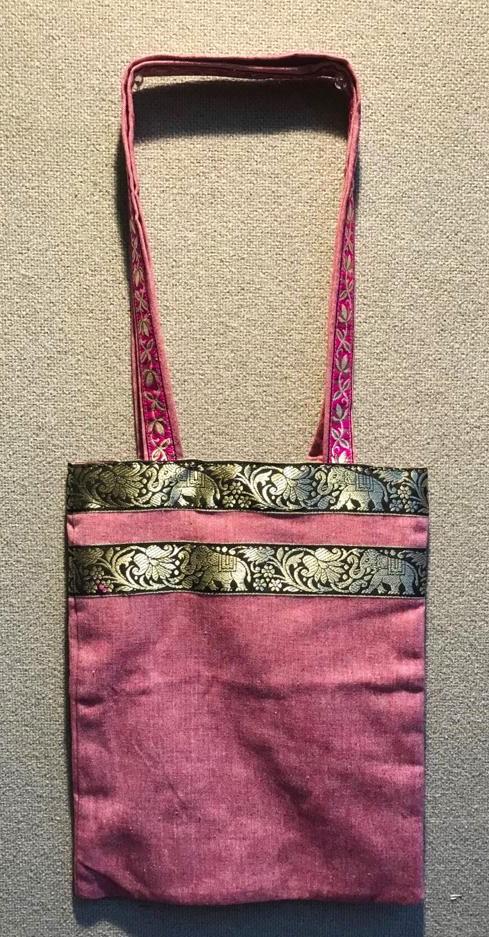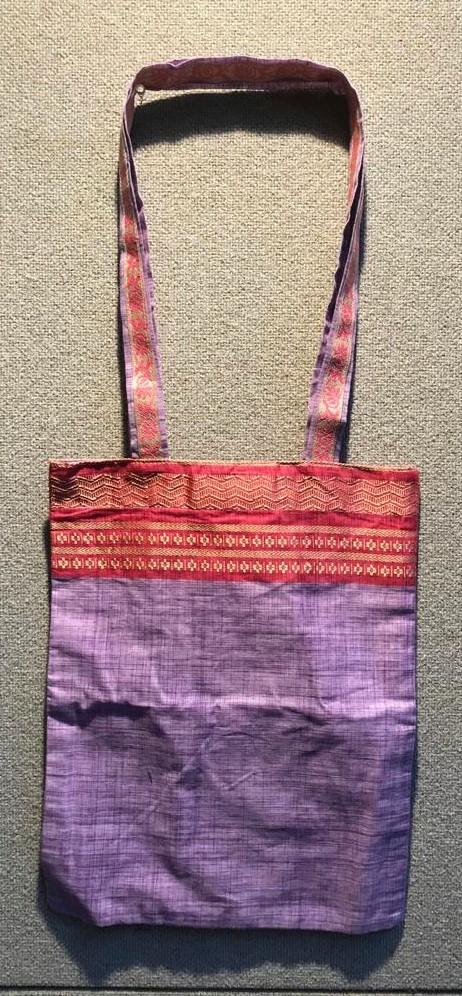 These beautiful and colourful vintage style tote bags are available in assorted colours, comes with a fixed Velcro closure on the inside.
Ideal gift or as a Shopping Bag!   
Length 34cm (Approx) Width 29cm (Approx)  
Deliveries from the Landmark Shop are currently being dispatched once a week.
Heart Kovalam in Kerala was set up by Tuesday McNeill, a local yoga teacher and co-founder of Heart Twickenham. She has travelled extensively in India since 1978 and has a deep connection with Kerala and Kovalam in particular. Heart Kovalam is a gesture of gratitude to all the local people who have shared their friendship, time, homes and hospitality with her over the years.
The aim of the project is two-fold:
– to run a small music school where local boys can be trained in the traditional art of Keralan drumming, helping them to understand and value the importance of their culture. As they grow up, this will enable and empower them to move on from simply surviving, to thriving, providing them with an income whilst making a positive contribution to their world.
- to help ease the struggle of living at subsistence level, offering support where it is needed, be it for education, medical expenses, house maintenance or unexpected difficulties
All profits directly support the Kovalam community.