Handmade Notebooks with Gill Smith (Sunday 30 May 2021)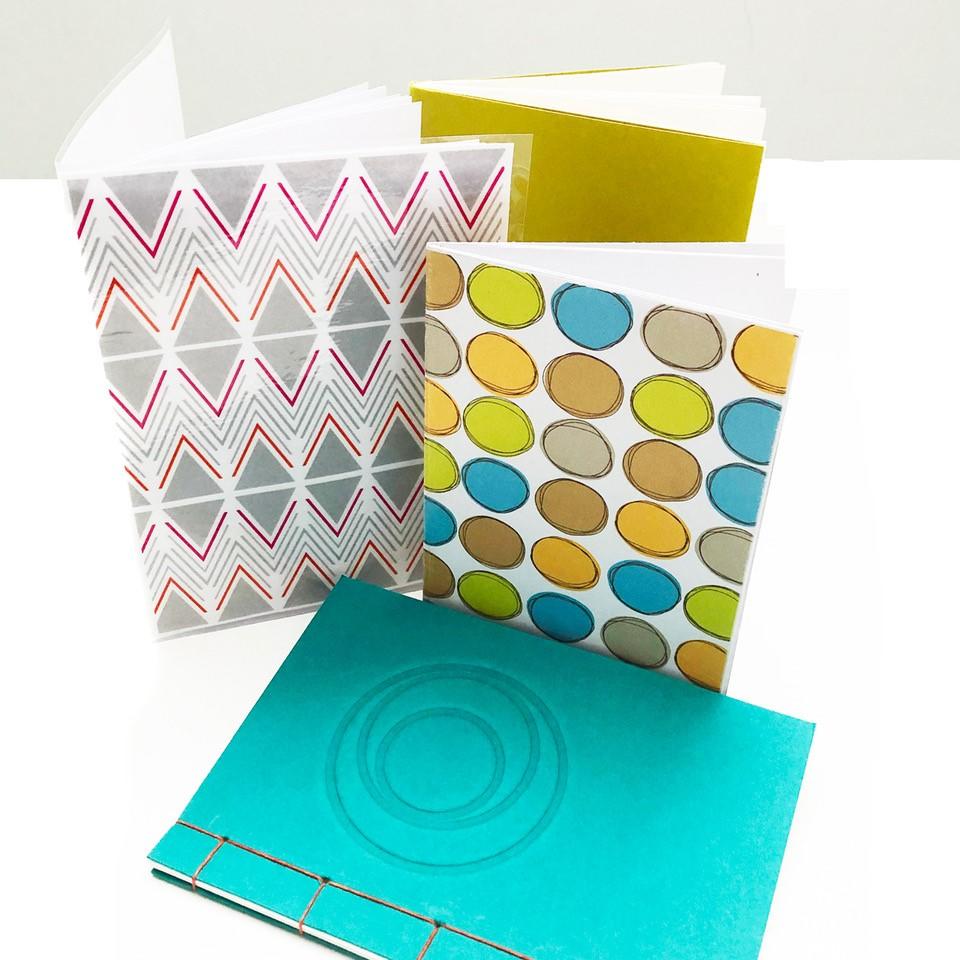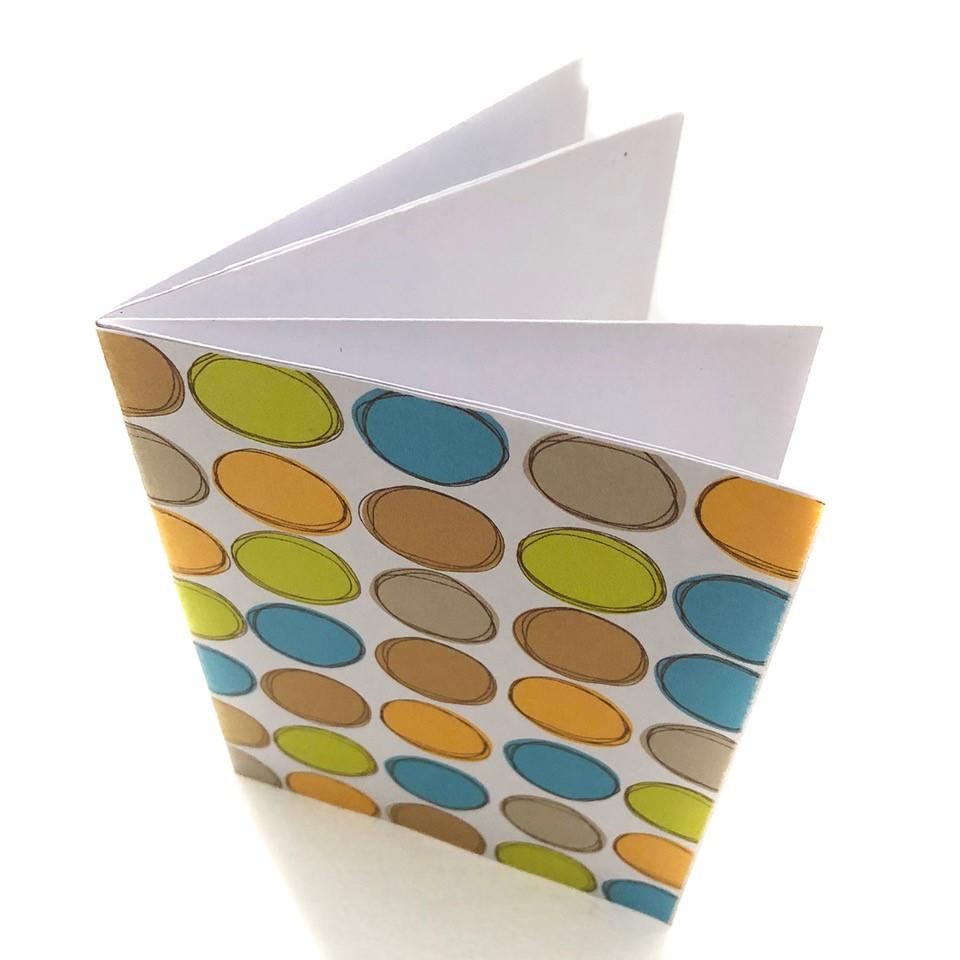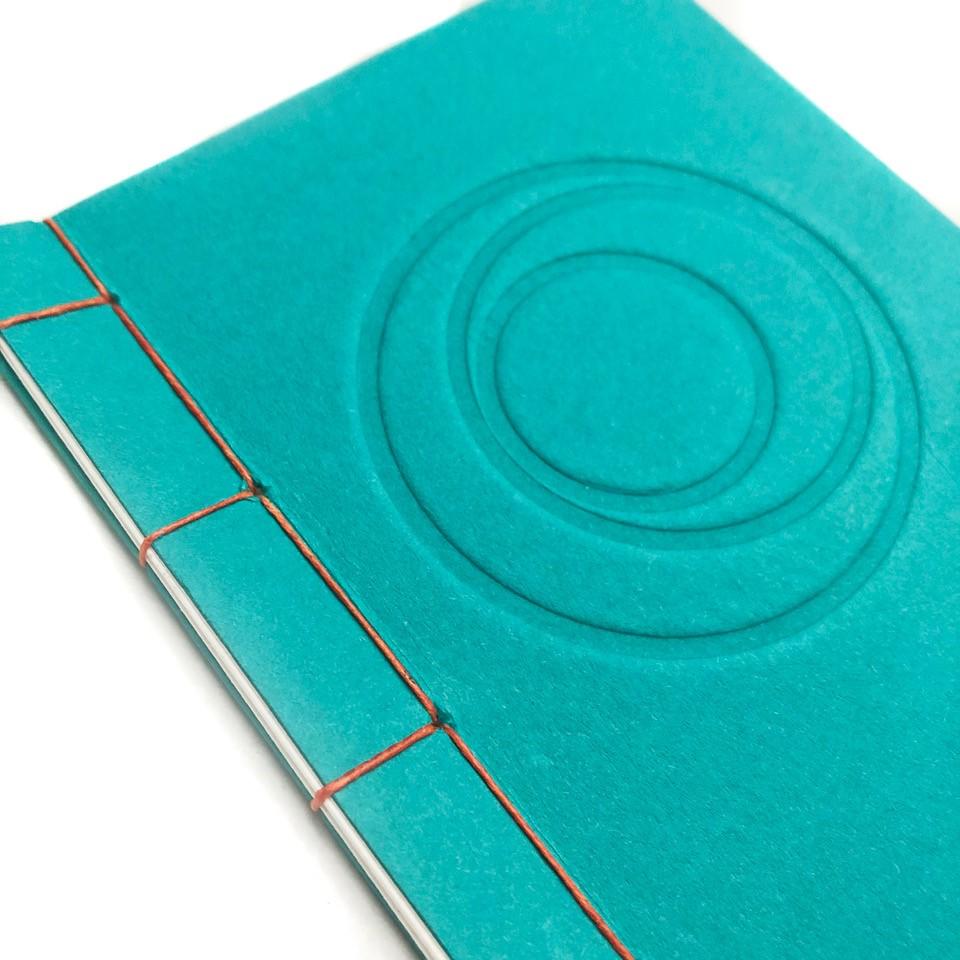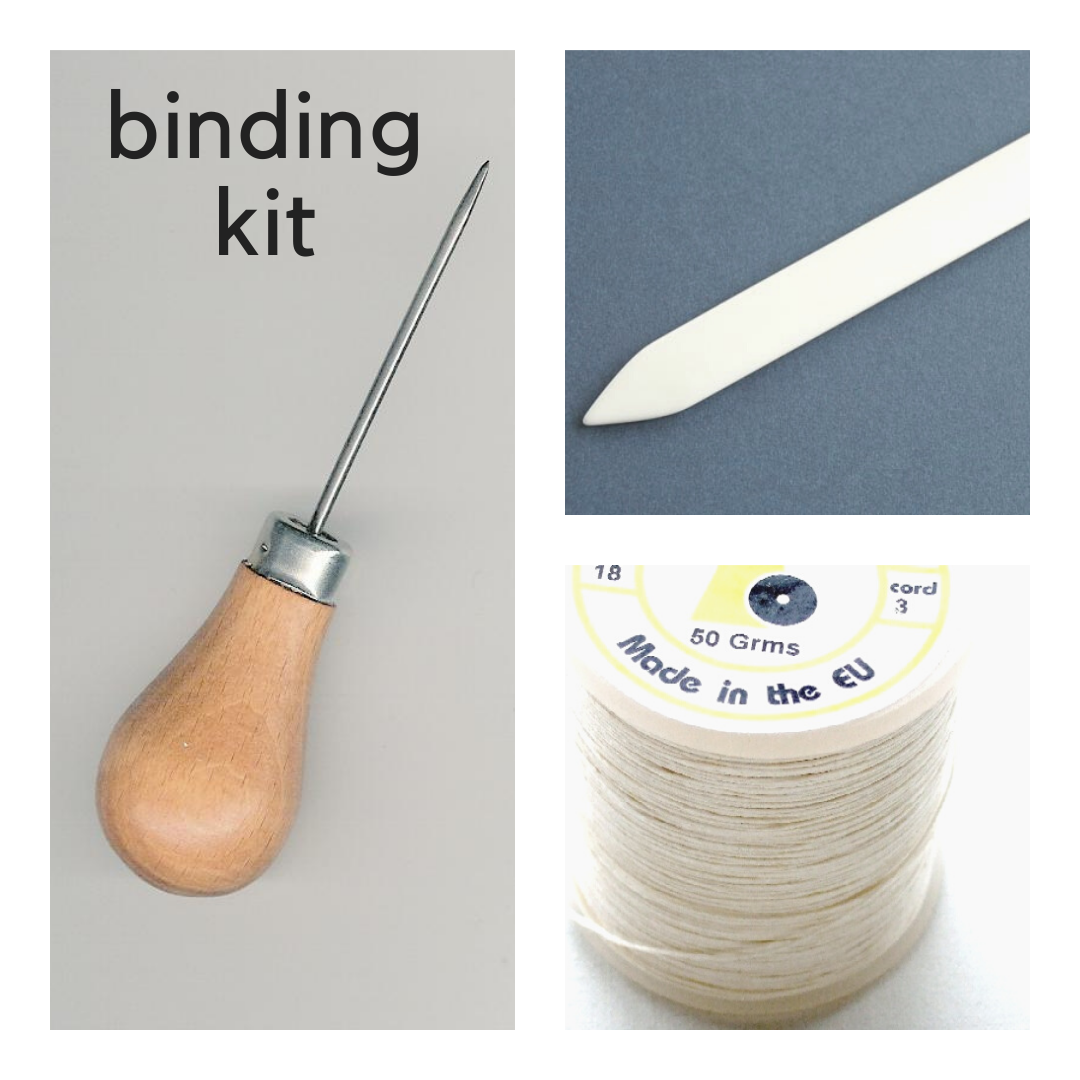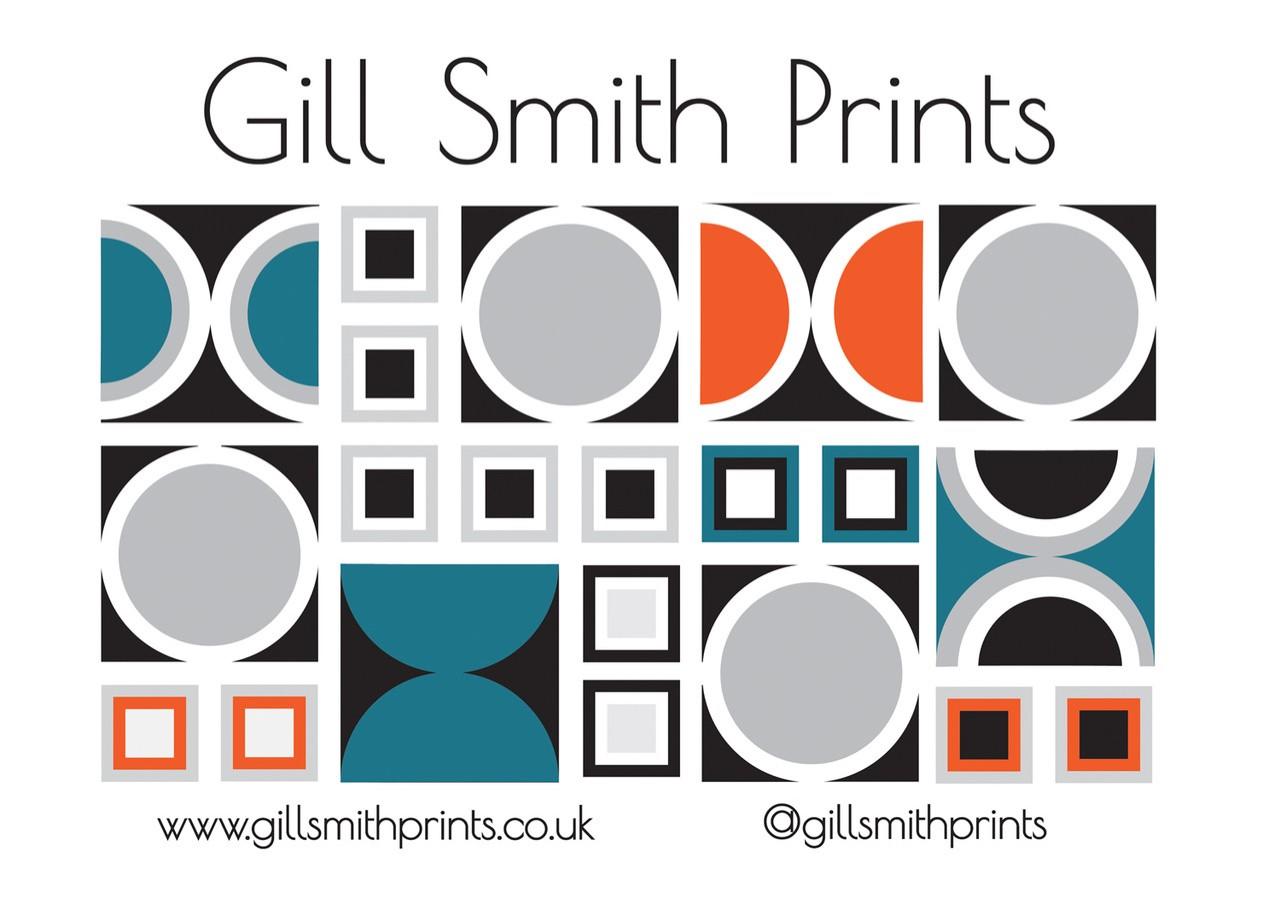 Handmade Notebooks with Gill Smith (Sunday 30 May 2021)
by Landmark Shop
---
Bookbinding for the absolute beginner! 
Sunday 30th May 
10am - 1pm
We will be making a selection of small notebooks & a gift bag using a combination of folding, sticking & sewing - nothing too complicated! 
Included in the cost is a wonderful bookbinding tool kit that you can take home afterwards and use again and again. 
What we'll cover: 
How to fold paper for bookmaking
Making a simple folded notebook
Make a sewn pamphlet with laminated covers 
Making a 16 page notebook with a pocket
Making a 16 page stab binding notebook
Making a simple gift bag to take away all your lovely notebooks! 
Binding Kit: 
Awl (for making holes)
Bone Folder
Bookbinding needles
Bookbinding thread
Instructions/handout
What you'll need to bring (all other materials & tools will be provided): 
Small pair of scissors (or scalpel/craft knife & cutting mat)
Ruler (preferably metal)
Pencil
The Tutor: 
Gill Smith is a local artist who's artwork takes a variety of forms – printmaking (both traditional and digital), layered cut paper collages and artist books.