Greeting Cards by Louise Anderson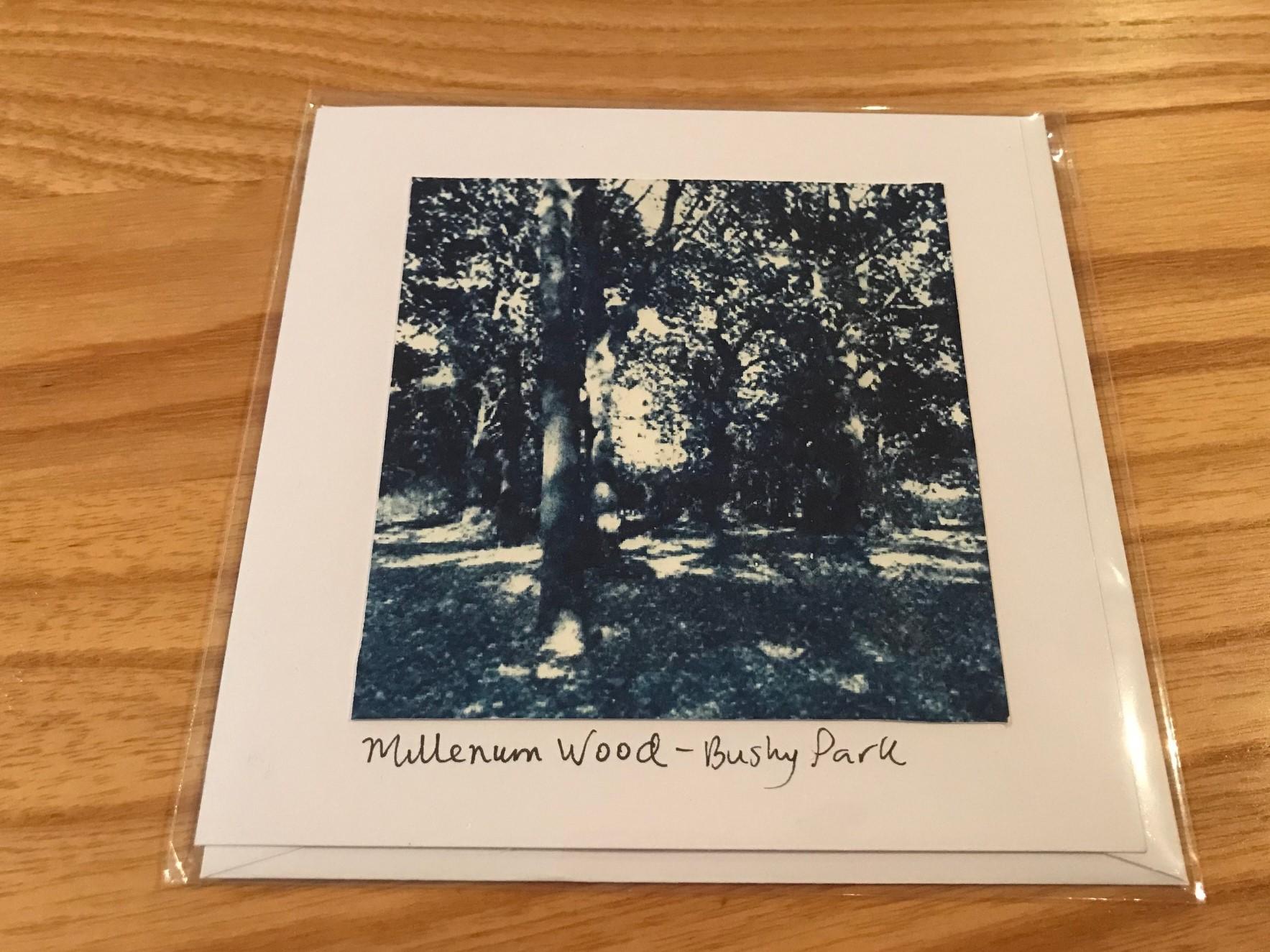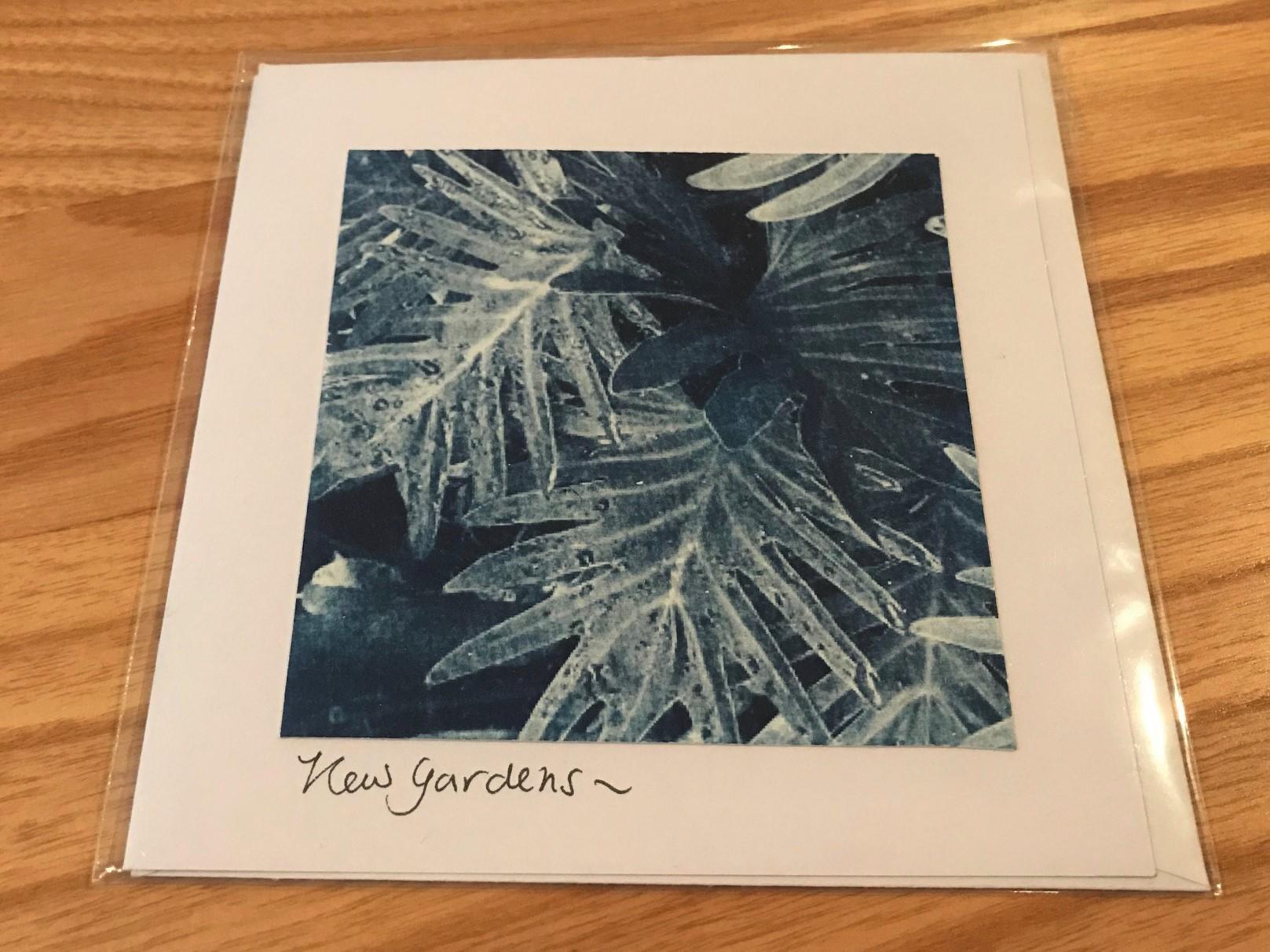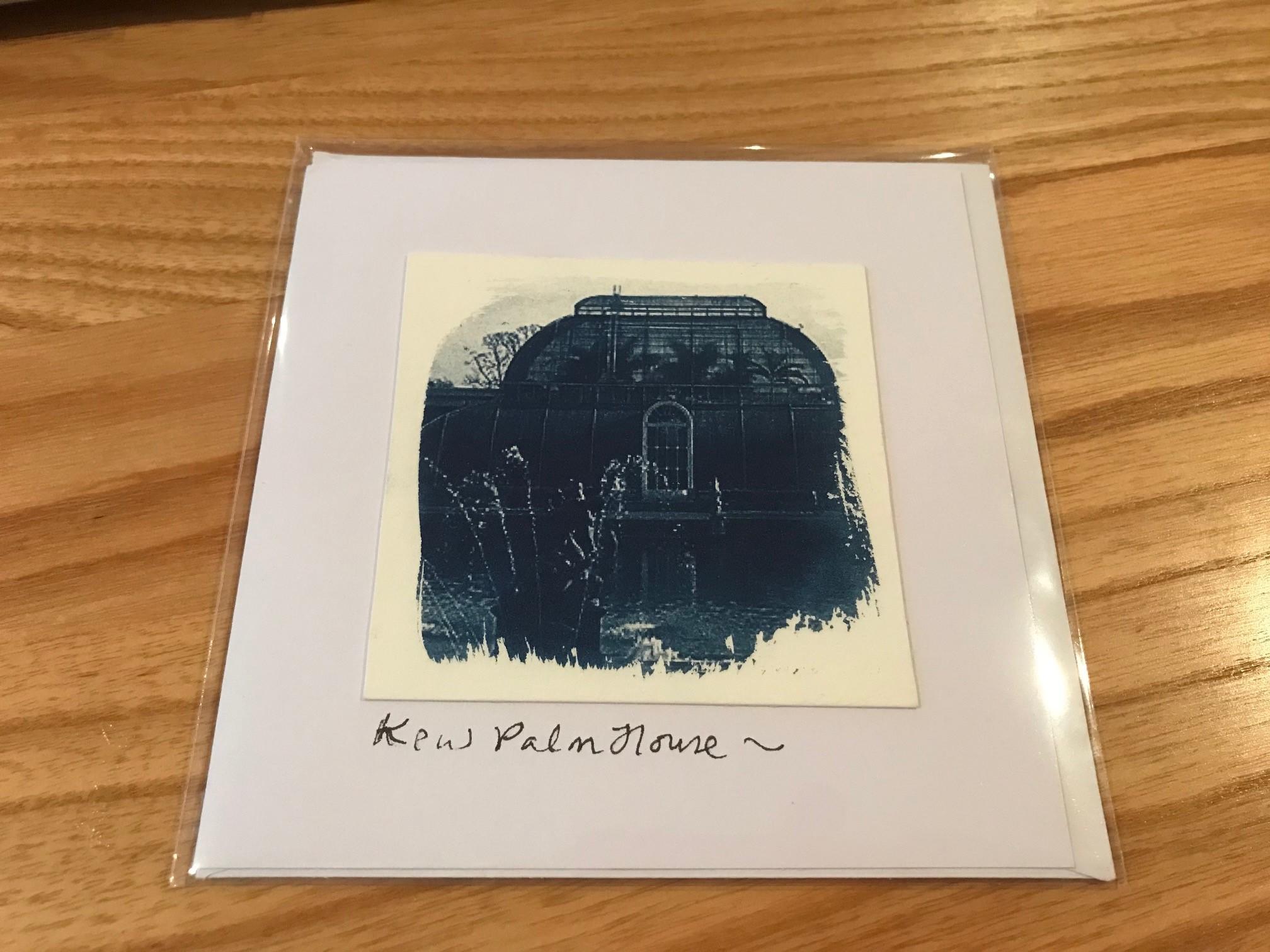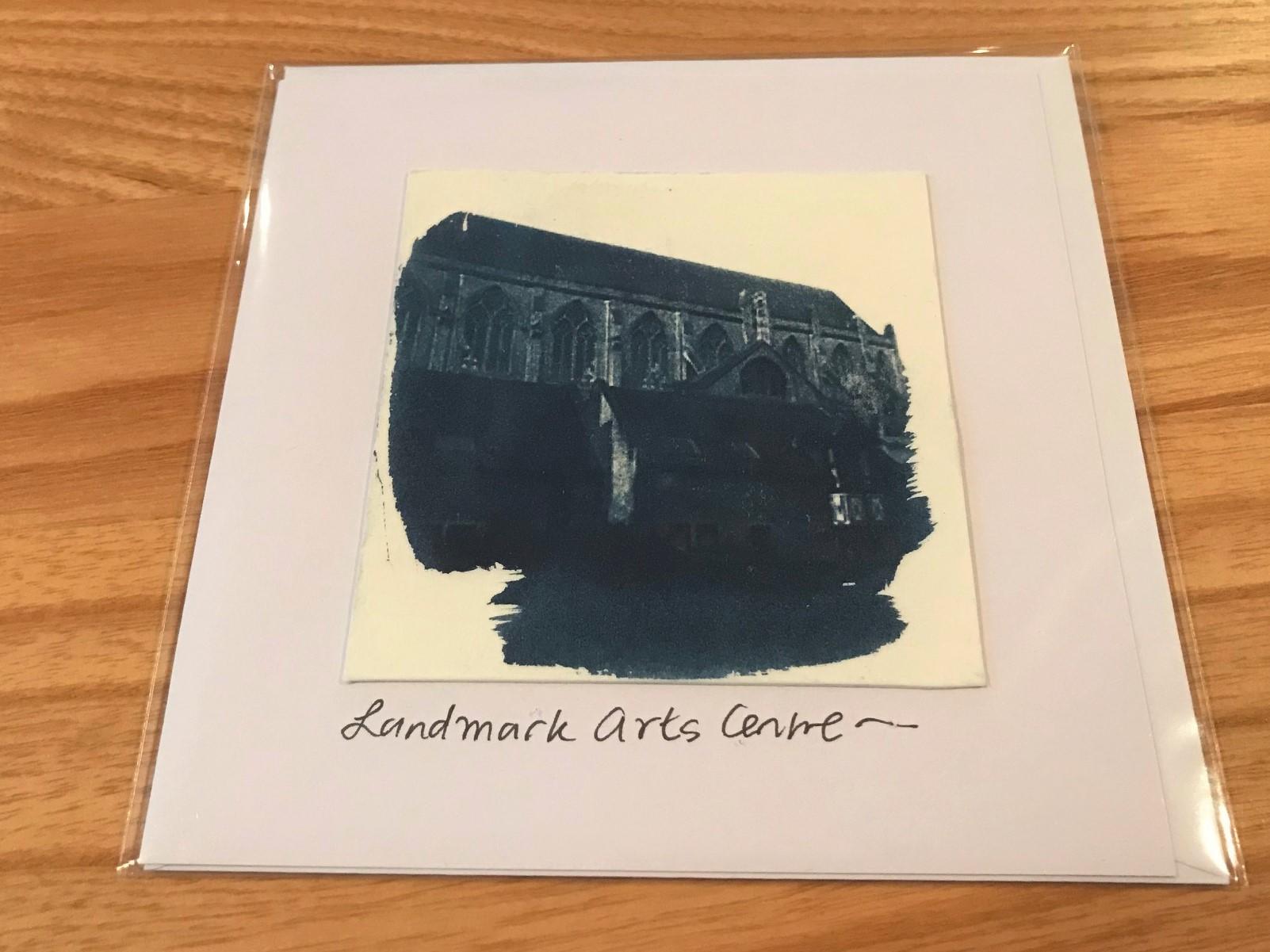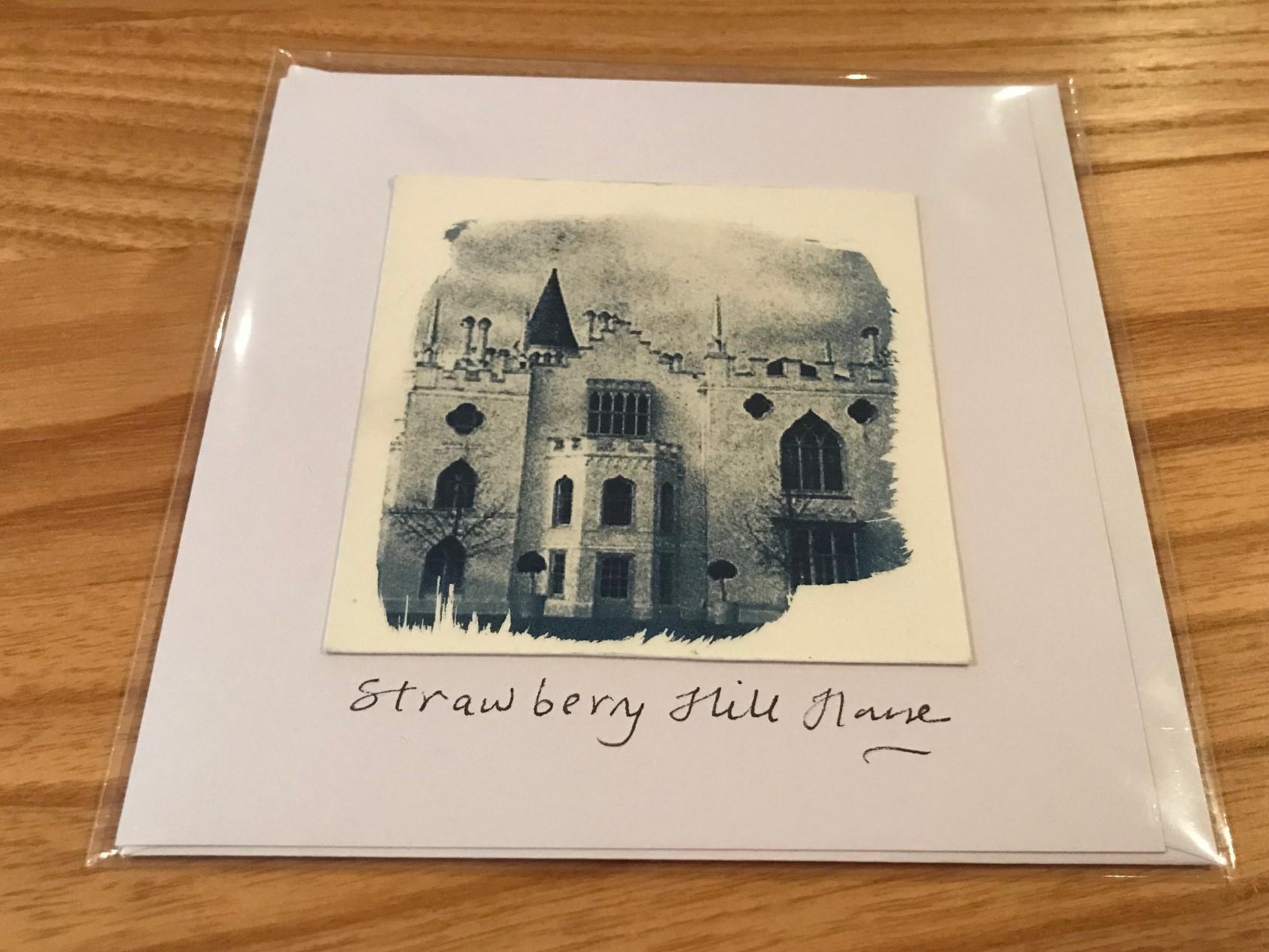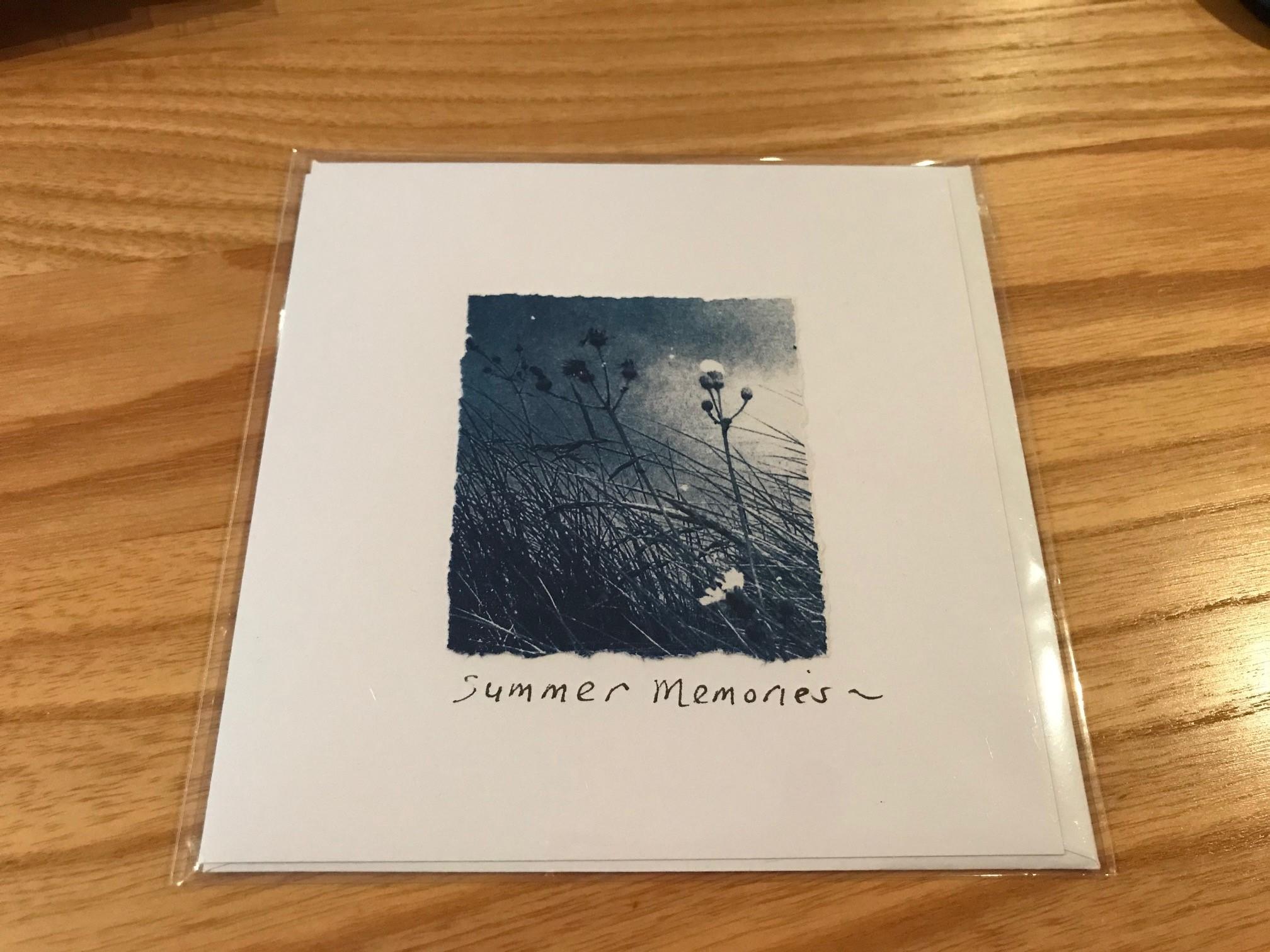 Beautiful cyanotype greeting cards suitable for any occasion. Cards are supplied in a cellophane wrap with an envelope. Blank inside. 
Selection of different images: A, B, C, D, E, F, G
Louise Anderson is an artist and printmaker living in Teddington, inspired by the natural world and she finds herself continually drawn to nature where within this, she can find stillness and peace. Louise studied for an MA, Art & Space at Kingston School of Art and her love and joy for printmaking began at a Summer School at Putney School of Art & Design. She is passionate about inspiring and enabling people to find their own creativity and teaches locally, and specialises in the technique of cyanotype.
. 
Delivery via Royal Mail Standard 1st Class Postage or Click and Collect service from Landmark Arts Centre available on Fridays 10am to 4pm.