Ceramics

pottery, porcelain, ceramic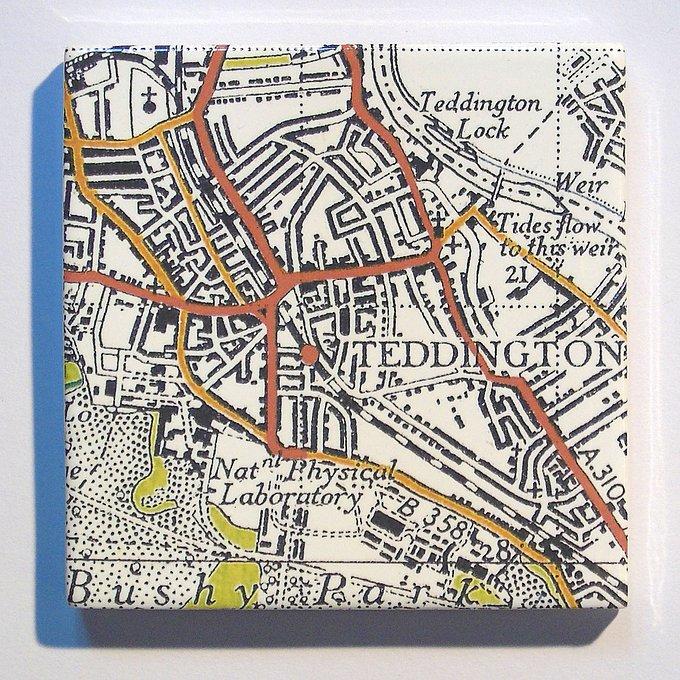 A collection of quirky contemporary coasters, focusing on Teddington and surrounding areas.  Products are developed, made, decorated, glazed and packa...
£15.00
View details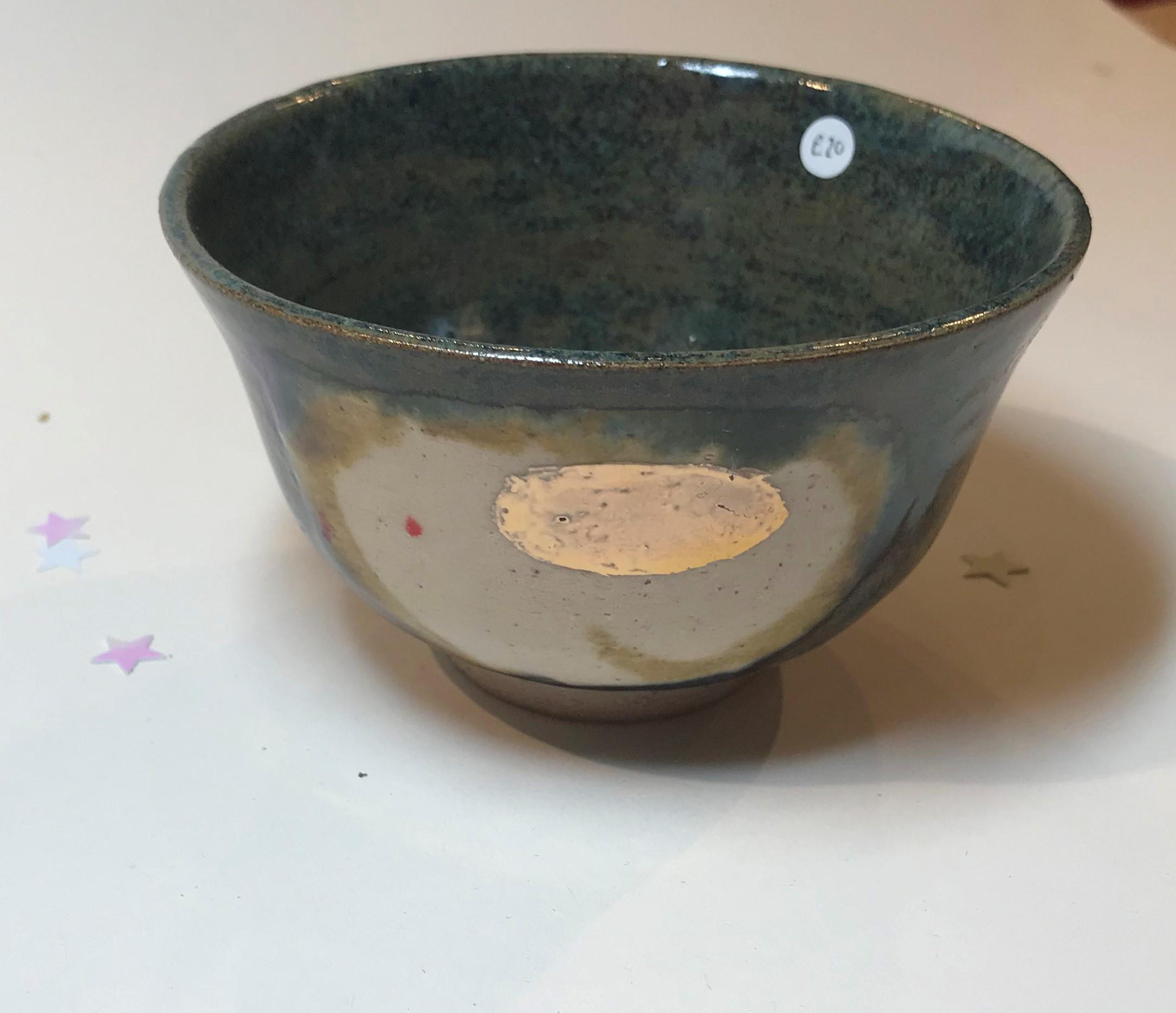 A beautiful collection of fun contemporary pottery pieces handmade, decorated and glazed by Kazuko Battocchi. Perfect in any home or make ideal gifts!...
£20.00
View details