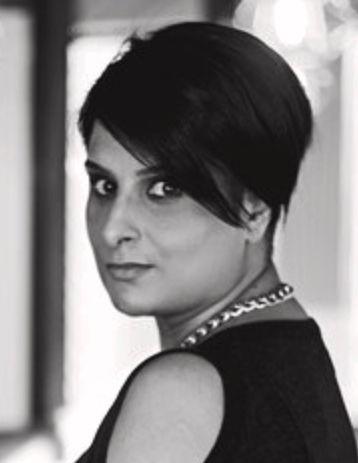 Welcoming textile artist Saty Sandhu to the Contemporary Textile Fair Online 2021
Born in West Midlands, Saty developed a passion for art and fashion from a young age. This took her on to study a BA Hons Surface Design and Printed Textile course at a leading London Institute where she was awarded a First Class. It was during this time her journey and love of Textile Art began. Saty's creative path has opened doors from being a fashion model to working as a make-up artist for Christian Dior and now currently as an Art and Design teacher.
Saty's work has been exhibited and sold all around the world, including London, Paris, Germany, New York, LA and Japan. She has also taken part in exhibitions for Premiere Vision, Heintex and Business Design Centre to name just a few.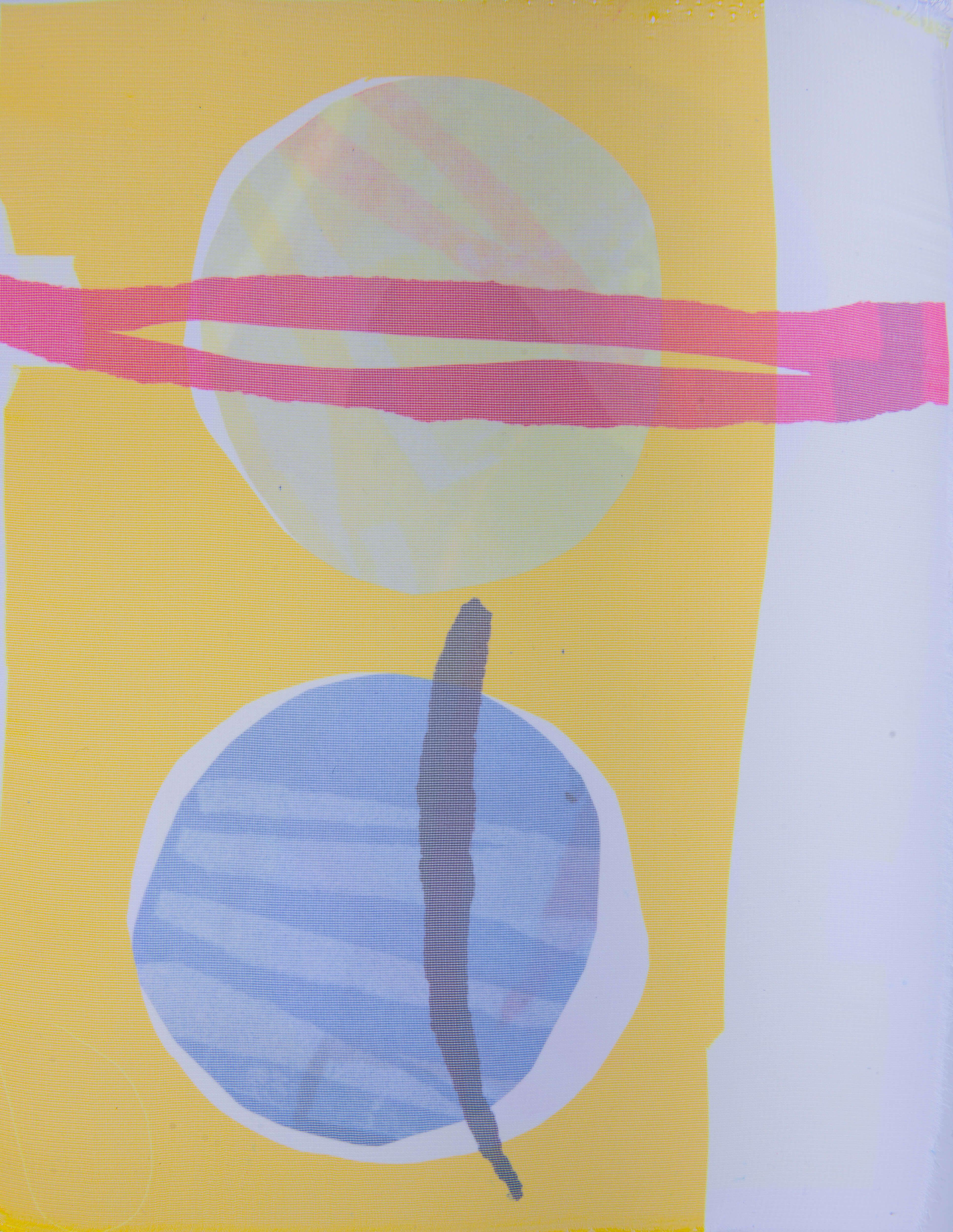 Despite all Saty's industry success and experiences, her heart and head found the perfect vehicle for expression when she began imparting her creativity to younger people as a teacher. Her experiences teaching at The London Academy allowed her to introduce textiles art at A level. Art was the flag ship department at this school and here
Saty was able to merge links with professional textile artists to introduce a creative ecosystem for all.
Teaching students who had never worked with textile art before and students often coming from disadvantaged backgrounds made Saty's teaching of Art and Design a powerful force for change in their lives. Some of Saty's textiles students reached dizzying heights. Their success included showcasing their work at a Fashion show for the opening show for British Artist and Turner prize winner Chris Ofilie at the Tate Britain.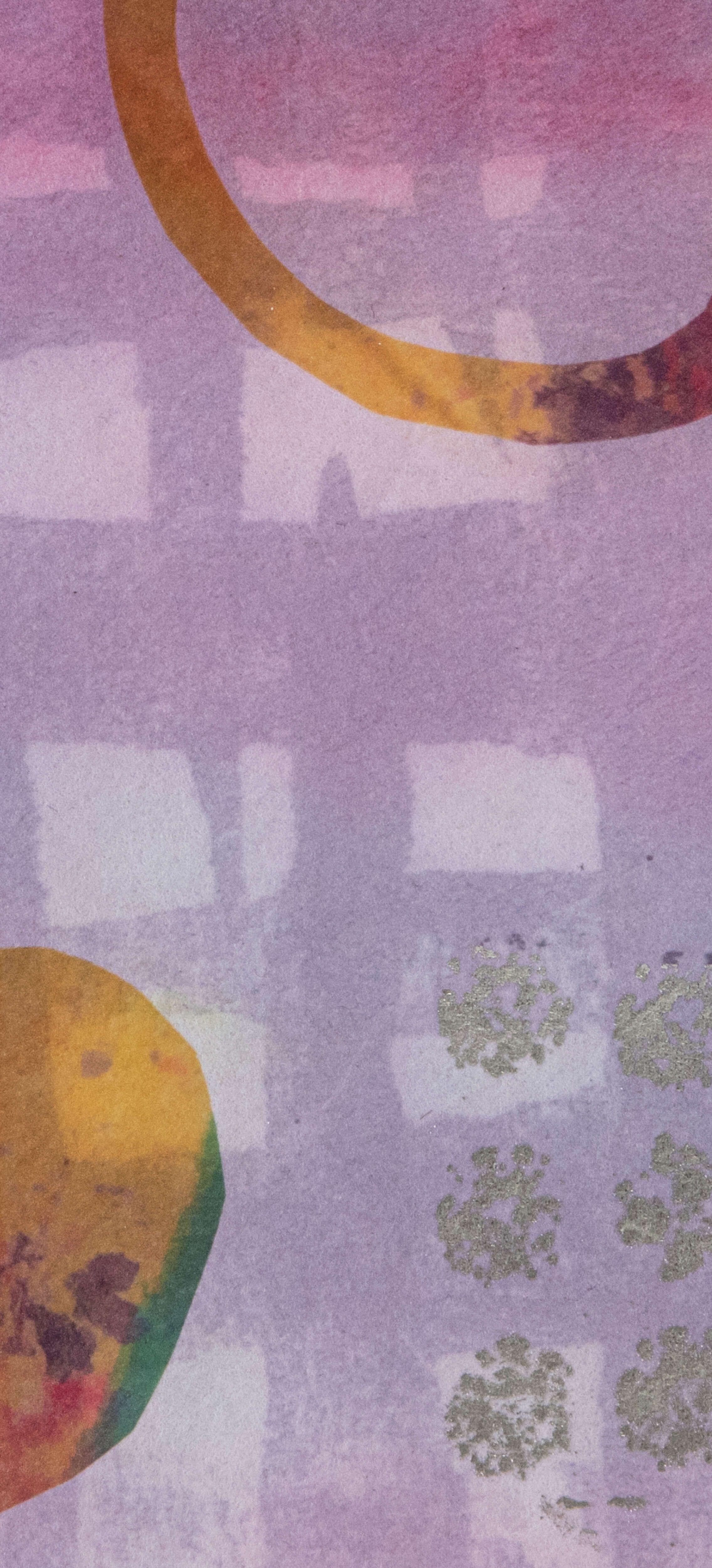 As a British woman of Indian descent, culture and identity permeate through Saty's work where she is passionate about pushing the boundaries of technique and message. She believes art must be personal in motivation. The entire concept of designing for expression defines Saty's work, whether it be drawing with incense sticks or creating textile products that transform object, form, and the home.
She puts her life on canvas, through mark making, layering, textiles, mixed media, and collage. Saty also works with handmade paper, drawing with music pens and removing layers of her work away with bleach. Saty knits and stitches pieces together, then connects, conceals, and reveals while joining and cutting away the layers in her work.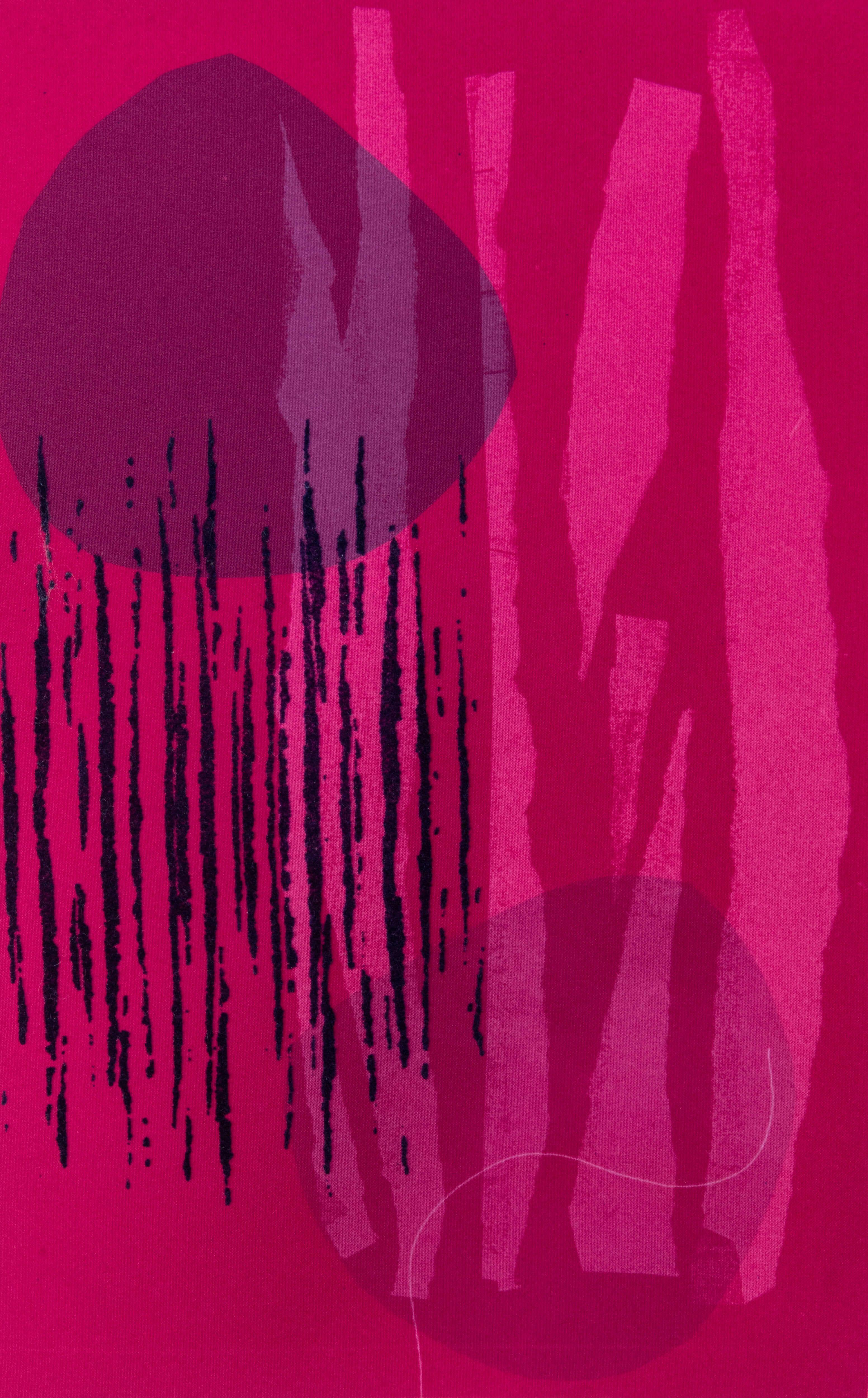 It is emotive work that conceals and reveals her feelings about her life experiences, location, and relocation, being a mum and her relationships. As a mother and partner, her voice is enriched everyday with new motivations that she hopes individuals who view her work can empathize with. Her work signifies her bond with her partner, her daughter and her late mother who instilled and empowered her to never give up on her passion.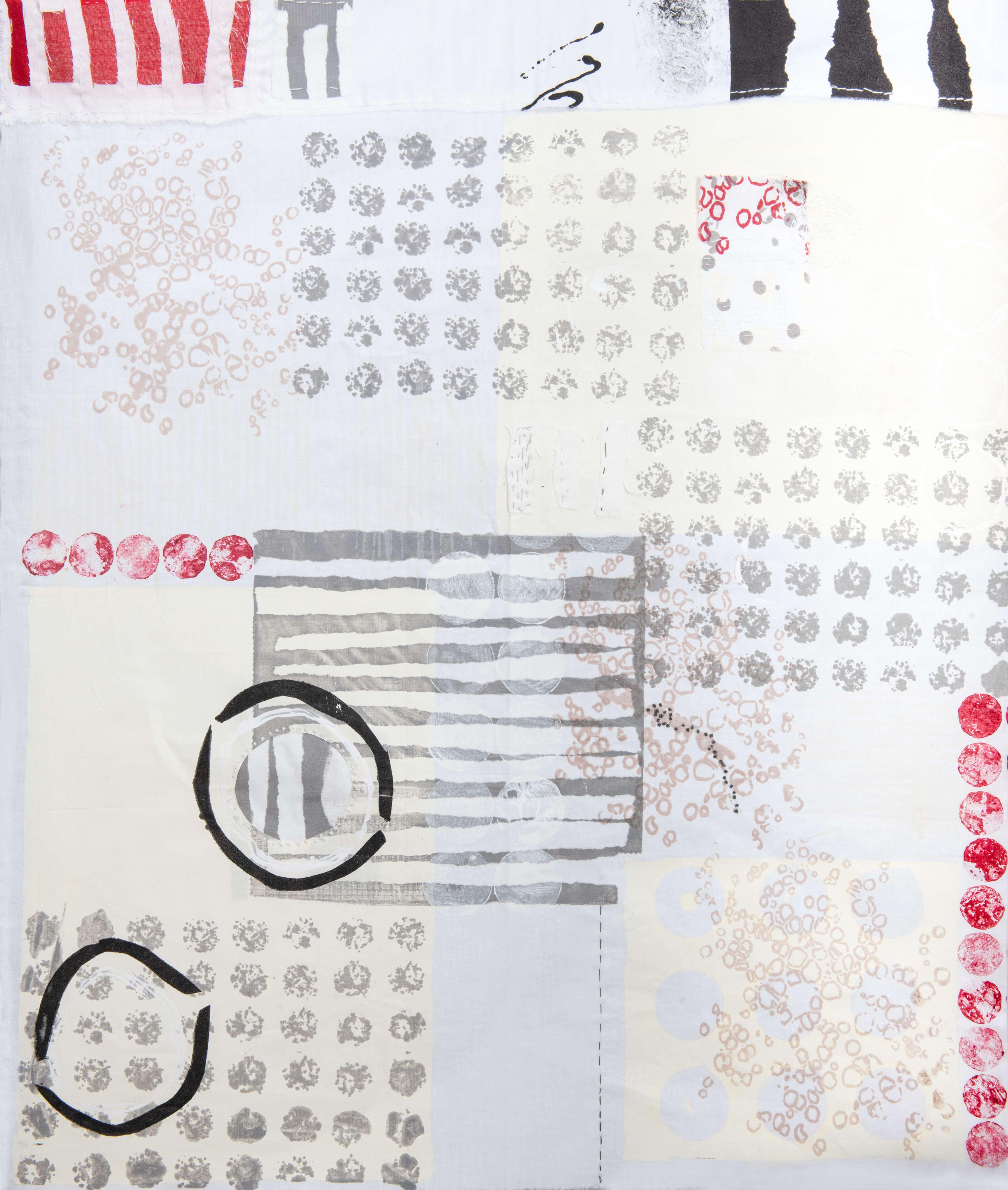 Saty hopes her work penetrates the viewer and offers snippets of information, memories and desires that float around her brain waiting to surface. Saty believes we all have a need to express and this is her personal way of doing so.