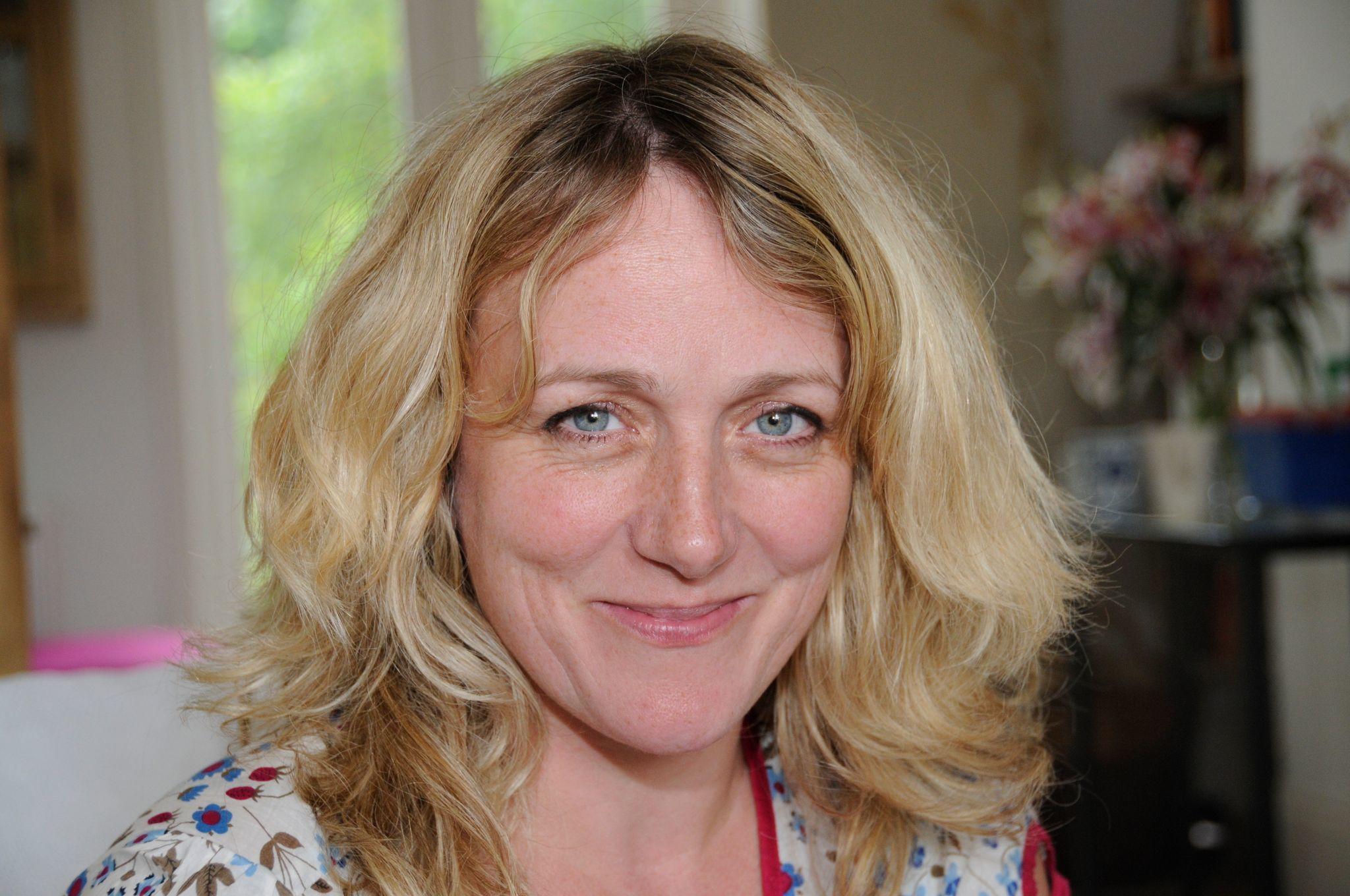 I am Charlotte and I am a Textile Artist
Q: How did you decide to become an artist/maker?….is art something you have always been interested in?
A: I have always been interested in Art and Textiles, I went to Art College for Four years that was the beginning of my journey.
Q: Can you describe your work to someone who may not be familiar with it or not seen it before?
A: I make Paper out of Bamboo Fibres, I Dye it first, then I make the paper collaging the design into the paper as I make it. Then the piece dries for about a week, then I work on it again, it is a long process.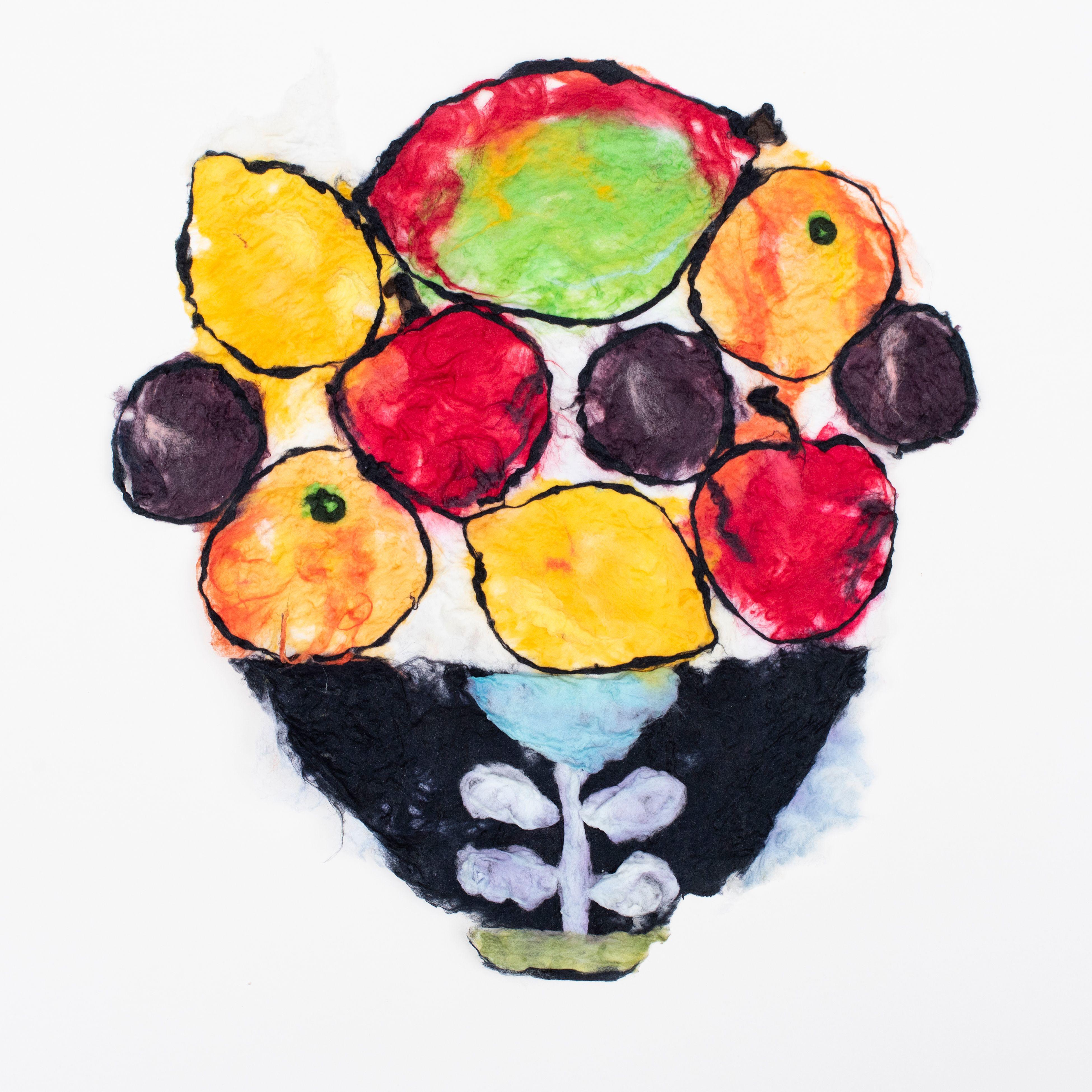 Q: When creating a piece do you already have a vision of what you want to create, or do you normally let the ideas develop organically? What or who inspires you?
A: I have a vision of the finished piece before I start, mostly it comes out that way sometimes even better. I have been inspired by lots of things on Instagram during the Lockdown, I have bought some work from Orla Keily and Ken Eardley and really enjoyed using the pieces in some compositions.
Q: What is it about the textiles that excites you the most?
A: All of it excites me.
Q: How do you know when a piece is done and is there ever the temptation to keep working on it?
A: Most of the time I just know but sometimes I do too much and then take a bit off when it is still wet.
Q: We all know that COVID-19 has heavily affected the self-employed, especially in the creative sector – how have you had to adapt, and what are you most looking forward to once restrictions are lifted?
A: I have used Facebook and Instagram more than normal and mailing out to clients every 4 to 6 weeks at the moment. My website has been so successful in this time.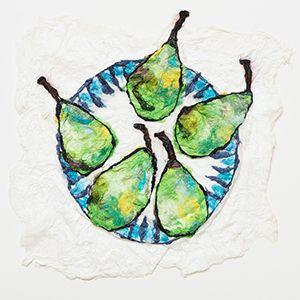 Q: What was the best advice ever given to you as an artist, and following on from that what piece of advice would you, in turn, give to someone else?
A: One of my College friends gave me a lot of advice about Instagram. Telling me to put more hashtags in and finding my market. I have helped her with advice on Greetings Cards in return.