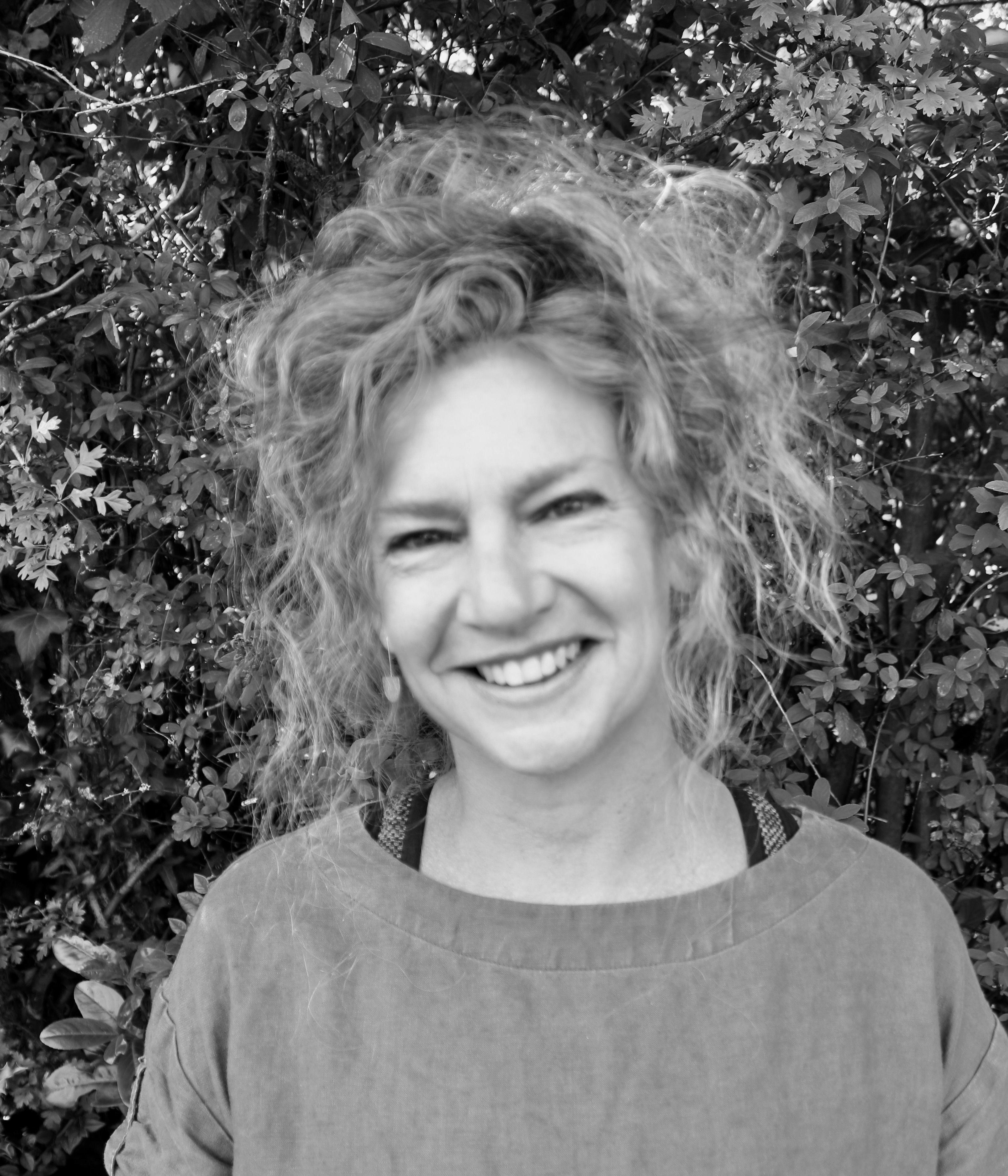 Welcoming felted textile artist Emma Jackson to the Contemporary Textile Fair Online 2021
Silversoles makes hand felted textiles for interiors and to wear and is run by feltmaker and tutor Emma Jackson. Emma trained in Textiles and Art History & Architecture at Newcastle Art College and UEA, before working as a Careers Adviser for ten years. She then worked in community arts, teaching textiles, and established Silversoles - initially making baby accessories and shoes with leather soles, (hence the name, Silversoles).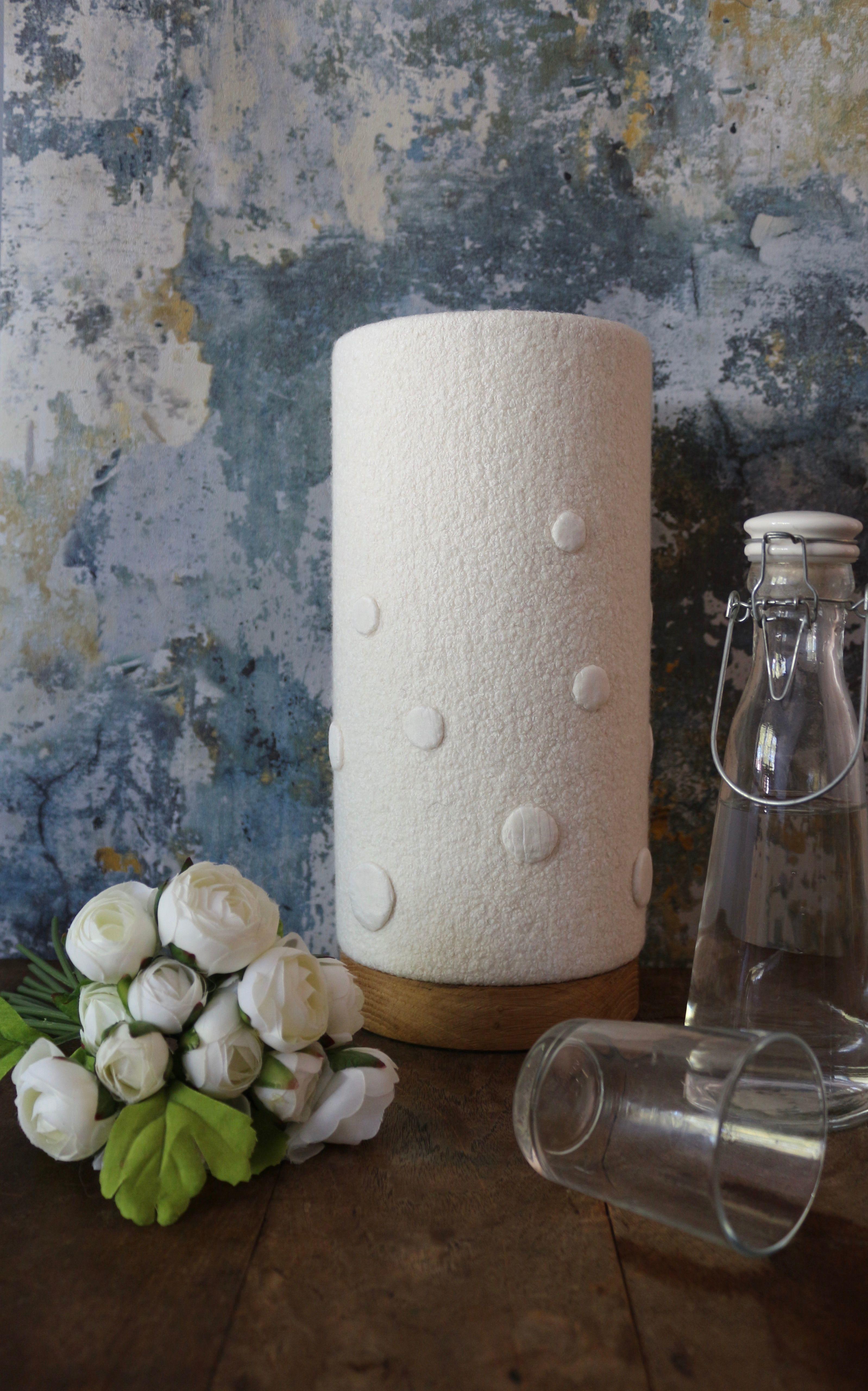 Falling Rain Table Lamp
Emma was first drawn to making felt by its holistic nature -  the physical interaction between the materials, the process and maker.  "I love the inherent tactility and physicality of the making process, from the feel of the fibres to the smell of the wool", and says that this physical, slow and contemplative process has taught her to slow down and consider her materials.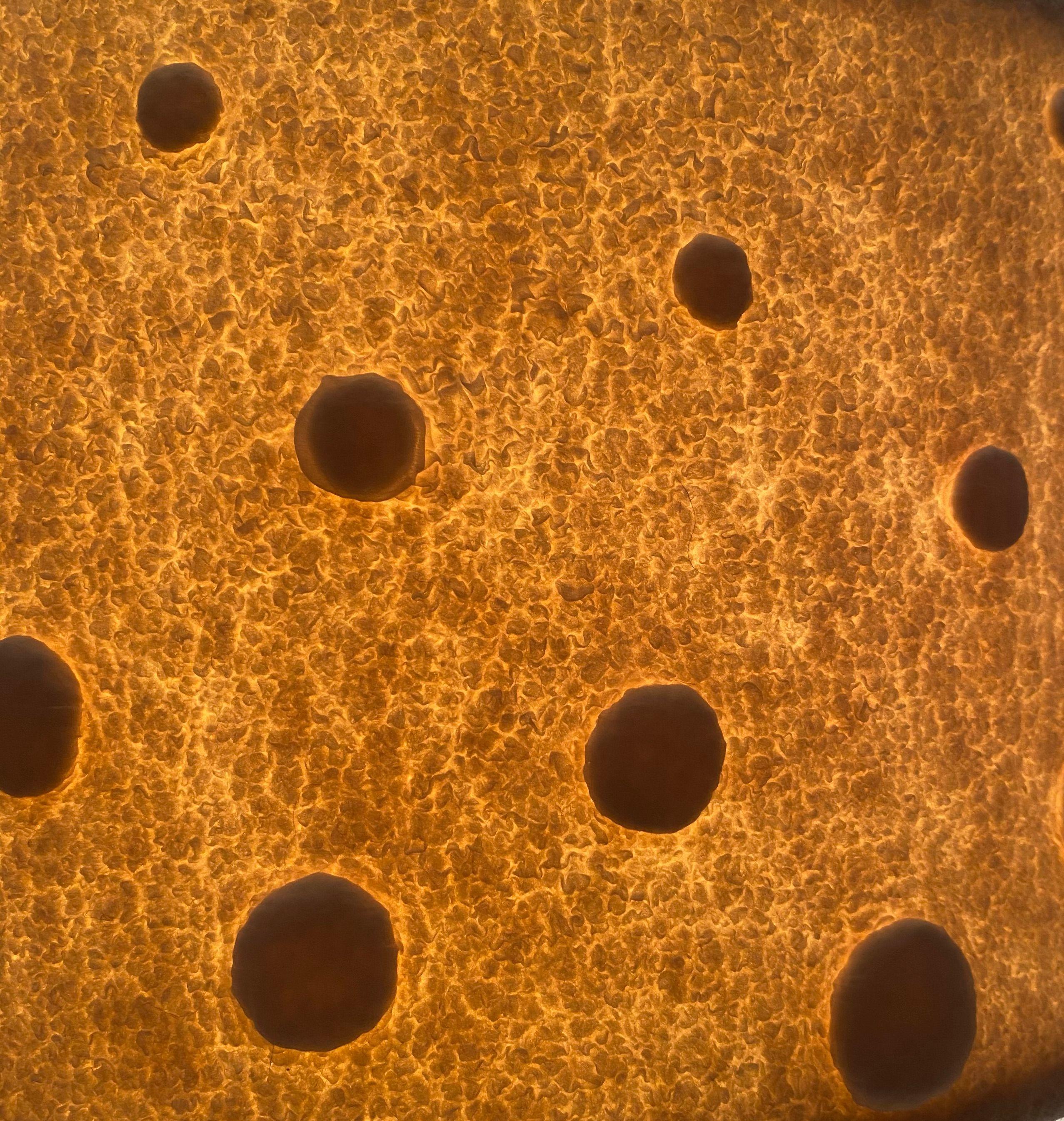 Falling Rain Lampshade
Driven by a desire to create texture and engage the senses, Emma's work reflects her interest in haptic perception. Haptic perception is how we experience and interpret surfaces and objects, our instinct to touch, and the importance of touch in our lives. The importance of touch has certainly been brought to our attention this year, highlighted by the effects of the current global pandemic and the impact of social isolation!
Her interest in touch was sparked during her master's research where she sought to understand her attraction to felted wool and textiles, asking how we perceive texture and questioning why it is so emotive. Emma's practice takes an experimental approach to the ancient craft of feltmaking, exploring material combinations and processes, to construct surfaces that celebrate tactility. Investigating the relationship between actual and perceived textures with translucency and opacity, she uses wool, silks and velvets to create functional objects including lamps and cushions. These objects evoke a sense of koselig - feelings of warmth and comfort that have surfaces that engage the senses, invite touch, and challenge the perception of felt.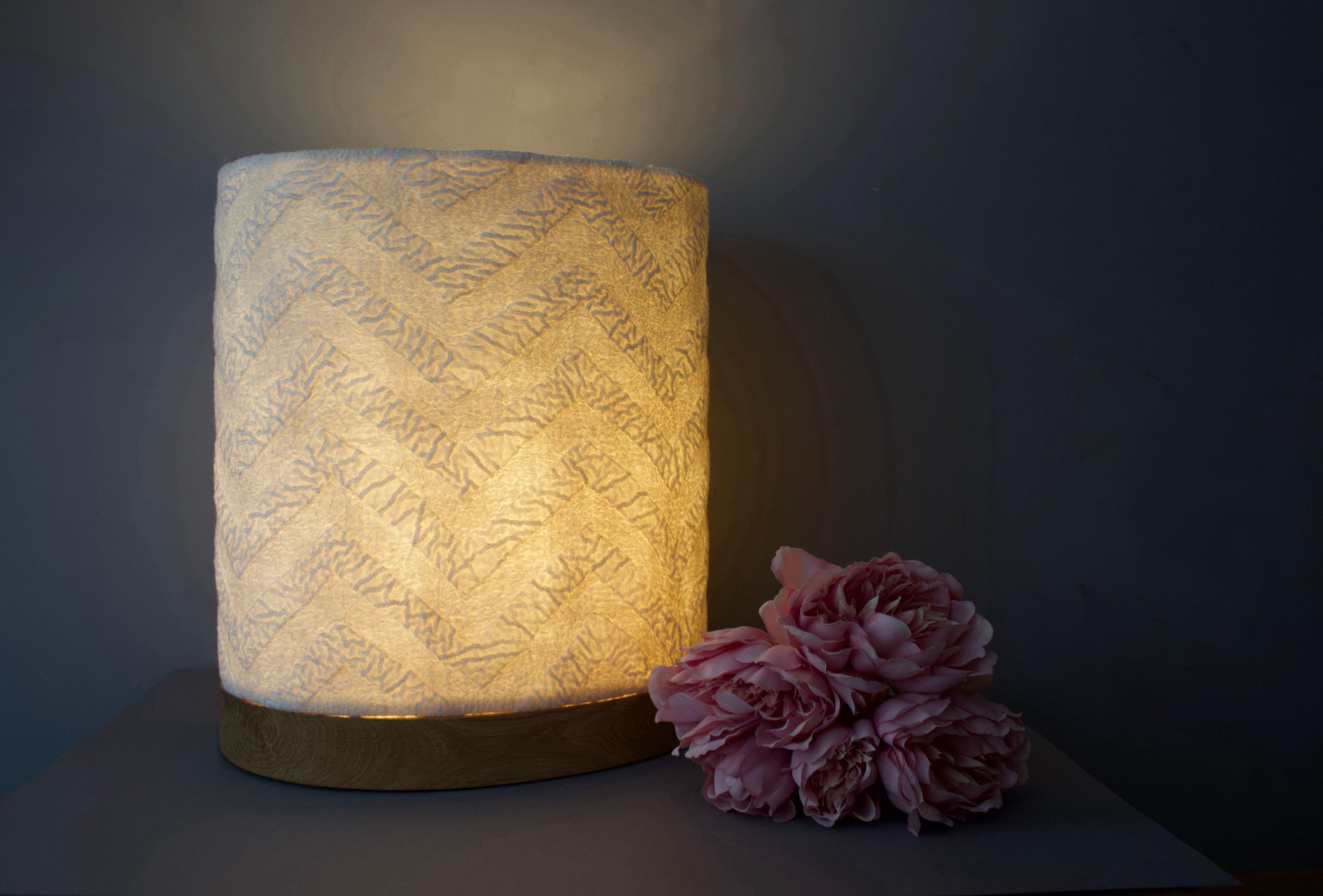 Ziggurat Table Lamp
Emma successfully graduated in January 2020 with a Distinction in Textiles and Surface Design (MA) from Birmingham City University. Graduating during this year has been difficult for everyone hoping to showcase their collections, but when your work is focused on tactility and touch the challenge increases. She admits this year has been one of the toughest in her career with some real low points, especially those days when all emails were about cancelled events. To stay positive she has been adapting by developing a website, learning how to film her work and Zoom, and has taken on the role as a regional coordinator for the International Feltmakers Association. She has also used this last year to connect with other makers exploring touch and how to convey texture, participating in the Crafts Council conference 'Touch: Reflections on Making'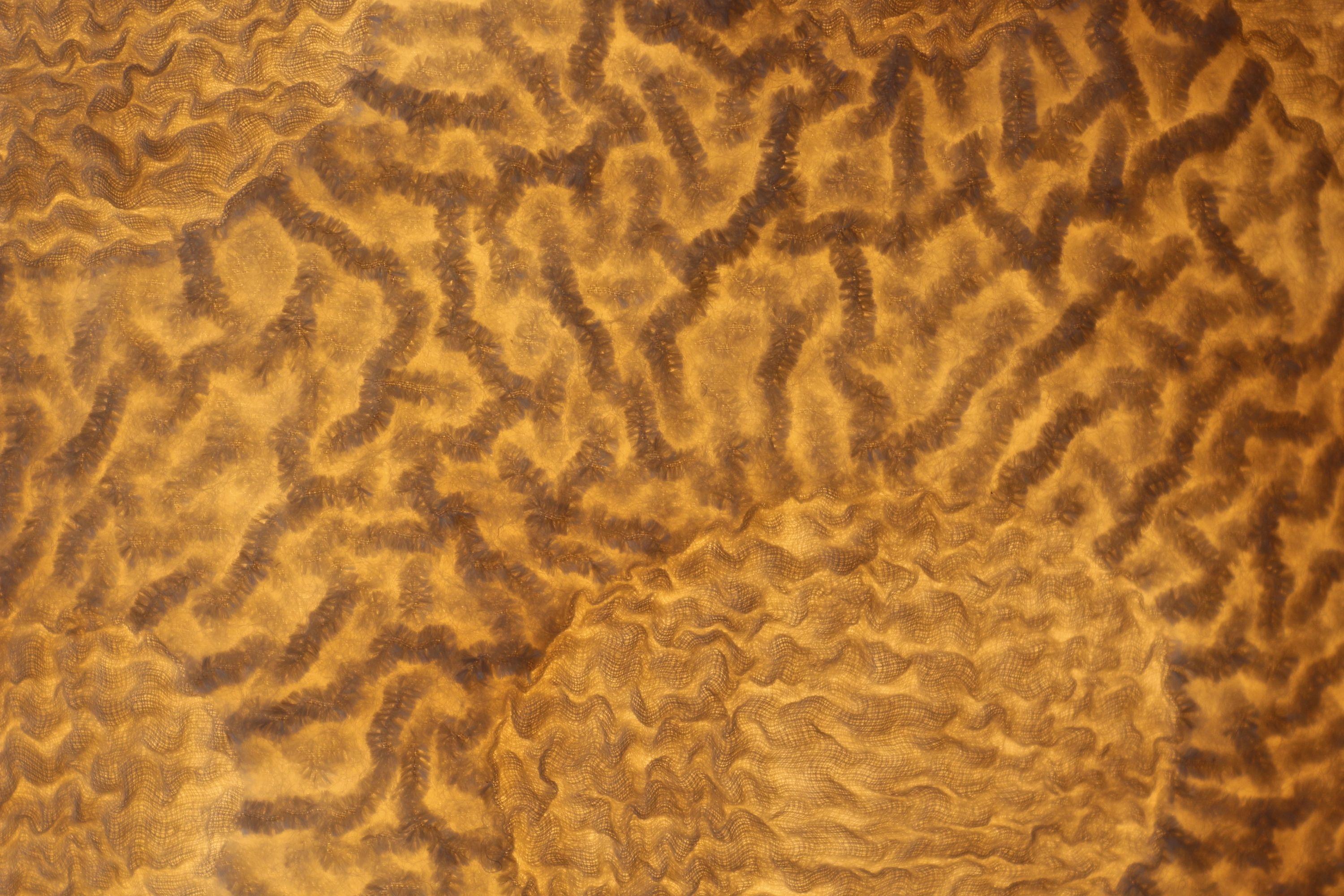 Selfridge Spot Lampshade
When asked what she is most looking forward to once restrictions are lifted, she said "Exhibiting and teaching, I've really missed them both. I'm planning a new workshop schedule and can't wait to welcome people back to my studio…..but most of all it has to be being allowed to reach out and touch again!
Website: www.silversoles.co.uk
Instagram: @silversoles.felted.textiles
Email: info@silversoles.co.uk