Welcoming textile artist Elizabeth Sayers to the Contemporary Textile Fair Online 2021a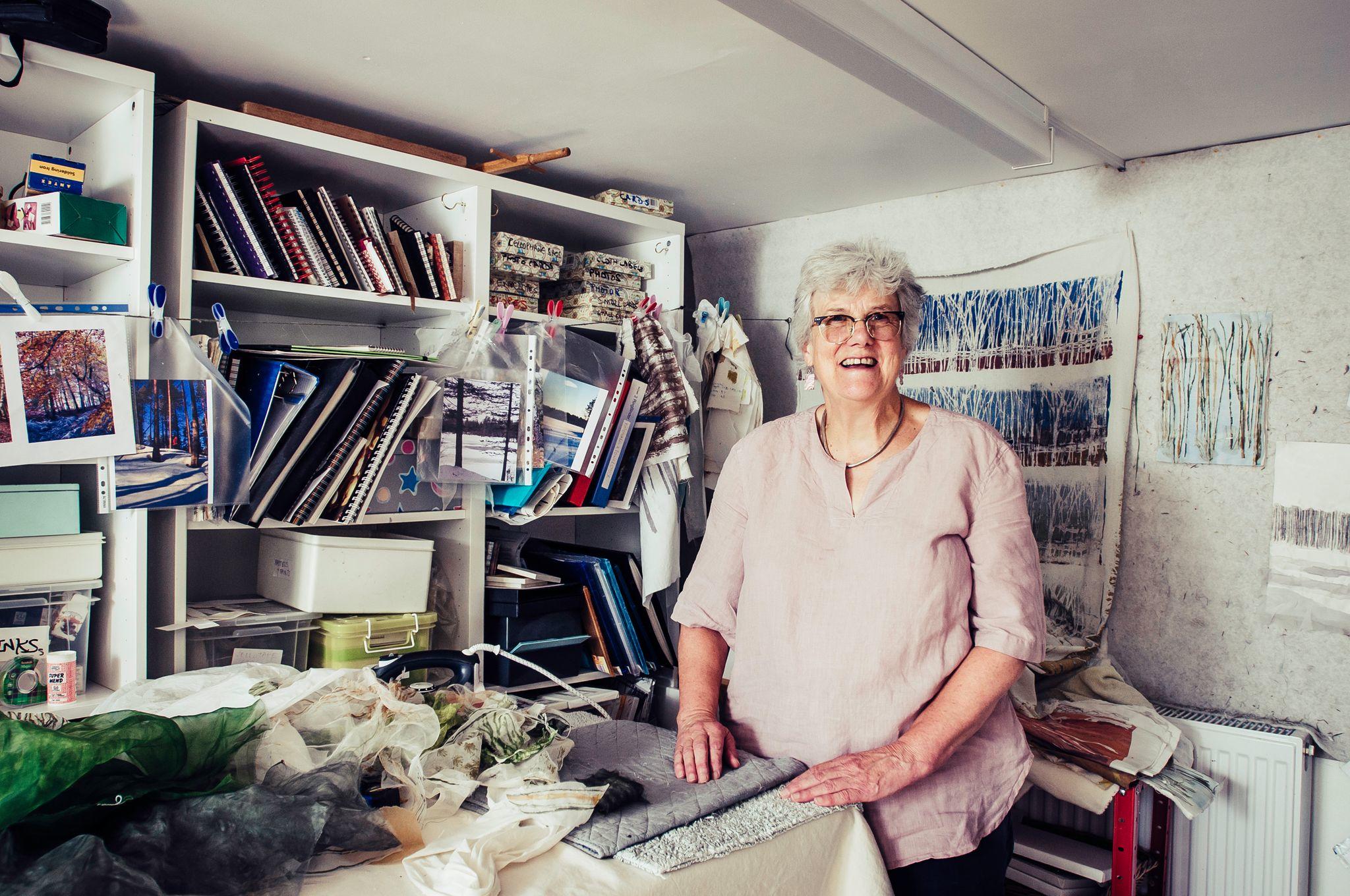 Elizabeth is passionate about landscape; woodland, and waterside, fields and hedgerows, sea and sky. The inspiration for her textile wall hangings comes from walking in the countryside in all seasons and weathers. She aims to distill that experience to its simplest elements and evoke a sense of place, a feeling of being there. Her work is an emotional response and a way of connecting to the natural world.
Walking in the Countryside
Elizabeth starts by just walking, and looking; getting the spirit and feeling of the place.She likes to visit a place many times, getting to know it intimately, enjoying seeing how it changes. She may take a few photographs, make some sketches to capture specific colours and shapes. These are just a reminder of what she has seen. Mostly she walks, looks listens, and remembers.
Kingcombe Hedgerow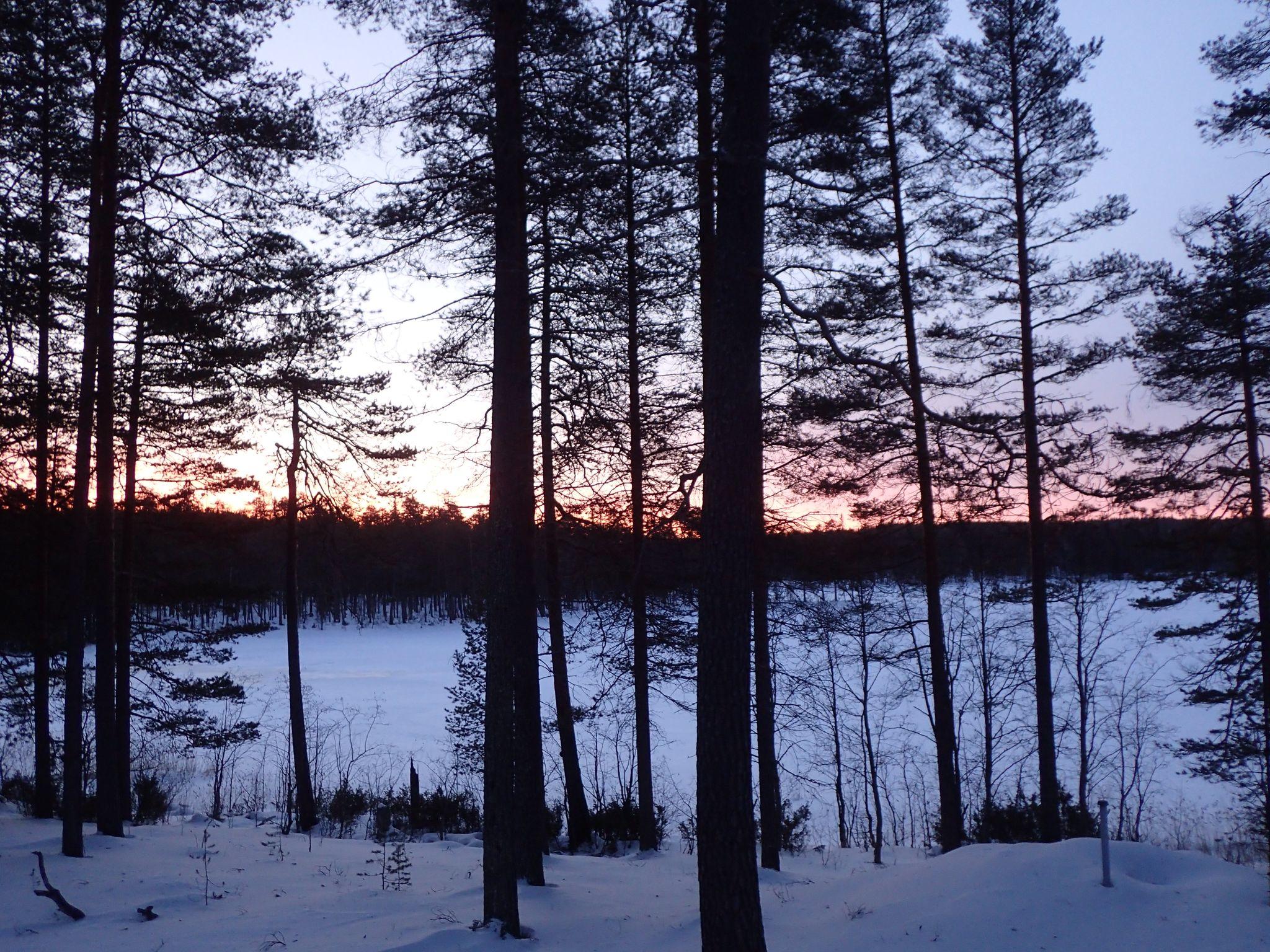 Finland Taiga Swamp Forest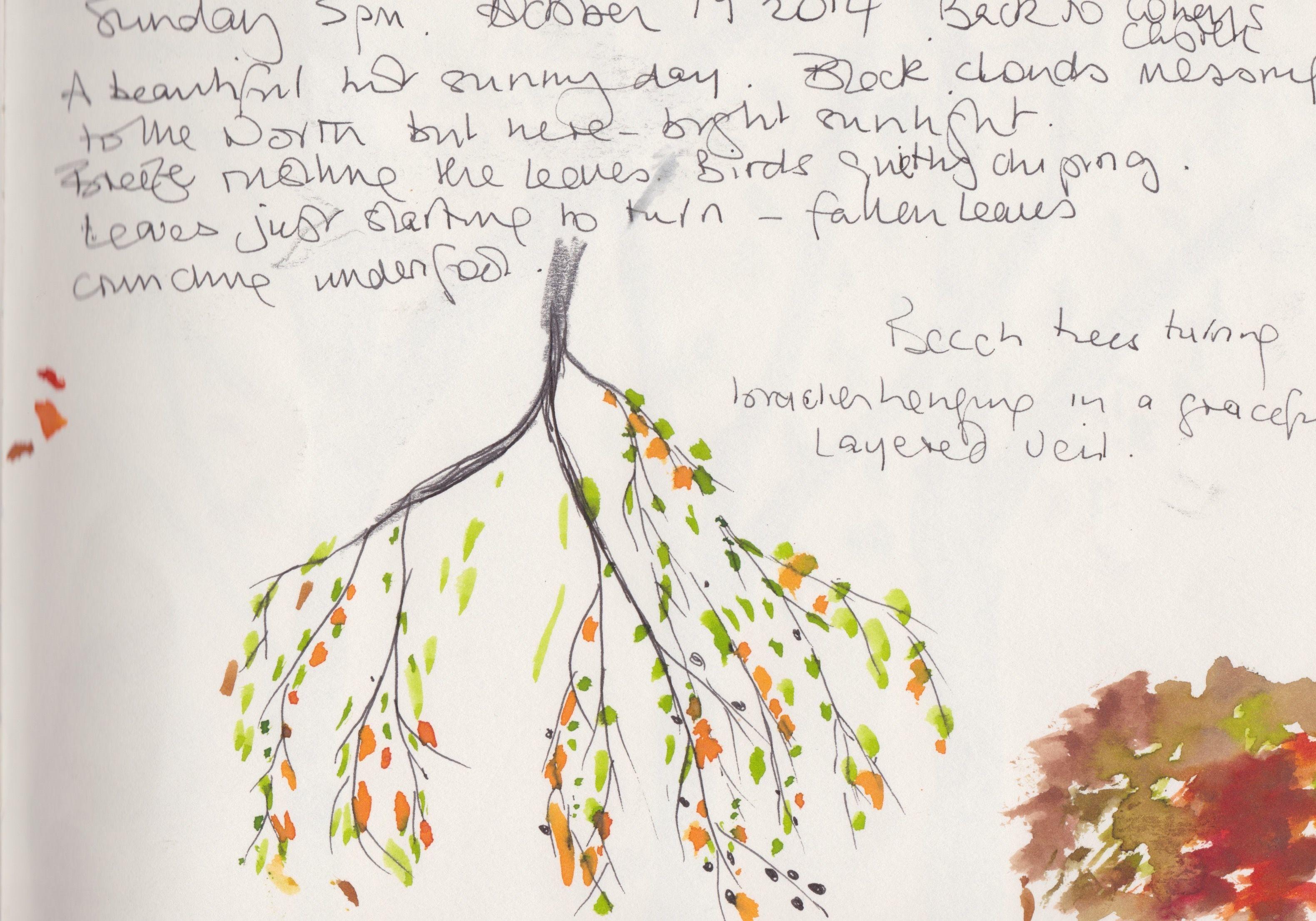 Sketch of beech twig
Creating the Vision
Back in the workroom Elizabeth starts with an idea of the piece and the feeling that she wants. She often does preliminary sketches, for ideas of form and colour. She keeps a notebook with colour samples and colour mixing 'recipes', sketches and ideas.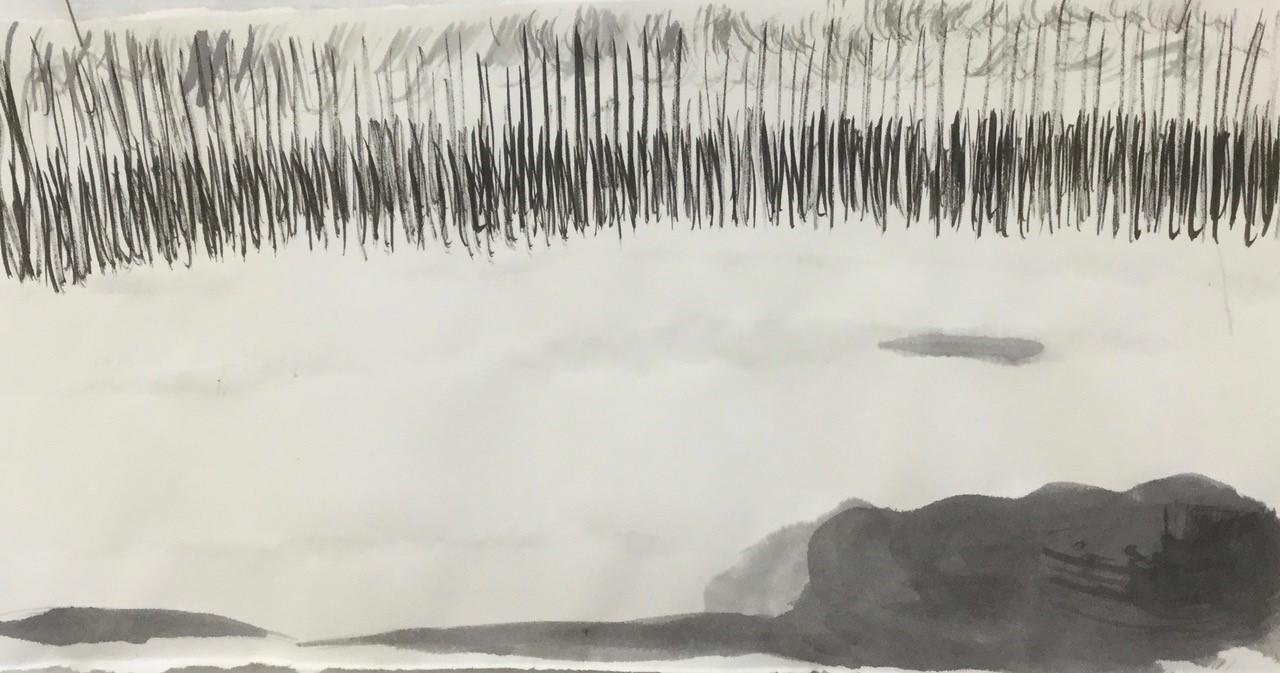 Finland Forest sketch on paper
Developing the Palette- Dyeing and Printing the Fabric
Each landscape requires its own different palette of colours and marks. Elizabeth uses mostly silks; silk sateen silk habutai, silk noil and silk crepeline. She loves the feel, the texture, and reflective quality of silk. She uses a range of hand dyeing and hand printing techniques including, painting, tray dyeing and screen printing, using thermofaxes, and breakdown screen printing to create the images and colours needed.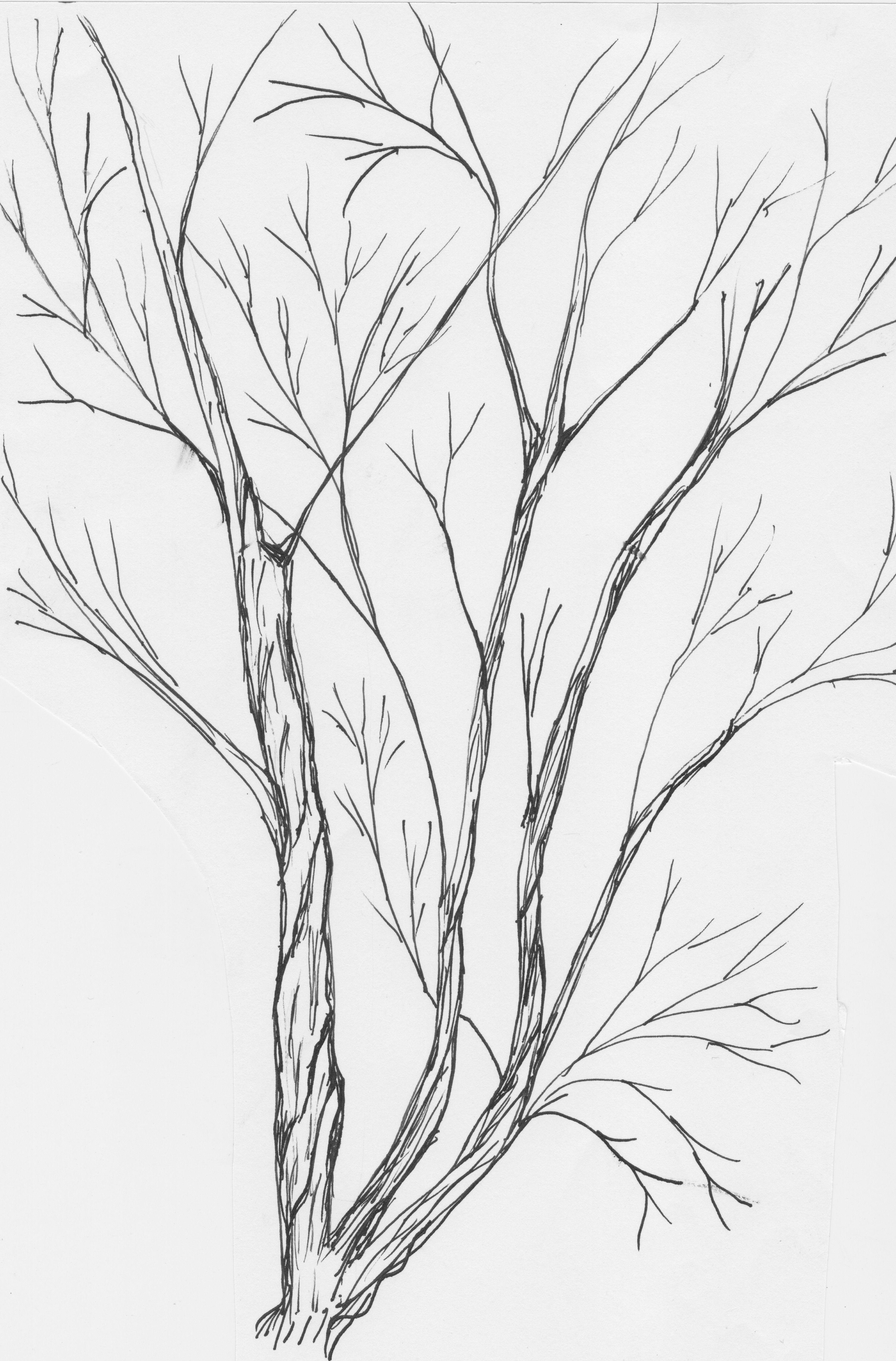 Thermofax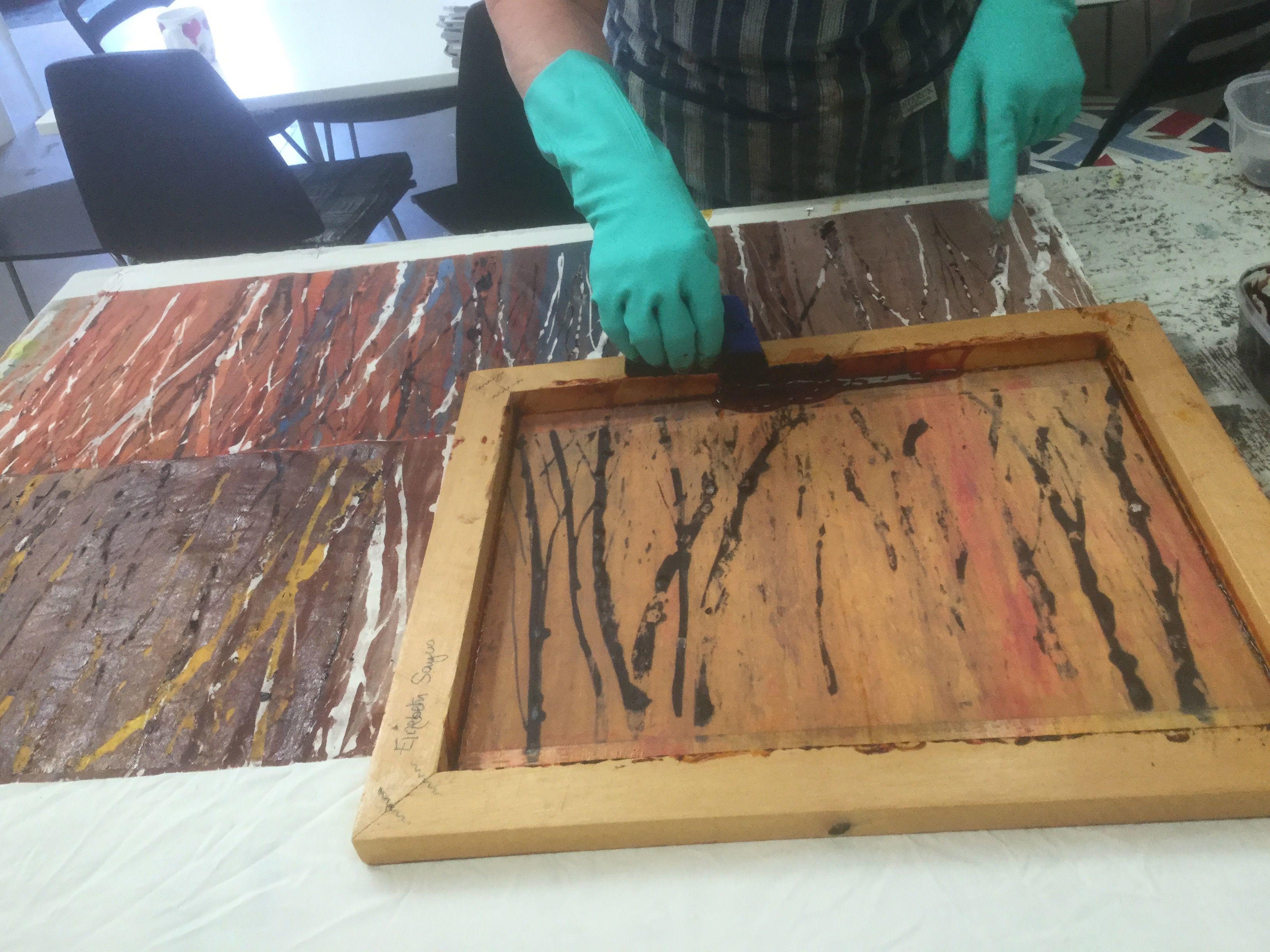 Breakdown Screen printing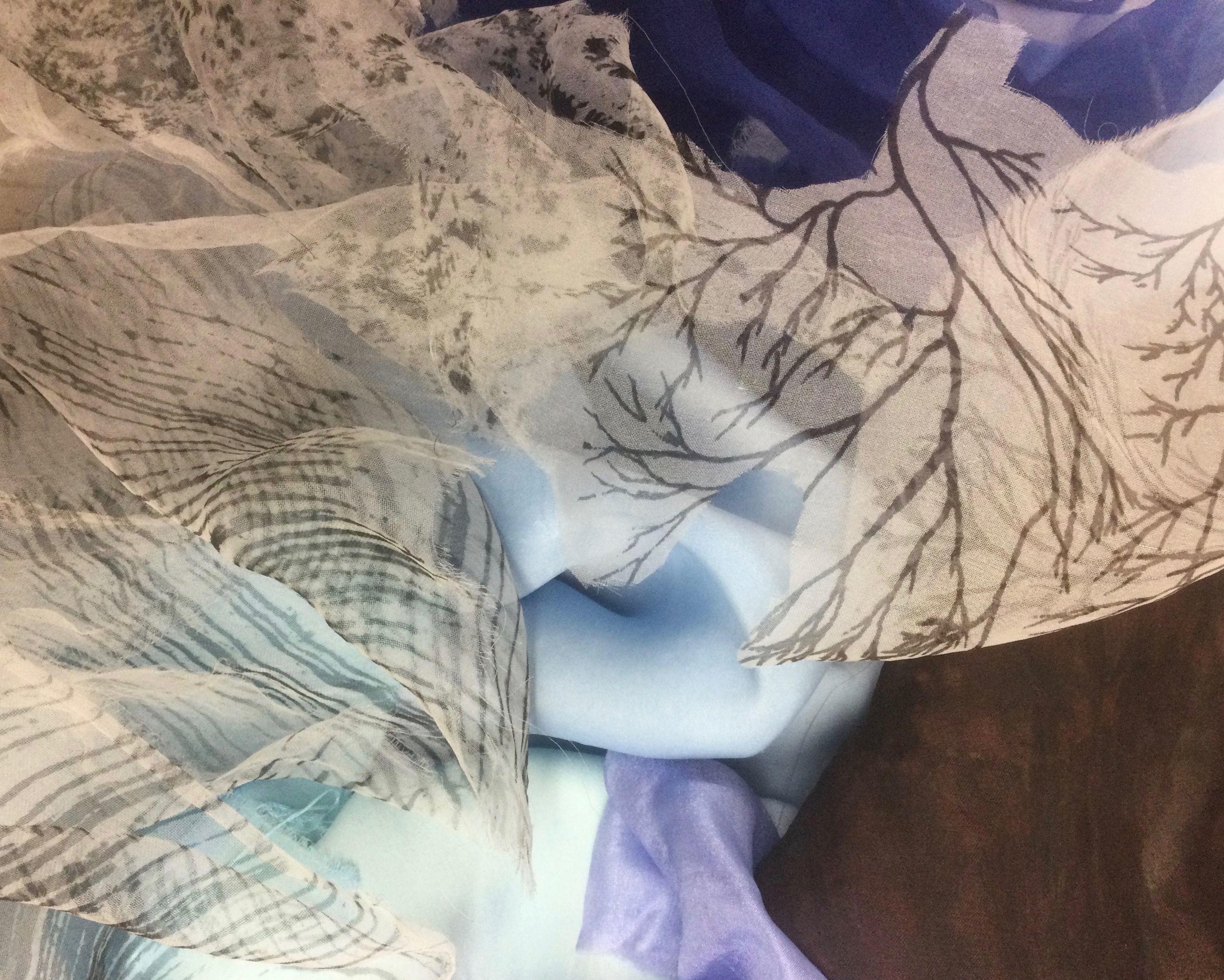 Fabrics for Winter Wilderness Pieces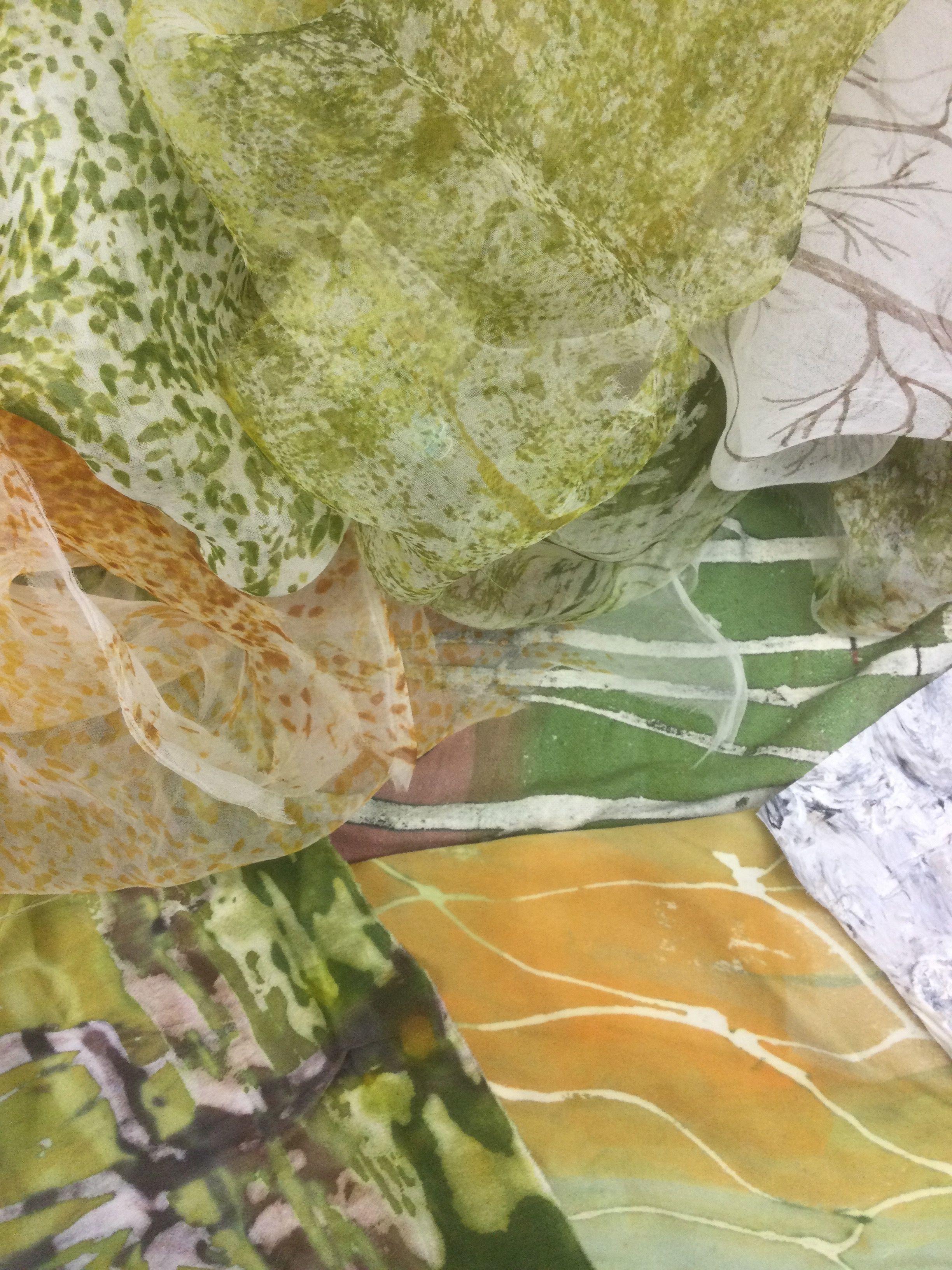 Fabrics for Hedgerow Studies
Drop Cloth for Found Landscapes
Collage
Then Elizabeth embarks on the long slow process of building up the whole piece tearing up and layering the printed and dyed fabrics to create the effect of light and shadow, depth and space. The pieces are art quilts. Each layer is stitched onto the backing fabric and wadding to give definition and depth. This long drawn-out process is meditative. Elizabeth loves the unpredictability of the methods which force her to respond in a fresh way at every stage.
Mounting the Work
The finished work is mounted by simply stitching it onto a canvas stretcher. This is so you can appreciate the full effect of the texture and depth. The silk fabrics reflect the light in subtle ways so the piece looks different from different angles and in different lights.
If you would like to commission a piece inspired by your favourite landscape, please contact her via her website https://www.esayers.co.uk/?sfw=pass1614947822