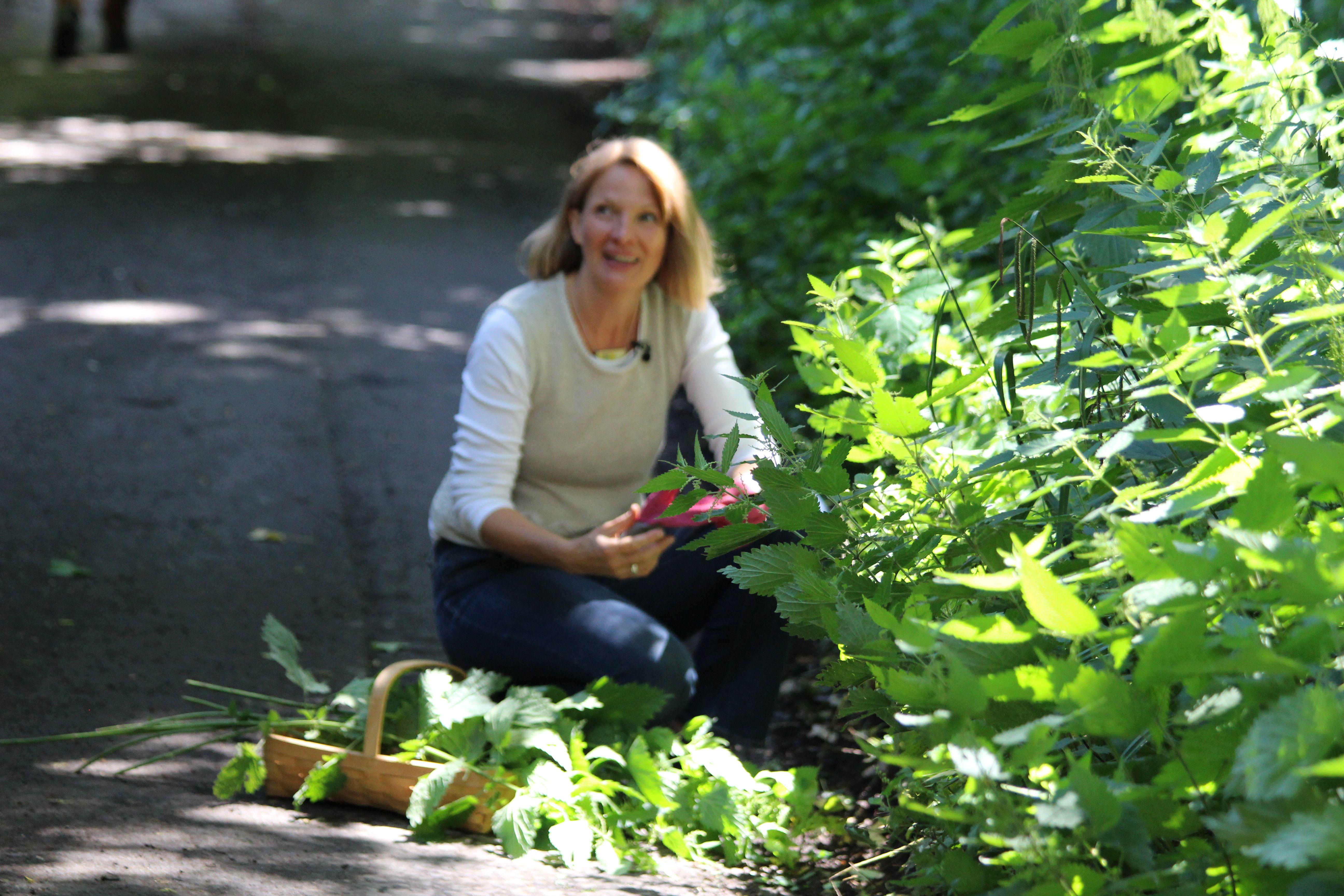 My name is Brigitte Kaltenbacher and I work under the label BeeKayMakes. I am a sustainable weaver, hands-on researcher, and educator. In my work, I focus on handwoven contemporary interior textiles using nettles, linen, and local wool.
Q: How did you decide to become an artist/maker?
A: I've always been very passionate about sustainability and textiles, and weaving allows me to combine these two passions. Weaving also gives me control over my materials which are all eco-friendly, and have a very low environmental impact.
At the same time, my materials are my source of inspiration. As Anni Albers said: "Being creative is not so much the desire to do something as the listening to that which wants to be done: the dictation of the materials". Similarity, the abstract Bauhaus design principles influence the composition of both my woven interior textiles and wall art. My fierce focus on the quality of my materials also leads me to make my own materials: I spin some of my wool from the flock of Jacob sheep at Swan Barn Farm in Haslemere, and process local nettles into fibre and yarn.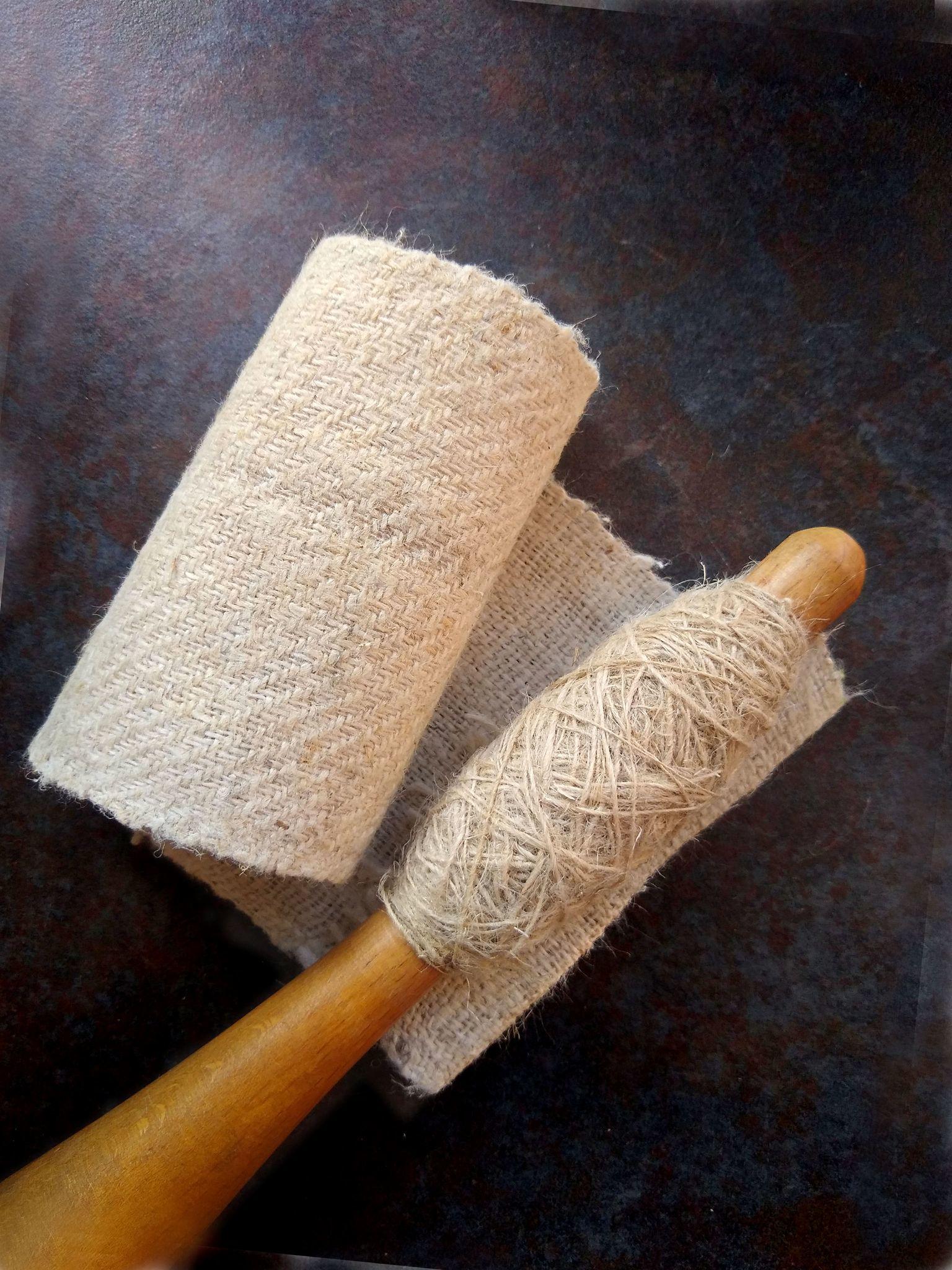 Q: Why do you work with nettles and how do you integrate them in your work?
A: Few people know that the local stinging nettle is an ancient wild fibre plant with a mighty textile history. Stinging nettles have been used as a fibre plant for over 3000 years in the UK. Nettle yarn is similar to linen, but softer and stronger. So it lends itself to textured textiles, grounded and resonant with nature and the land. At the same time, it is a highly sustainable fibre so perfect for contemporary textile work. I believe, Nettle is an ancient fibre for a sustainable future.
And no: Nettle fibre, yarn, and textiles don't sting.
Q: What is it about textiles that excites you the most?
A: Where to start? Textiles are the foundation of our culture and textile craft predates agriculture and all other crafts like pottery and so on. So textiles connect us to our history and heritage. At the same time, they are a constantly evolving expression of our culture and creativity.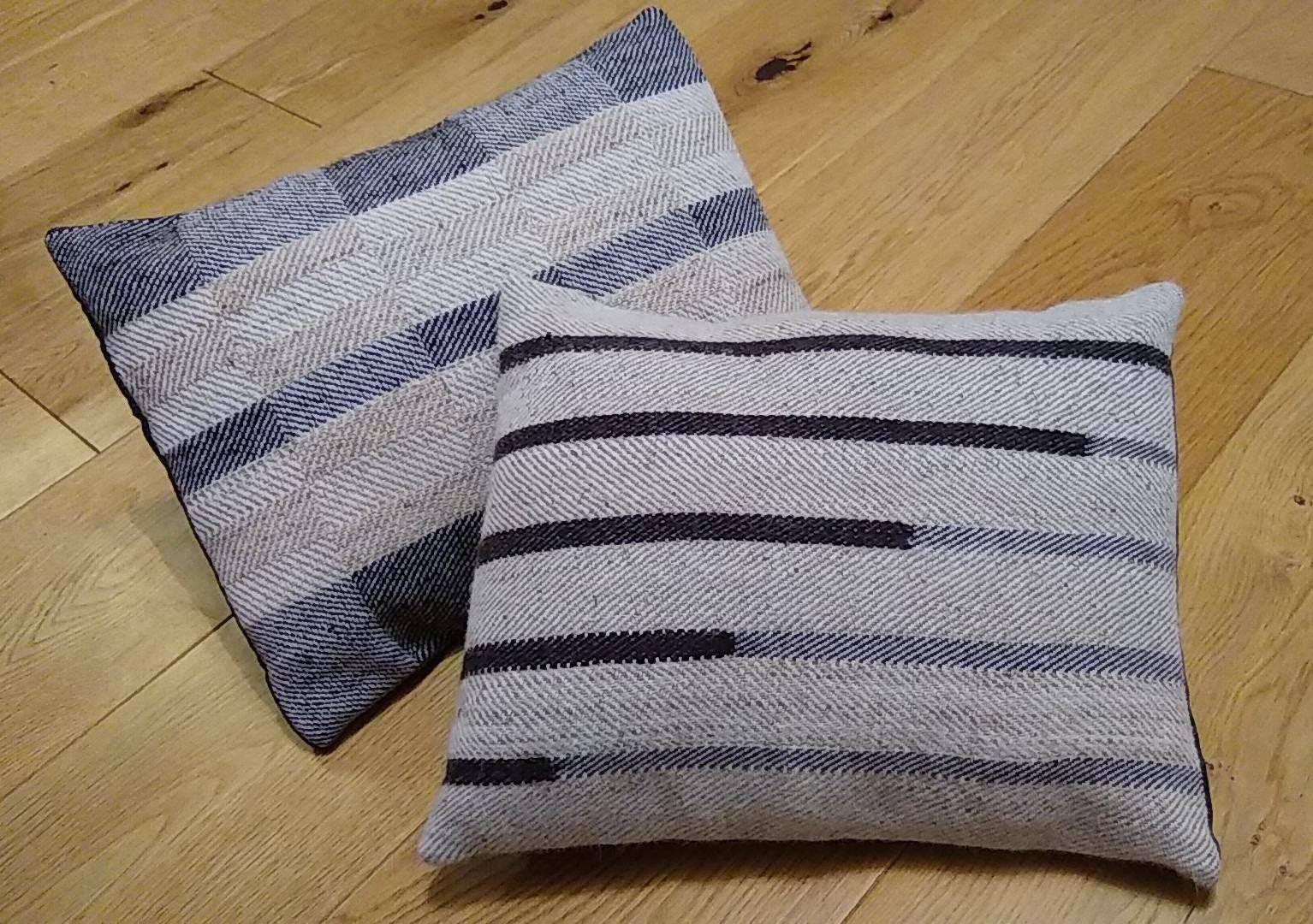 Q: How do you know when a piece is done and is there ever the temptation to keep working on it?
A: As a weaver, a lot of planning has to be done before you get started. The size of my pieces is defined by the loom and I have sketches in place to guide my process. At the same time I work intuitively: Throughout the process, I contemplate how my materials interact and work together, and change initial concepts during weaving until they work perfectly together (in my opinion anyway.. )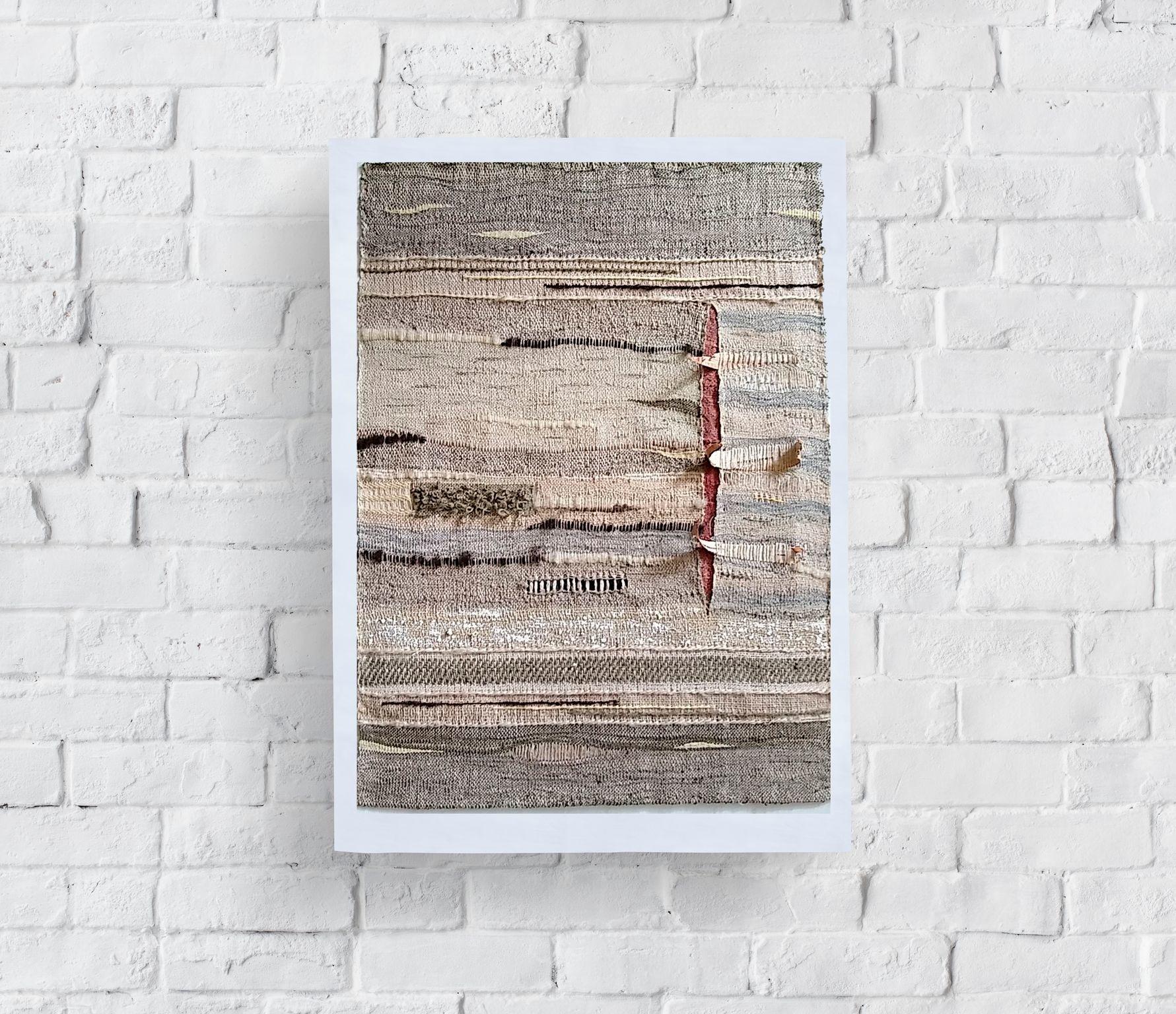 Q: What was the best advice ever given to you as an artist, and following on from that what piece of advice would you, in turn, give to someone else?
A: Everybody is creative, and there is an artist inside all of us. Keep a sketchbook and/or a little ideas journal on you at all times and reflect on it in quiet times.