Welcoming textile artist Brenda Gibson to the Contemporary Textile Fair Online 2021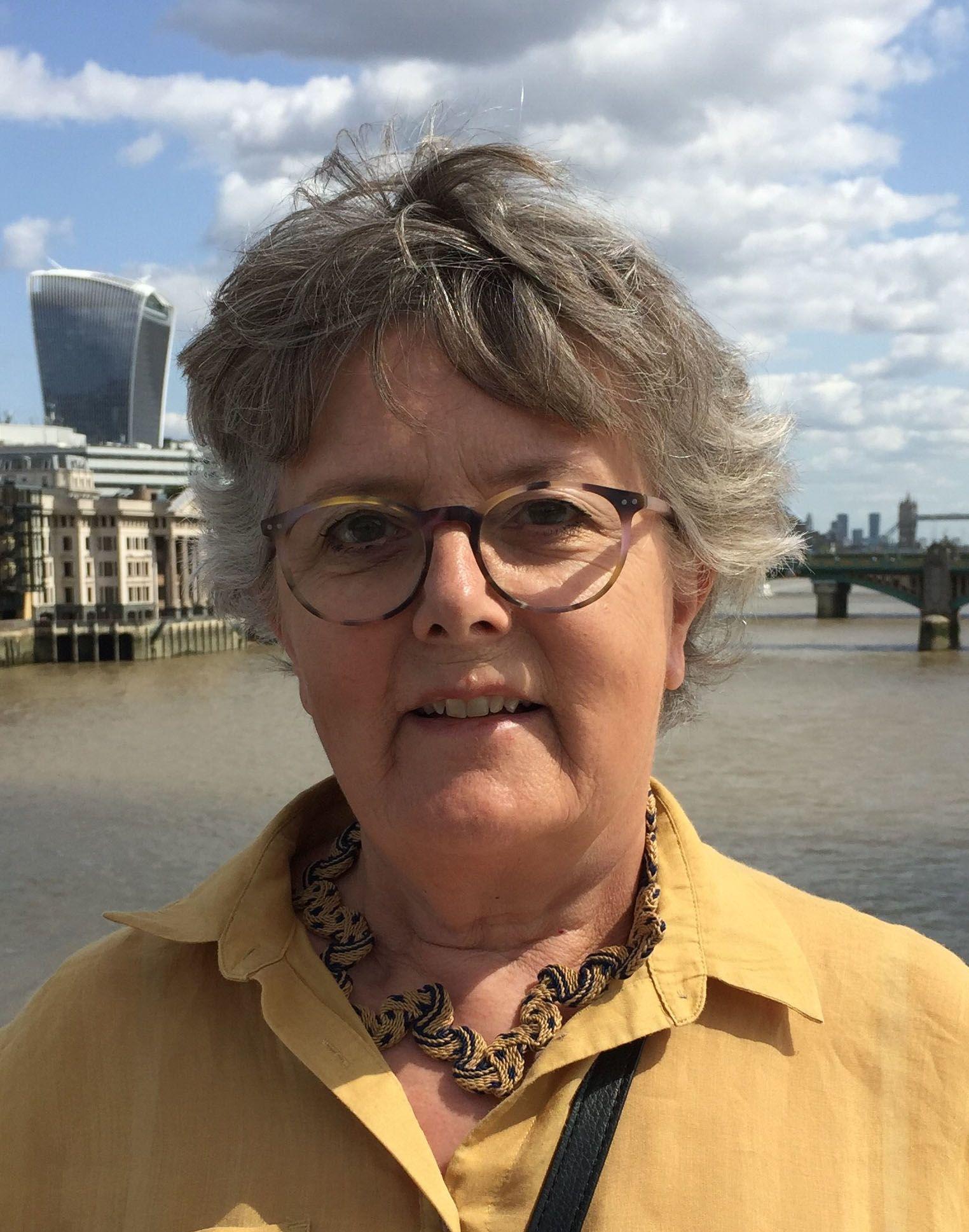 Hi, I'm Brenda and I have an absolute passion for weaving, working from my studio in Balham. Although I have always had a great love of textiles, from learning to knit and crochet with my great-grandmother at a very young age, making my own clothes in my teens in the 1960s and I have always had a keen appetite to try out new textile techniques. But weaving was never my career until the last ten years or so when I retired early from a very full-on job in financial services regulation. Following on from learning to spin, I transitioned into weaving almost accidentally, but I knew immediately that I had 'found my thing'. I have taken a few classes and short courses, but I'm largely self-taught. My background is mathematics, and weaving is the perfect blend of mathematical precision and creativity.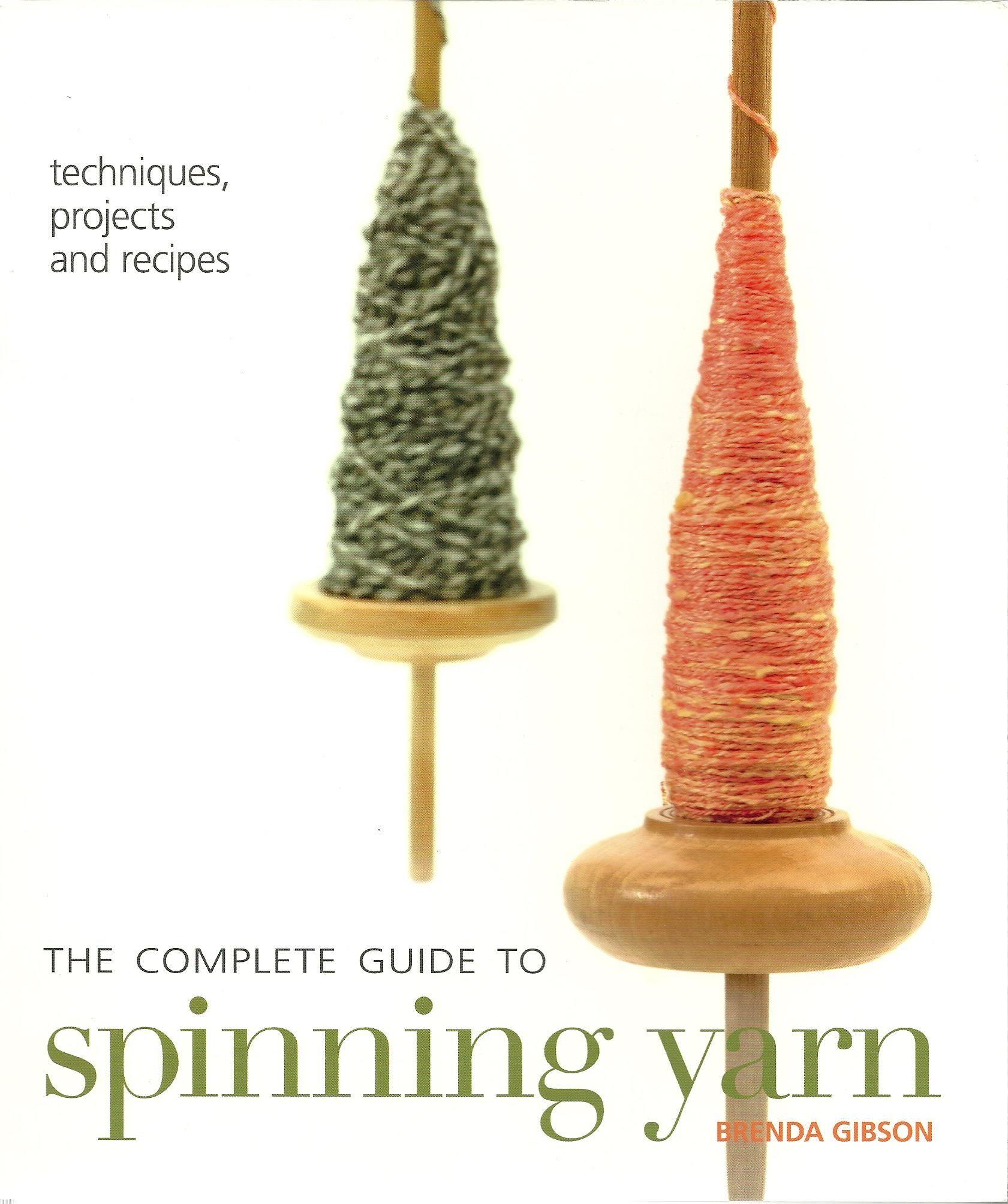 Once I had the time to pursue my love of textiles seriously, I wrote 'The Complete Guide to Spinning Yarn', which was published in several languages, but mostly I devoted myself to weaving. I pushed myself by entering competitions, and won the Fashion and Textile Prize in the V&A Museum's Inspired By… Competition, as well as a Complex Weavers Award. Next, I started to teach weaving classes. This is something I still do and love, though physical classes (held near Clapham Junction) have been on hold for some time due to Covid, obviously. I also regularly travel to the USA (apart from last year!) to lead a seminar at the biennial events held by Complex Weavers.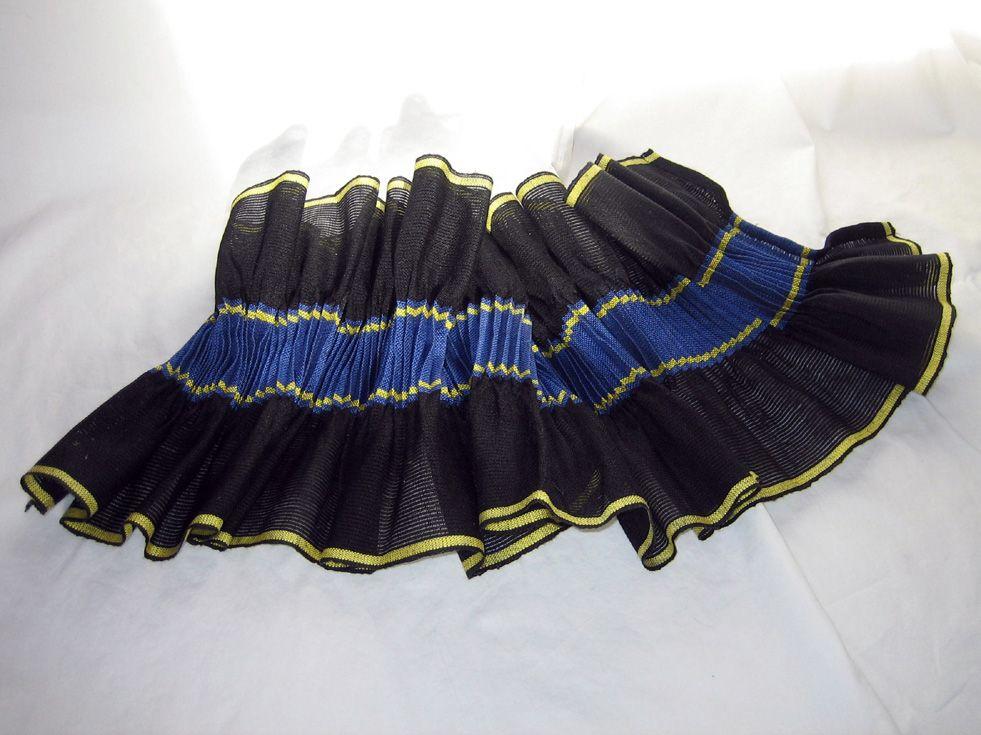 Initially, my weaving was just for myself, but as I started to weave more and more prolifically, I began to sell my work by word of mouth, at open studios, and at craft fairs. The opportunity to 'Keep Calm and Weave' during lockdown felt almost like a guilty treat, and I found myself pursuing a lot of different creative approaches. I continue to produce lots of beautiful scarves, especially in silk, but my recent work includes functional fabrics for towels and cushions as well as a series of wall hangings and framed pictures.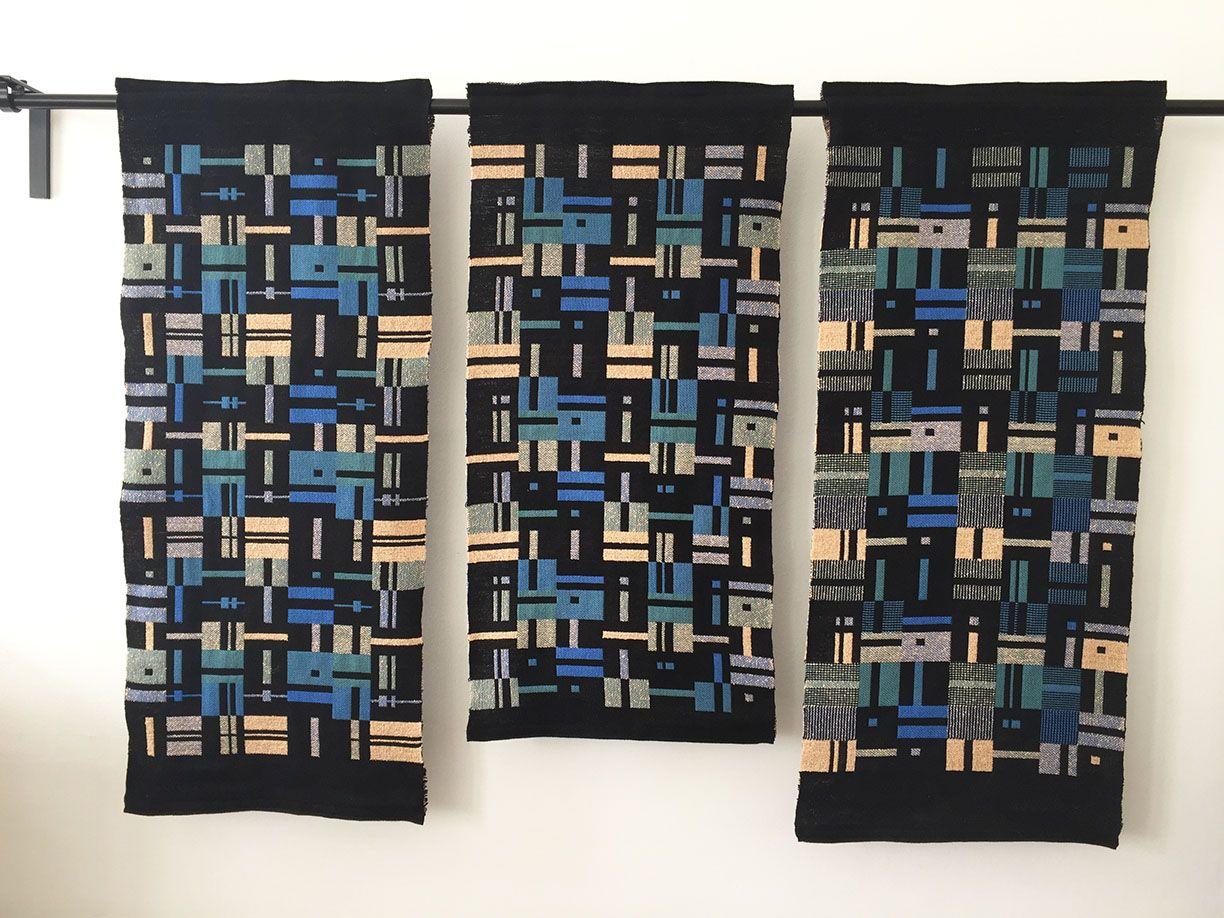 I also make ply-split braided necklaces, and there are many examples of these in my shop. Ply-split braiding is not well known at all, but when it crossed my path a few years ago, I loved both the results, the low-tech tools involved – hence its portability. When Covid restrictions are finally removed, I plan to resume informal one-day ply-split braiding workshops at my home in Balham. Let me know via the Contact page on my website if you're interested.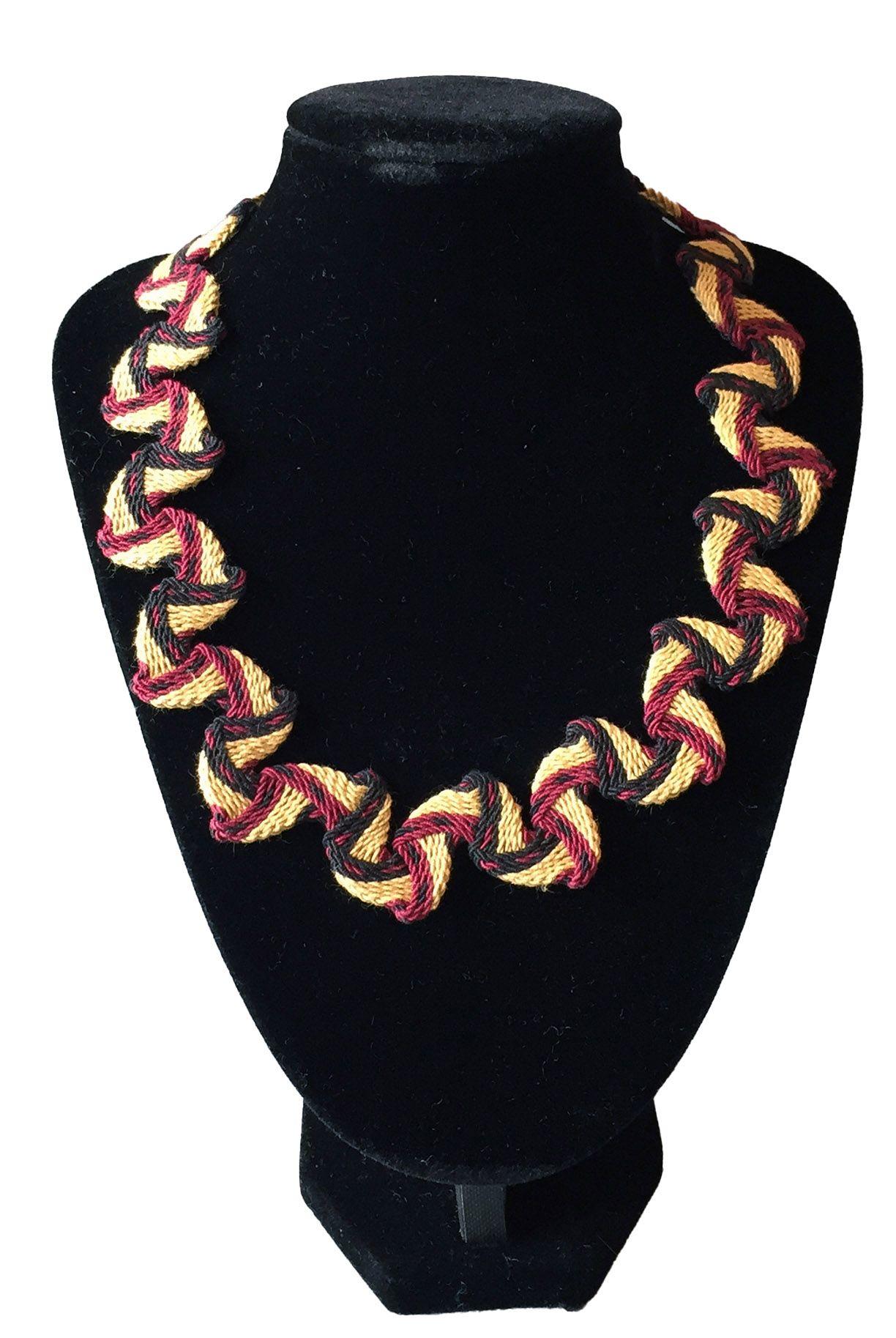 Preparing for the Contemporary Textiles Fair has been fun as well as hard work. There has been a chance to get to know fellow artists a little via Zoom of course, as well as brushing up on photography and video editing skills. I hope you will be able to join me for my studio demonstration on Friday 19 March at 11:00 am, and it will also be available for a while to view later.