Accessories

Bags, purses, scarves, hats, gloves etc...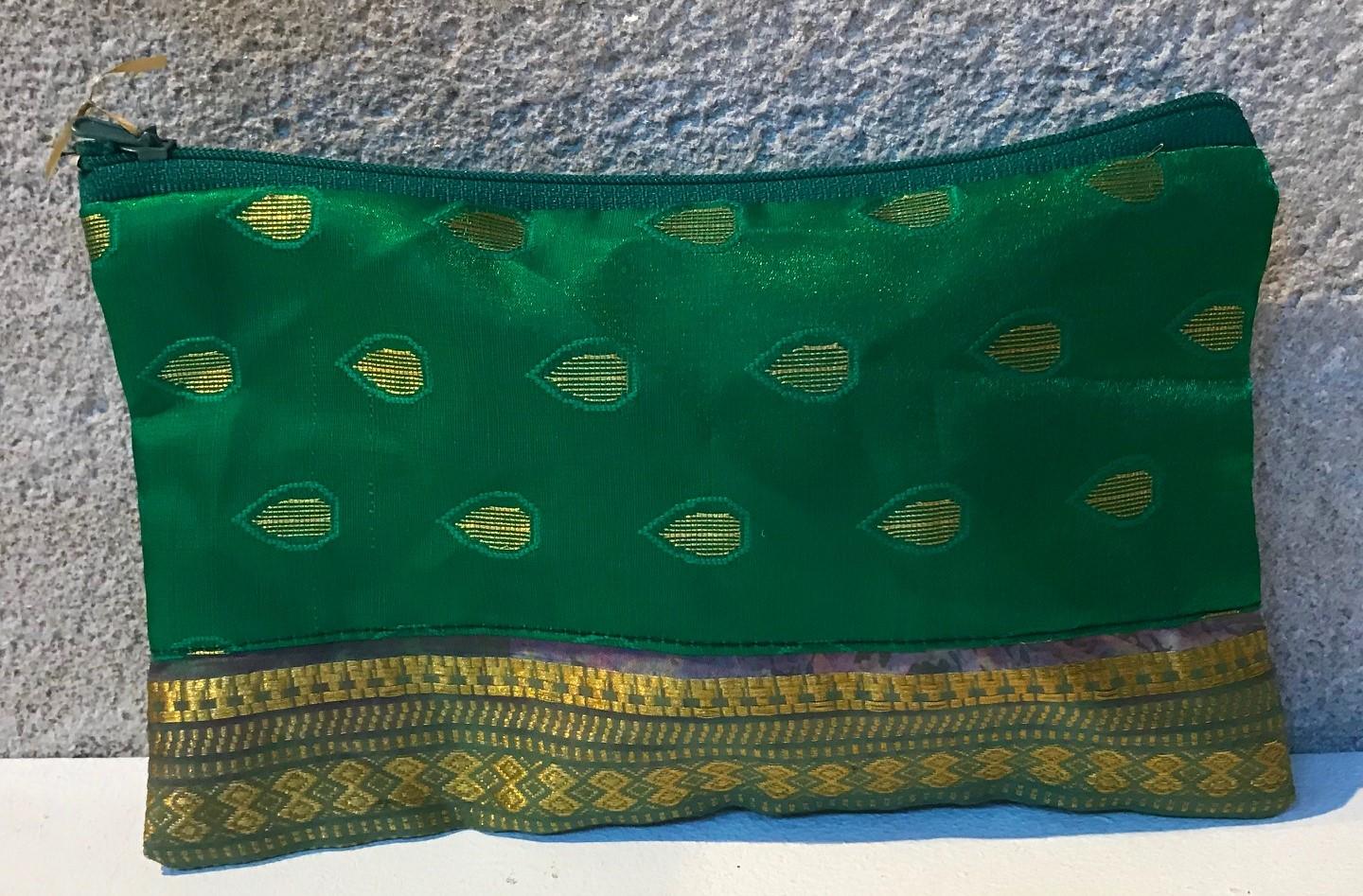 Beautiful and colourful vintage style handmade purse/clutch with zipper in assorted colours. Ideal gift!  Purses measure Length 21cm (Approx) Width 13...
£10.00
View details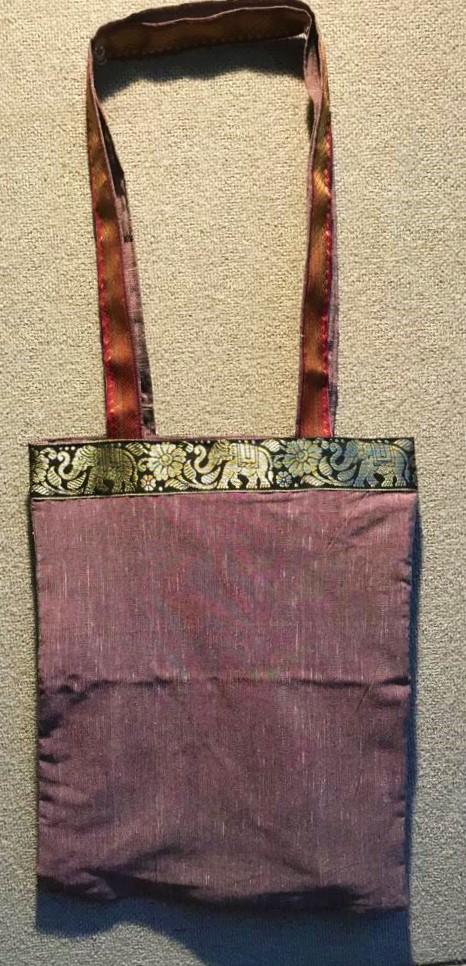 These beautiful and colourful vintage style tote bags are available in assorted colours, comes with a fixed Velcro closure on the inside.Ideal gift or...
£12.00
View details